Breaking News: The accident took place on Araku Ghat Road in Visakhapatnam district. Tourist bus crashes into valley near turn five
Araku ghat road accident: The accident took place on Araku ghat road in Visakhapatnam district. A tourist bus plunged into a valley near turn number five. Eight people were killed and several were seriously injured in the crash. The injured were taken to Hutahutina Hospital for treatment. All the victims were identified as residents of Hyderabad. It appears there were 20 passengers on the bus at the time of the accident. The bus involved in the accident was identified as Dinesh Travels of Hyderabad. The bus number involved in the accident was TS 09UP 5729. It is learned that the accident took place at turn five in Ananthagiri zone Damuku. As soon as the news of the accident was known, police teams and 108 personnel rushed to the spot and took relief measures.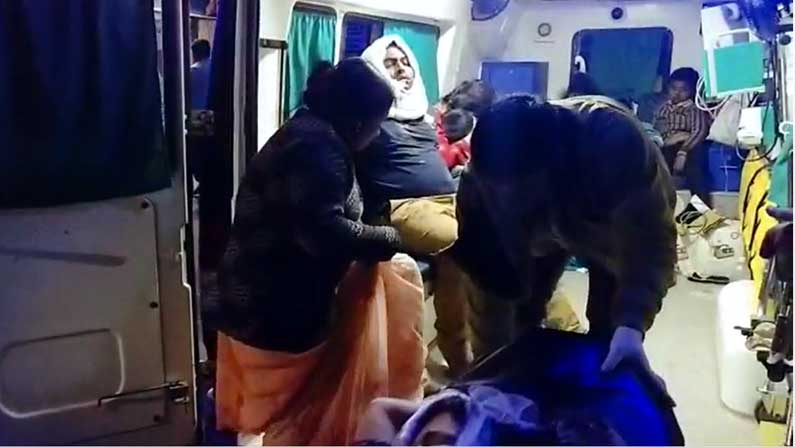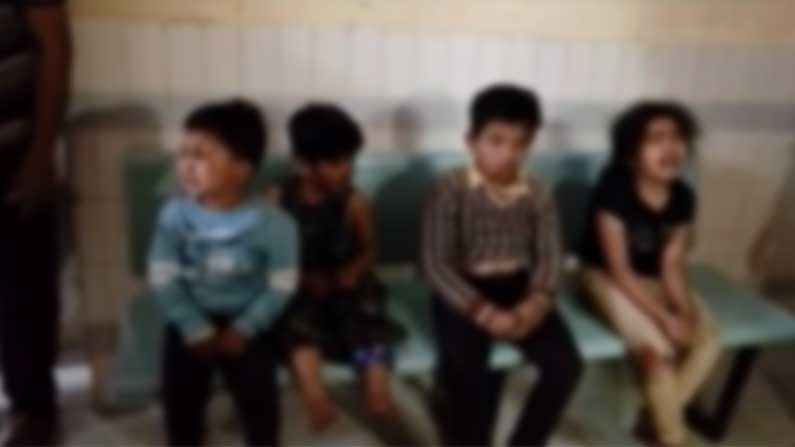 Read also: Big good news not only for mega fans but also for Southindia movie lovers. Rancharan under the direction of renowned director Shankar
.