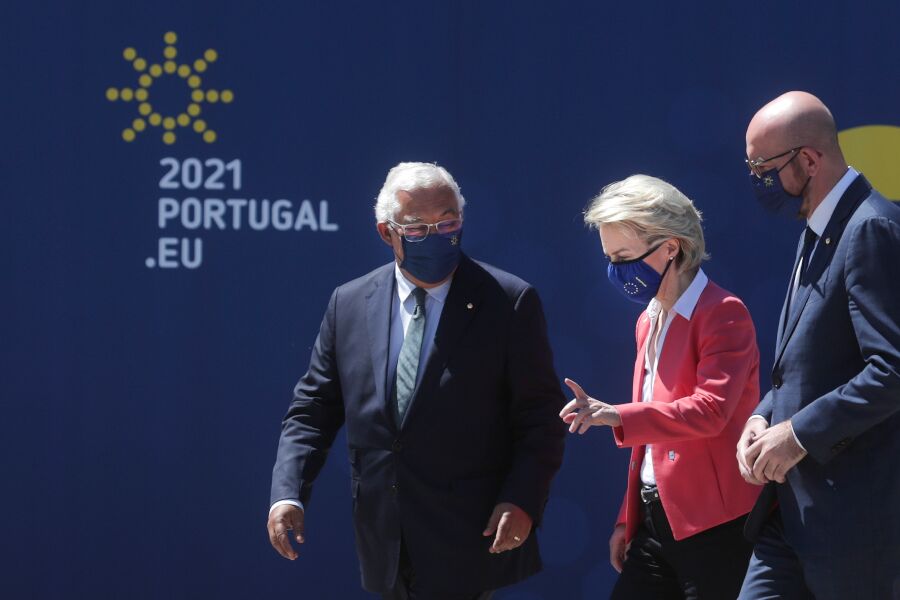 The European Commission is preparing to approve the Recovery and Resilience Plans for Portugal and Spain, within the scope of European support for the solution to the crisis caused by the covid-19 pandemic. It will be a way of "rewarding the work of both countries", according to El País.
The Spanish newspaper found that the European Commission (EC) will "debut the Recovery Fund" of the European Union (EU) with Portugal and Spain. So, before the summer starts, it must release debt issues for the two neighboring countries.
EC President Ursula von der Leyen revealed this week that the organization is about to approve the first programs aimed at post-covid-19 recovery. And, according to El País, Brussels is prepared to "approve the plans of Spain and Portugal".
The two countries were among the first to present their Recovery Plans to the EC, having been in negotiations with European officials since October 2020. In fact, Portugal was the first country to present its list of measures to deal with the pandemic.
"A Commission wants to reward the work of both countries" and, at the same time, "launch the effort message" of the two Member States, found out El País from diplomatic sources.
In addition, it also wants the citizens of two of the European countries that are suffering the most from the crisis "to realize that the community Executive continues to act to sustain the recovery of their economies", underlines the Spanish newspaper.
However, the EC is already preparing the debt issues that will finance the Recovery Plans. Budget Commissioner Johannes Hahn has already said that one operation is imminent and that the other will take effect in July. Therefore, we must be facing the financing for Portugal and Spain.
EC must ask between 30 thousand and 40 billion euros to the financial markets to be able to finance the Recovery Fund that will help EU countries out of the pandemic crisis.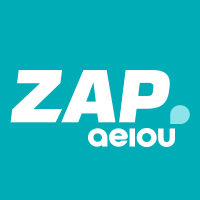 ZAP //