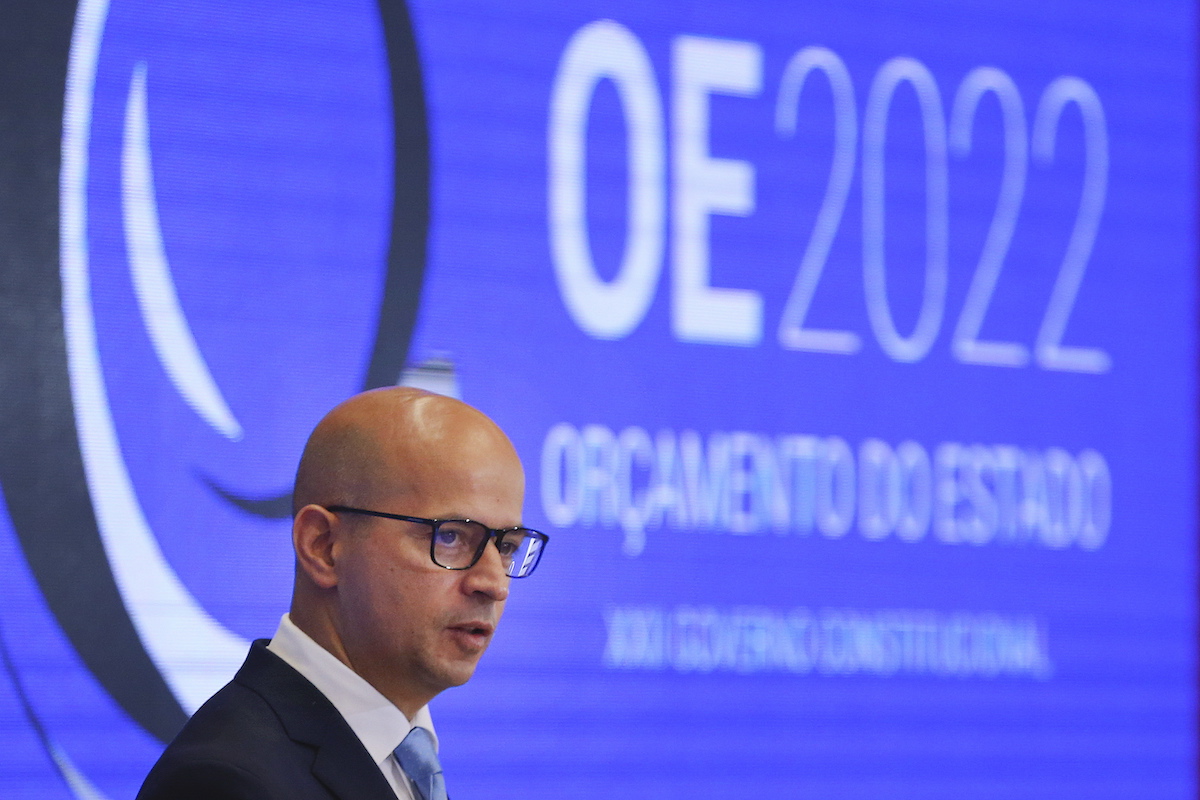 Next year, the Ministry of Finance will have a financial cushion of around 243.2 million euros to be used to hire civil servants in any area of ​​government.
According to Jornal de Notícias, the cushion of about 243.2 million euros is an amount classified as a "provisional allocation" and is included in the Ministry of Finance's personnel expenses.
João Leão will spend 573.7 million euros on salaries this year and has budgeted 816.9 million for 2022, also counting on this pillow that may or may not be used. This option had already been included in this year's Budget, but the Government did not use it, moving now to next year.
If used, "will be in any government area, for example in Education or Health", explained a source at the institution to JN.
In previous Budgets, the same newspaper recalls, this financial cushion has been used to cover wage increases negotiated with unions, or to cover the extra expenses of other ministries throughout the year. This is an infringement of the law, as has been pointed out several times by the Court of Auditors (TdC).
Since João Leão has been finance minister, this financial cushion has never been used but, as JN points out, it could become a weapon in negotiations with the parties for OE approval.

ZAP //