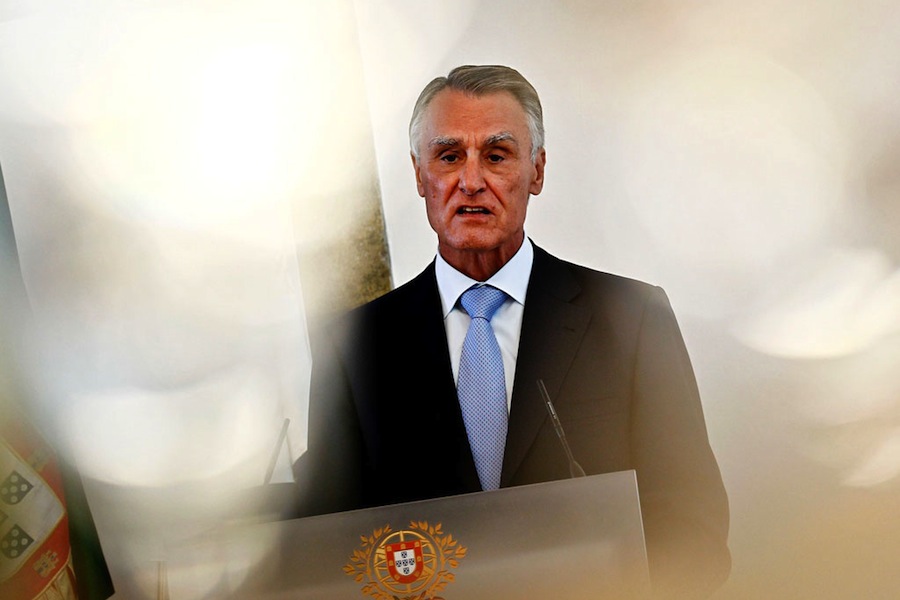 This Saturday, in a participation in the Academy of Political Formation of Social Democratic Women, Cavaco Silva left harsh criticisms of António Costa's Executive, stressing that the pandemic showed an "SNS weakened by wrong government decisions".
Former President of the Republic Cavaco Silva said, this Saturday, that Portugal lives "in a situation of democracy gagged"And considered that recent pandemic figures cause" shame ", which placed the country as a" record holder "of deaths per million inhabitants.
"It is surprising how often we hear and read news that leave us with a certain idea that the country is in a situation of gagged democracy", criticized Cavaco Silva, in a participation, by videoconference, in the Academy of Political Formation of Social Women- Democrats.
The former prime minister did, in just under half an hour, harsh attacks on the government, either in the management of the pandemic, in the relationship with independent entities or even in the process of European construction, warning that Portugal could be surpassed by all the countries of the euro zone in a few years.
In the chapter of the pandemic, Cavaco spoke of a National Health Service (SNS) "weakened by wrong and serious decisions" by the "government of contraption".
"There is a sense of resignation towards the authorities responsible for managing the pandemic crisis. But we can't help feeling a certain shame when seeing Portugal as the record holder in number of deaths per million inhabitants, as it happened a few weeks ago ", he said.
On the other hand, he welcomed the vaccination process, which seems to be "now going well".
Instead of criticizing the PSD, he left advice, considering that it is necessary to "do not expend efforts in relation to any other party" – referring indirectly to the He arrives.
As the leader of the opposition, Rui Rio must "report errors and omissions, failures of respect, attempts to muzzle democracy "and present" alternative policies appropriate to improving well-being, never resorting to insults, not refusing dialogue ".
"The fight takes place between opponents, never between enemies," he said, quoted by Express.