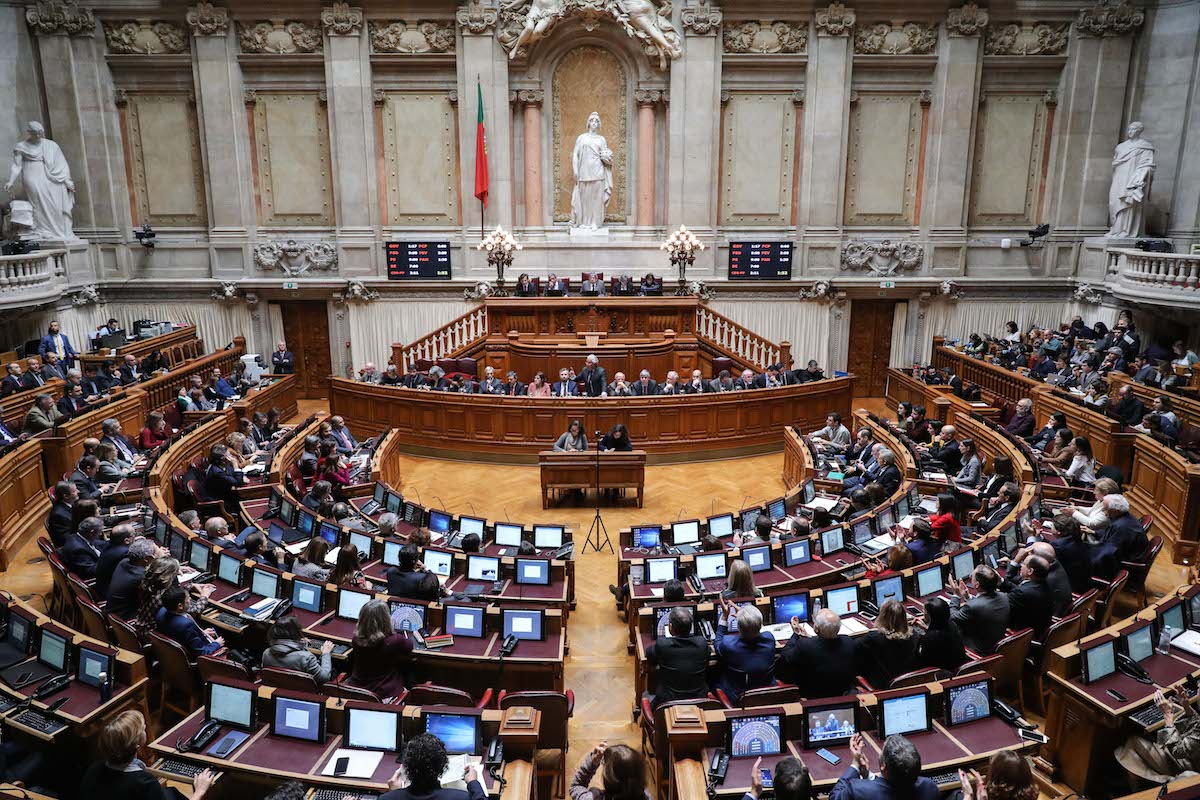 Several parties asked for parliamentary consideration of the diploma that extended the obligation of telework until the end of the year, but the debate should only take place after the summer.
In April, PSD, PCP, CDS and IL asked for the approval of the diploma that extends until the end of the year the mandatory adoption of telework in the areas of the country most affected by the covid-19 pandemic. However, so far, the debate has not yet been scheduled and, since the vacation period is approaching, it should only happen after the summer, says Eco.
The decree-law published in March extended until December 31 the "exceptional and transitory regime for the reorganization of work and minimization of the risk of transmission of the Covid-19 disease infection within the scope of labor relations", which includes mandatory adoption teleworking "in territorial areas where the epidemiological situation justifies it, defined by the Government by resolution of the Council of Ministers".
But the measure was widely criticized by the PSD, PCP, CDS-PP and Liberal Initiative, which presented, between April 14 and 21, in the Assembly of the Republic requests for parliamentary consideration with regard to the aforementioned decree-law.
"The decision to extend these rules until December 31 is not understandable, without this being accompanied by technical and scientific grounds justifying this extension", underlined the PSD, considering that the Executive was "grossly calling into question the rights of workers and companies".
I o PCP he argued, cited by Eco, that it was necessary to "guarantee the health protection of workers to work in person at their respective workplaces". For the communist party, the generalized obligation of telework would be "unsustainable", due to the "economic and social problems that resulted".
So far, however, the debate has not been scheduled and, according to the deputies heard by Eco, it should no longer be scheduled before September — not least because in August the Parliament goes on vacation.
Until then, the Government may continue to impose the obligation to adopt telework, under the decree-law that has been extended, even with the country out of a state of emergency, in territorial areas where it deems justified.

ZAP //