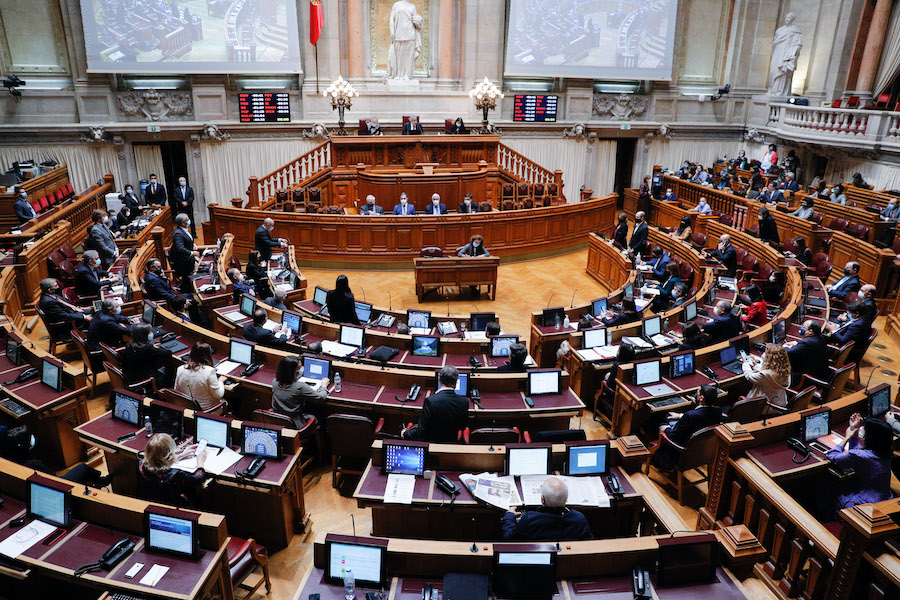 Parliament is only expected to vote on the bills to change teleworking rules after the local elections, with the request to postpone the deadline for submission pushing the final global vote to after the 26th.
In March, the Left Block (BE) presented a bill to change the Labor Code on telework, followed by the PCP, PS, PAN, PSD and PEV, CDS-PP and the deputy not registered Cristina Rodrigues. The proposals include the payment of telecommuting expenses, the right to disconnect, the need for agreement between the parties, the privacy of workers, the work accidents and face-to-face contacts.
In May, they were generally debated. The changes to the projects had to be presented until September 3rd, but the postponement to this Friday was requested. These can only be voted on after the elections, indicated to the ECO the Blocist Deputy José Soeiro and the Social Democratic Deputy Clara Marques Mendes.
By law, the adoption of teleworking depends on a written agreement between the worker and the employer. During the pandemic, this rule did not apply, for several periods of the last year and a half. This experience highlighted the need to densify or change some of the rules provided for in the Labor Code.

ZAP //