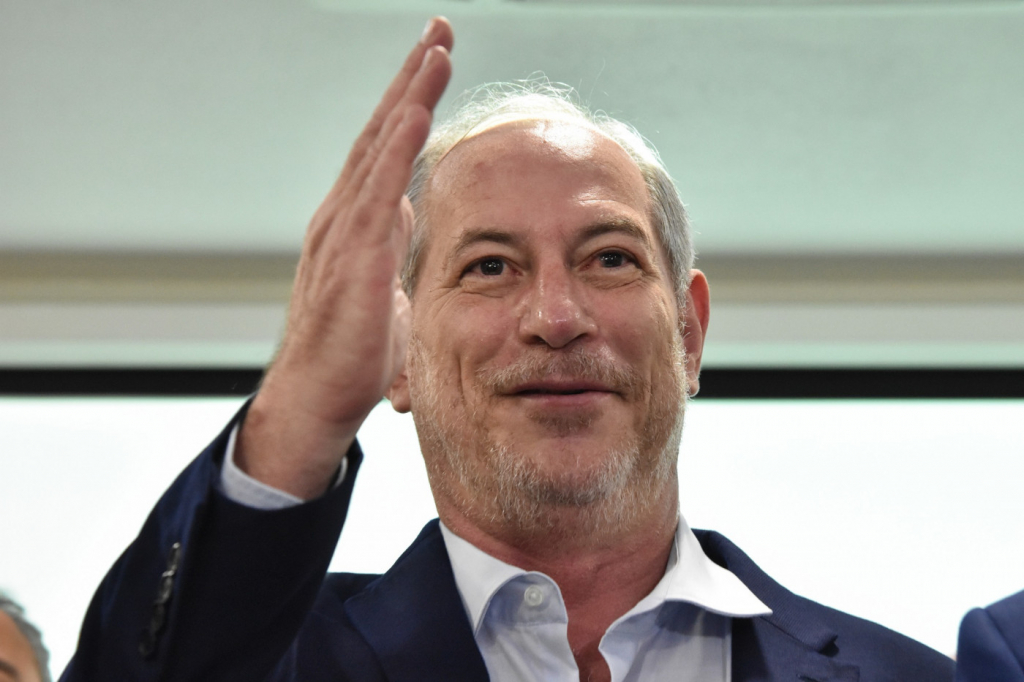 Braga Netto is the target of at least four requests for investigation for alleged threat to elections by printed vote
Roberto Casimiro/Estadão Content
In a video posted on social media, Ciro was ironic and stated that Brazilian democracy is under threat

the candidate of the PDT to the presidency, Ciro Gomes, says the pressure from the minister of defense, Walter Braga Netto, for the approval of the printed vote it is not just a threat to the 2022 election. The State of São Paulo, the military would have sent a message to the president of the Chamber of Deputies, Arthur Lira, demanding that the electoral process be changed — otherwise there would be no election next year. Ciro Gomes says the message is macabre and implies the return of the dictatorship, with the closing of the Congress e do Supreme Federal Court. In a video posted on social networks, Ciro was ironic and stated that Brazilian democracy is under threat of Bolsonaro e de Braga Netto.
"The brilliant Luís Fernando Veríssimo needs to resurrect the old lady from Taubaté. Only she would believe that General Braga Netto did not send a threat to Congress saying that there would be no elections next year if the introduction of the printed vote was not approved. Let's stop understatement. The general was not just threatening the elections. The macabre message implied the closing of Congress, the Supreme Court and all free institutions. It was, simply, the return of the dictatorship." Ciro classified Braga Netto's declaration as an "Institutional Act BolsoBraga", more violent than AI-5 — a landmark of the country's military dictatorship.
"The BolsoBraga Institutional Act would come straight away. I wanted to be, like Rei Momo, one and only! Even if everything was just braggadocio, typical of those who got used during the military occupation in Rio to face militias, it is simply inconceivable that, in 21st century Brazil, a general should have such petulance. The BolsoBraga coup threat apparently hit the waters. Or are we poor innocent donkeys not getting things right?" The defense minister's alleged threats have already generated four requests for investigation in the Supreme Court.
The first action is by the lawyer Ronan Botelho, registered with the Brazilian Bar Association of Paraná, who asks for an injunction so that Braga Netto is obliged to explain his statements. The other petitions are from parliamentarians, who complain: threatening democracy is an "ordinary" practice of the Minister of Defense. They also say that, since taking office, Braga Netto has been responsible for increasing the frequency of military crises in the country. Defended by President Jair Bolsonaro, the printed vote is being analyzed by the Chamber's special committee. Palácio do Planalto alleges that the electronic voting system is subject to fraud, but has never presented evidence of any irregularities. The proposal will be analyzed after the parliamentary recess in August.
*With information from reporter Letícia Santini