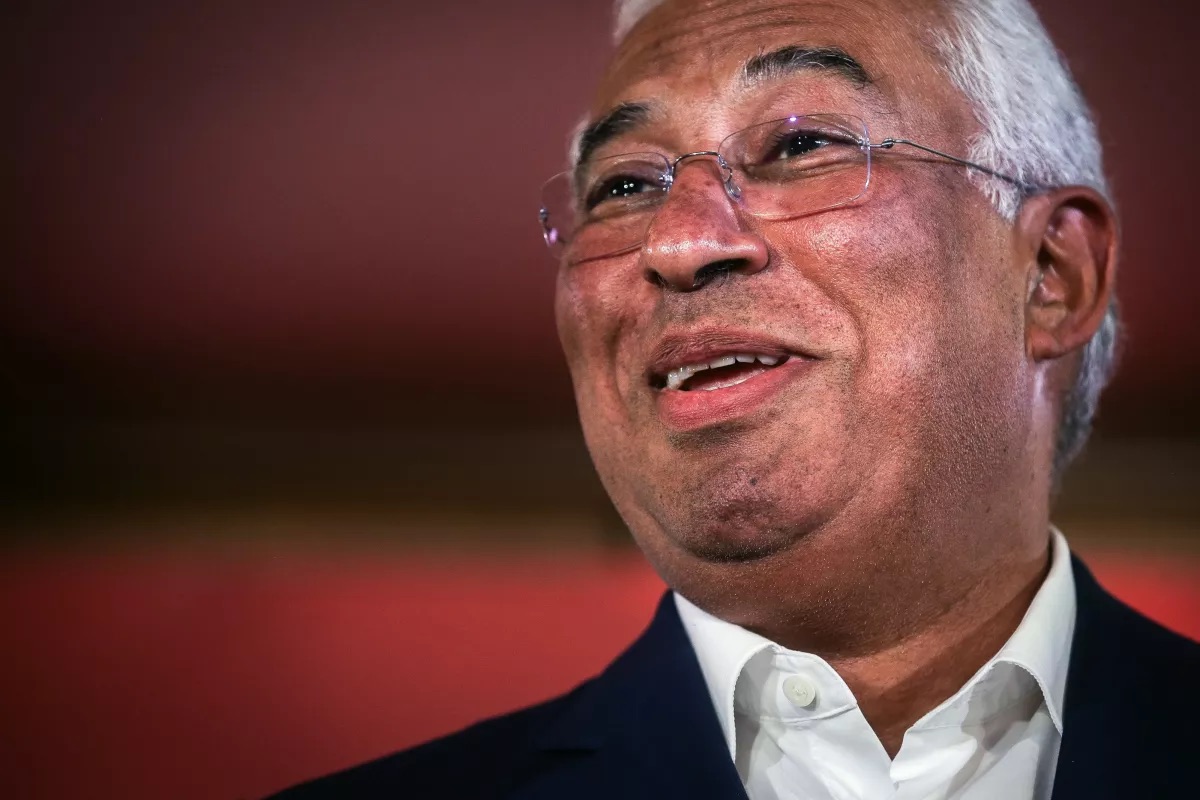 The National Election Commission (CNE) filed the complaints that were filed against the prime minister, António Costa, who, as secretary general of the PS, has insisted on talking about the PRR, the European bazooka, in the electoral campaign.
The complaints were presented by citizens and by the "Funchal Semper à Frente" Coalition after Costa had referred, in several campaign actions, to the Recovery and Resilience Plan (PRR).
The CNE decided to file the complaints considering that the facts presented are not "likely to substantiate a judgment of censure, even if true", as Radio Renascença points out.
At issue was a possible violation of the neutrality and impartiality duties two holders of public offices.
The matter had already been publicly addressed by a CNE spokesperson and had deserved harsh criticism from Rui Rio, president of the PSD.
However, the CNE ended up concluding that there are no arguments to reprimand António Costa.
The prime minister has appeared at various PS candidates' campaign events and the PRR has been one of the most discussed topics.
In Braga, Costa even warned that "we cannot have the municipalities handed over to those who appear on television every day to fight the plan", also pointing out that "we have to having the municipalities handed over to those who want to roll up their sleeves and quickly put the PRR on the ground and into execution".
"It's not worth threatening me with the CNE", also noted in an action in Madeira, where he insisted that he would continue to speak of the European "bazooka".
In Alentejo, he took the opportunity to launch barbs to the PCP, stressing the "perplexity" that the communists speak of the PRR as an instrument to "serve big capital and the interests of Brussels".
"Not, the PRR is to invest in housing, public transport, so that we can develop health centers and continuous care networks. The PRR is to develop our country and serve the populations", he also stressed.
Many parties have criticized Costa's stance and also the fact that there are ministers participating in the campaign, to give strength to the socialist candidates.
Costa has already said that he doesn't understand so much "irritation" with a PRR that "is not fiction" and that it is "good for the country".

ZAP //