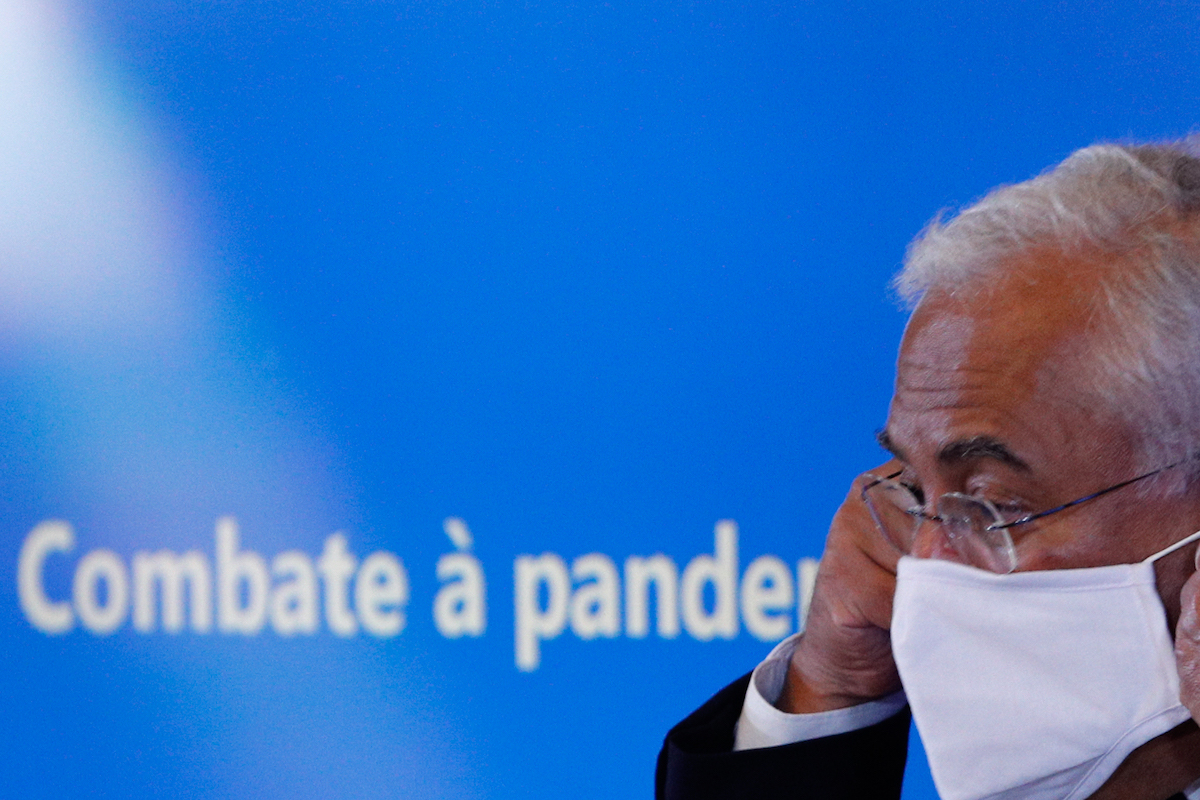 The new widespread confinement in Portugal will come into force at zero on Thursday, advances the newspaper Público on Sunday, noting that there was an anticipation of the dates initially planned to curb the number of daily cases of covid-19, which has been above of the 9 thousand in the last three days.

This Saturday, the online newspaper Observador reported that the new confinement should start as of this Wednesday.
The new confinement measures are yet to be defined in detail, but it is already known that it will be a confinement similar to that of May last year, during the first wave of the disease, with the exception of schools, which will remain open.
According to the same Public, in the elections presidential, which take place on January 24, within the confinement period, there will be freedom of movement to vote and vote collection teams will go to homes so that seniors who ask can vote.
The Council of Ministers will approve the rules to be applied on Wednesday afternoon, after the Assembly of the Republic gives the green light on the morning of the same day for the President of the Republic, Marcelo Rebelo de Sousa, to sign the decree of a new state of emergency. .
"The Council of Ministers will meet immediately after approval by the Assembly of the Republic, and we will communicate and take the measures so that they can be applied as soon as possible ", said this Saturday the Minister of State and the Presidency of the Council of Ministers, Mariana Vieira da Silva, after António Costa listen to all parties with a parliamentary seat regarding confinement.
The meeting with Infarmed specialists, scheduled for next Tuesday, will also have an important role in the choice of restrictive measures to be taken.
The Prime Minister invited candidates for President of the Republic to be present at the meeting to analyze the evolution of the pandemic of covid-19 in the period after the easing of measures at Christmas. Ana Gomes has already confirmed that she will be present.