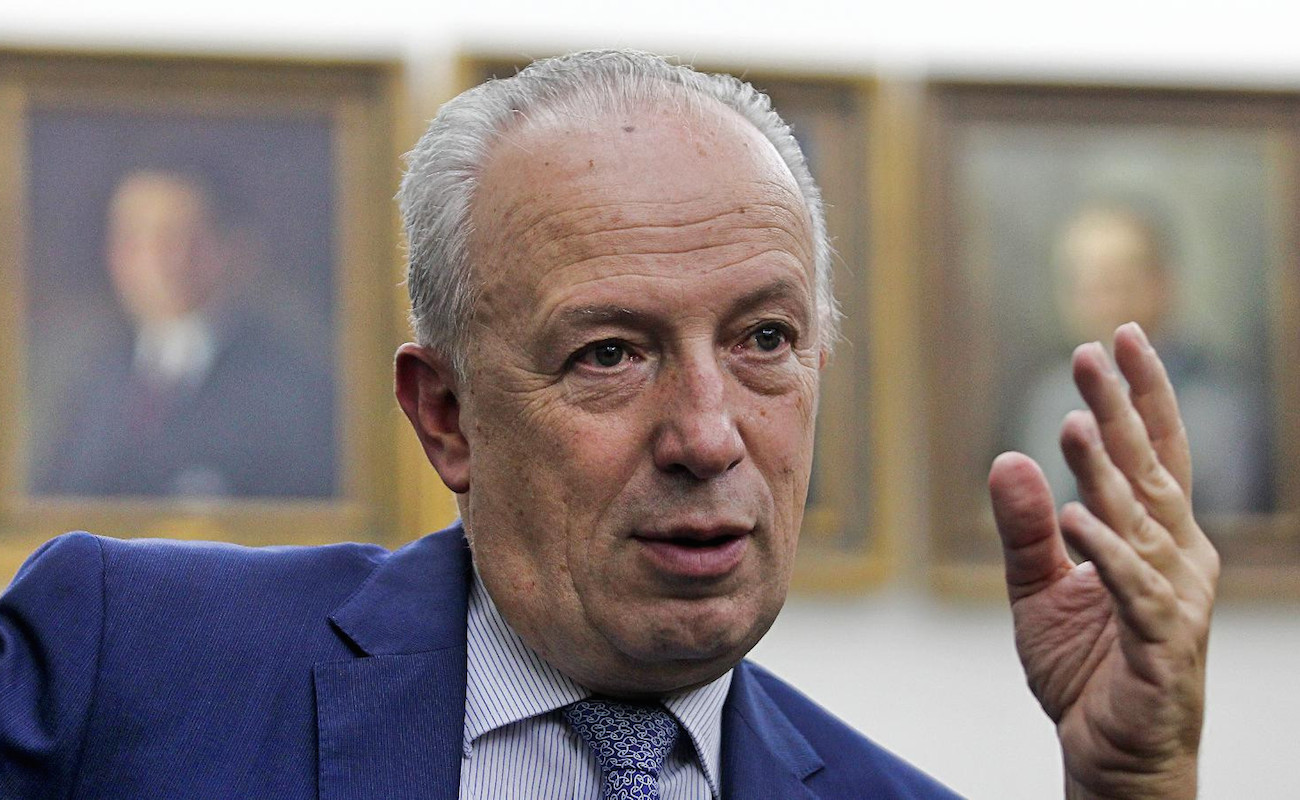 The "Figueira a Primeira" candidacy for the Chamber of Figueira da Foz, headed by former Prime Minister Pedro Santana Lopes, was validated by the Constitutional Court (TC), which dismissed the PSD's appeal.
On August 23, the Court of Figueira da Foz dismissed a second complaint filed by the PSD against Santana Lopes' candidacy for local elections, and the Social Democrats then decided to appeal to the Constitutional Court.
In the TC's decision, it can be read that the PSD's appeal was dismissed, although revoke "partially the appealed decision, determining the rejection of the lists presented by the group of voters called 'Figueira A Primeira' to the elections for the Parish Assemblies of Alqueidão and Lavos".
Pedro Machado's candidacy for the PSD considered that there were irregularities in Santana Lopes' candidacy regarding the omission of the list of candidates in the process of collecting signatures.
In a Facebook post entitled "Vitória" Santana Lopes' candidacy says that the "Constitutional Court dismissed the request to contest the PSD" and "refused only the applications to the parishes of Lavos and Alqueidão".
"Regretting the impossibility of candidacy in those two cases, candidacies for the City Council, the Municipal Assembly and 12 Parishes were confirmed, which constitutes a great victory, especially for an Independent Movement that has just been formed. Who they wanted to pull away, we know. We will communicate on the matter."
Lusa contacted, however, the source of Santana Lopes' candidacy, who later sent a statement on the matter.
In the same ruling dated today, the TC dismisses the appeal of the Chega party, which cannot stand as a candidate, following a decision by the court in Figueira da Foz, known on August 24th.
On that day, it was made public that the Court of Figueira da Foz had rejected the candidacy of João Paulo Domingues by Arrives at that Chamber in the district of Coimbra due to irregularities in the process, according to the order to which the Lusa agency had access at the time.
At the time, Chega appealed to the Constitutional Court.
Thus, Rui Curado Silva (BE), Bernardo Reis (CDU), Pedro Machado (PSD), Miguel Mattos Chaves (CDS-PP), Pedro Santana Lopes (independent) and Carlos Monteiro (PS) are candidates for the Chamber of Figueira da Foz. ), current president of the municipality.
The municipal executive of Figueira da Foz is led by the PS, with six terms, against three for the PSD, and the party has withdrawn the political trust from two of its councilors.
Local elections are scheduled for September 26th.