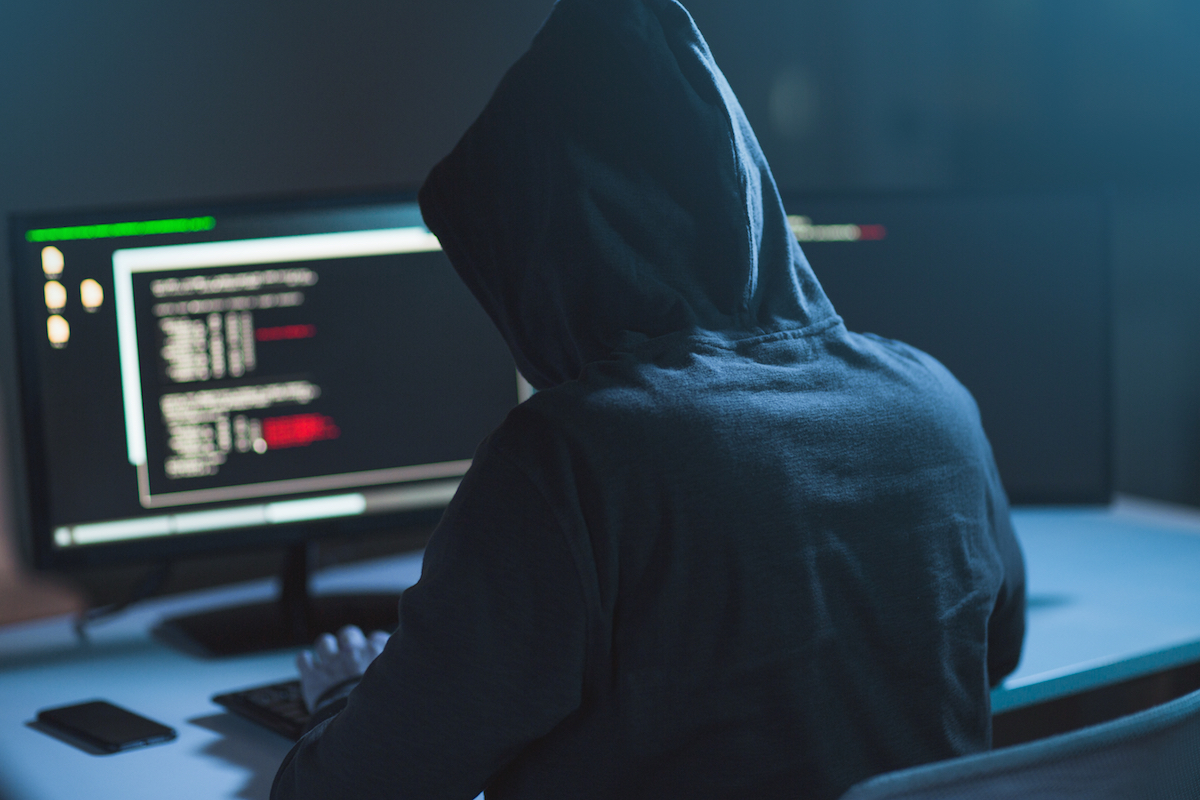 The Constitutional Court (TC) unanimously declared this Monday the unconstitutionality of the rules of the Cybercrime Law that provided for access to emails without the order of a judge, following the request for inspection by the President of the Republic.
The Constitutional Court (TC) "failed", this Monday, the rule of the Cybercrime Law that gave the Public Prosecutor's Office direct access, without the need for authorization from a judge, to emails and other private communications in the context of investigations into crimes of fraud and counterfeiting of non-cash means of payment, writes the Público newspaper.
In a statement read by the president of the TC, João Caupers, the judges unanimously understood that the rules would result in a "restriction of fundamental rights to the inviolability of correspondence and communications and the protection of personal data in the context of the use of computers, as manifestations rights to the reservation of intimacy of private life, in terms that are harmful to the principle of personality".
At the same time, the decision, prepared by counselor Mariana Canotilho and taken by the seven judges who are part of the first round of court vacations, indicated that a "violation of the principle of reserve of judge and the constitutional guarantees of defense" in the sphere of criminal proceedings.
The inspection process by the TC had been requested by Marcelo Rebelo de Sousa on August 4th. In a note published on the website of the Presidency of the Republic, the head of State stated that "the legislator took the opportunity to change norms not directly addressed by the European directive".
The Cybercrime Law, which transposes the European directive "relating to the fight against fraud and counterfeiting of non-cash means of payment" and which ended up defining a regime different from the seizure of correspondence provided for in the Code of Criminal Procedure, derives from a government bill and was approved in Parliament on July 20 with the votes in favor of PS, PSD, BE, PAN, PEV, Chega and non-registered female MPs, and the abstention of PCP, CDS and IL.