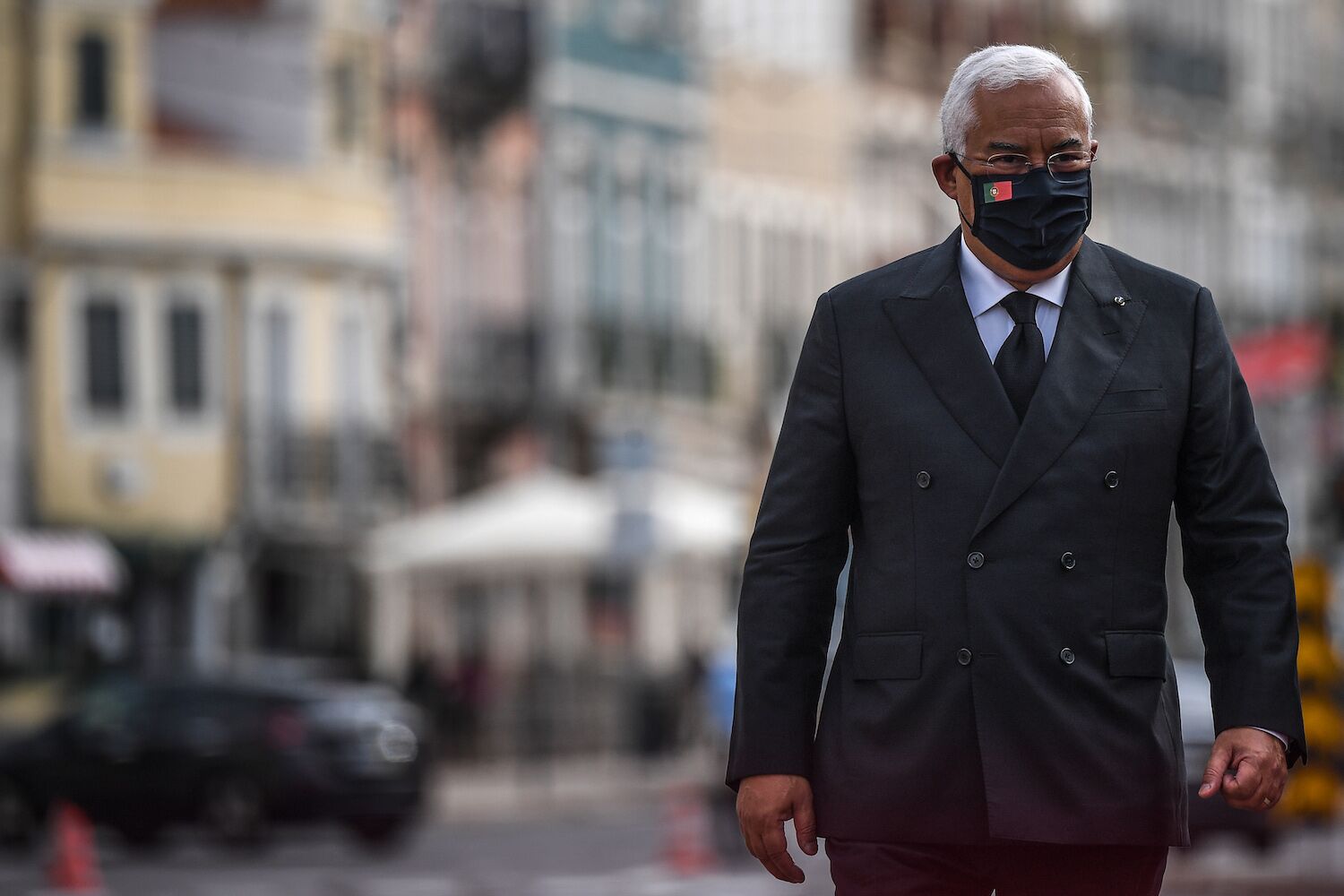 Costa believes that Portugal, having advanced more quickly in the introduction of renewable energy, will be less affected by the rise in gas prices and the carbon tax associated with these emissions.
The prime minister, António Costa, today also defended a "intervention" at the European level to "maintain energy prices under control", albeit hailing Portugal's advantageous position, less "impacted" by the current escalation.
Upon arrival in Kranj, Slovenia, for an informal working dinner of the leaders of the 27, Costa pointed out that today there will only be "a first discussion, as the subject will only be formally addressed at the next European Council, to be held in Brussels between 21 and 22 October, but he said that "it is necessary there should be an intervention so that energy prices can be kept under control and this does not harm the economic recovery", an idea also defended by countries such as France e Spain.
"We in Portugal have already adopted the necessary measures for this to happen, we are one of the countries that we have the advantage of, having advanced more quickly in the transition to the incorporation of renewable energies, the less we are shocked by the very significant increase in the cost of gas and also in the carbon tax associated with these emissions", he said.
According to the head of Government, "there are several background discussions to be done, namely on the market structure itself, the pricing model", considering that "it is important that this debate be carried out to the european scale".
"And, in particular, we with the our spanish neighbors we already started having a conversation in my last meeting with the President [de Governo, Pedro] Sánchez and we will surely have it now in October, when we are together at the Portuguese-Spanish summit", he added.
EU Heads of State and Government are meeting today at a working dinner, mainly devoted to a strategic debate on strengthening the Union's role on the scene. world, participating on Wednesday in a summit with the leaders of the countries of the Western Balkans, organized by the current Slovenian Presidency of the EU Council.

LUSA //