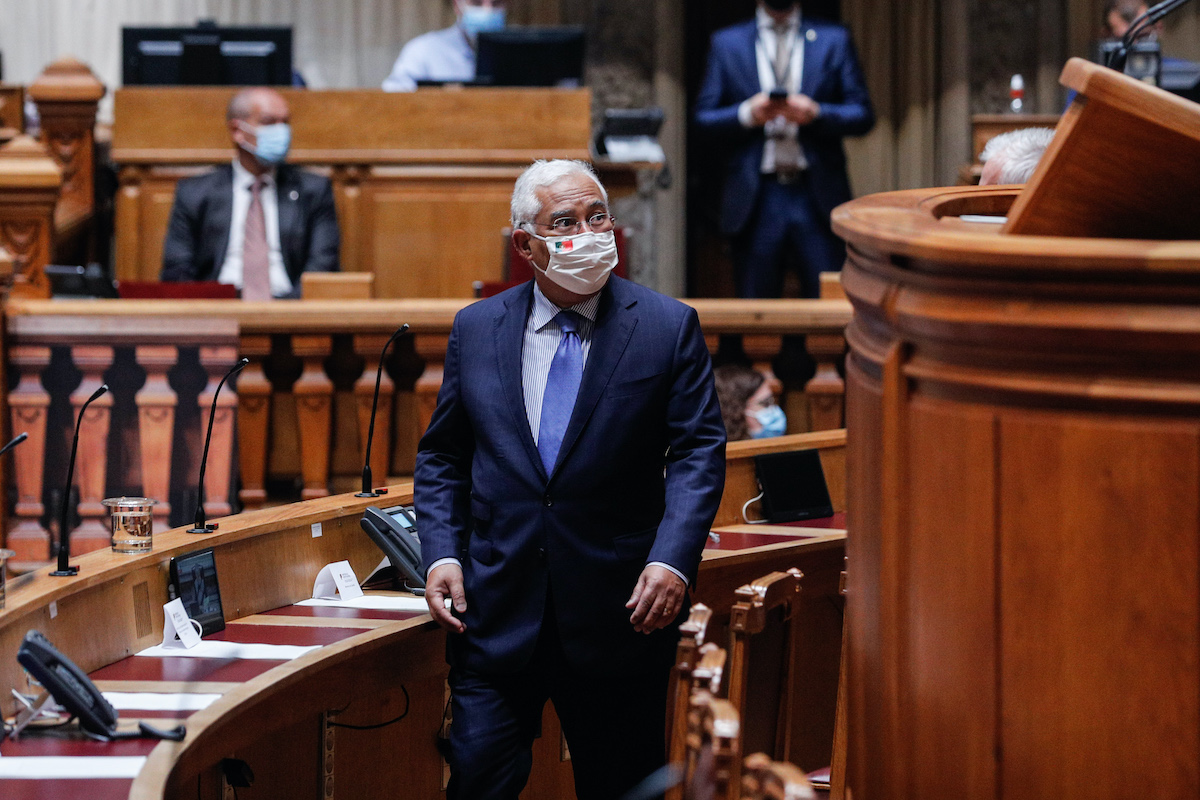 The executive went ahead with announcing the measure without negotiating the details with left-wing partners, who want more details about the proposal.
One of the most important measures already announced for the State Budget is the increase in the levels of the IRS, an old demand of the left. Despite this, the parties claim that António Costa said that the measure was going to be negotiated but that the government advanced without speaking with partners.
The prime minister started giving clues about changes in the tax in an interview with Expresso, saying that it was an issue that the government was considering and talking to partners about how to move forward. This week, in an interview with TVI, Costa specified that will change the third echelon, between 10 and 20 thousand euros in income, and in the sixth, between 36 and 80 thousand euros.
According to the Observer, despite the government's promises, the left-wing parties guarantee that there were no prior negotiations on specific changes in the IRS, despite agree with the principle in general. The Bloc claims that the government did not present the proposal at the OE meetings in recent days.
Catarina Martins is not opposed to the measure and says that "the effort was always to re-deploy the levels of the IRS, to have tax justice", but stresses that "the government has not yet announced nothing that is exactly understood". The blocist leader also mentions that the details of the "amounts, impact, how much does it mean" that were not discussed in the meetings is still missing.
The PCP also approves the measure, saying that any advance in fiscal policy "is always positive", but stresses that want ten levels – with the new proposal, the number will increase to nine.
In the same newspaper, the communists reveal that they "do not know of any government proposal", that they have "no scheduled meetings" because of the local authorities and that they have not sat down to negotiate with the executive since July.
The Observer explains that a government source will have collected the main priorities of the left-wing partners in the first meetings before the holidays and immediately began to prepare its "government program", with the proposal to split the IRS into more levels was already on the program last year.

ZAP //