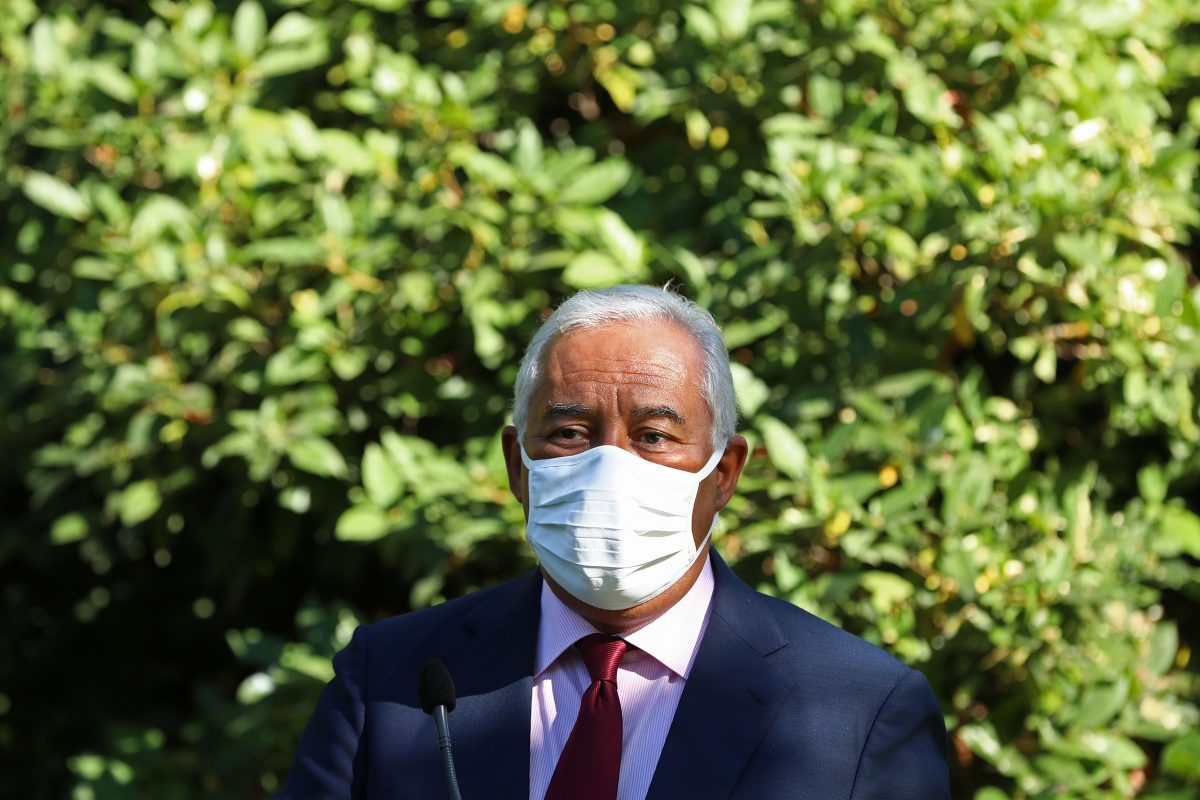 The prime minister considered, this Wednesday, that a head of the Executive must "distinguish very well" when he is in these functions and when he is in party functions.
"What, obviously, a prime minister who is in office must do is to look for distinguish very well when is he in the functions of prime minister and when is he in the other party functions he has", said António Costa.
The PS secretary general was also speaking to journalists after visiting the Agrogobal agricultural fair in Porto de Muge, in the municipality of Cartaxo (Santarém), and after being asked about the conciliation between the prime minister's agenda and the campaign for local elections, scheduled for the 26th.
"Obviously, I, unlike other party leaders, can't go on campaigning from morning to night. I have to book weekends, I have to use evenings, lunch breaks, late afternoons, and I have to continue to fulfill my missions", continued.
Stressing that he was not the one who set the Agroglobal calendar, António Costa assured that it is not because he is in the pre-election campaign that he would not go to the agricultural fair, because "it is important to value this sector, it is important to value this event and it is important to give a word of encouragement" to farmers.
"I Think the country owes a debt of gratitude to its farmers and it is a word of encouragement and affection that we should give", said António Costa.
"Over the year and a half that we have been facing a pandemic, many sectors of activity had to close, many of us had to face the fear of the pandemic, but there were sectors that were never able to close and always had to overcome fears so that we lacked nothing and so that, from the meadow to the plate, we would always have a supply chain permanently functioning", he recalled.
The head of the Executive also considered that the current moment is an "important turning point, with a new common agricultural policy (PAC), but also due to the Recovery and Resilience Plan itself", which has "a set of important investments for one of the biggest concerns that the sector is going through today and which, practically, in all the 'stands'" was placed on it, the water issue.
"I speak to the Portuguese, about Portugal's problems, I'm not talking about the opposition nor of the problems of the opposition", he added to journalists.
Last Saturday, at Batalha, in Leiria, the leader of the PSD, Rui Rio, stated that "it is no longer clear whether it is with the fact that he is the leader of the PS or the fact that he is prime minister" that António Costa "promises everything and something else", after accusing him of making fireworks with the so-called European "bazooka", worth 16.6 billion euros.