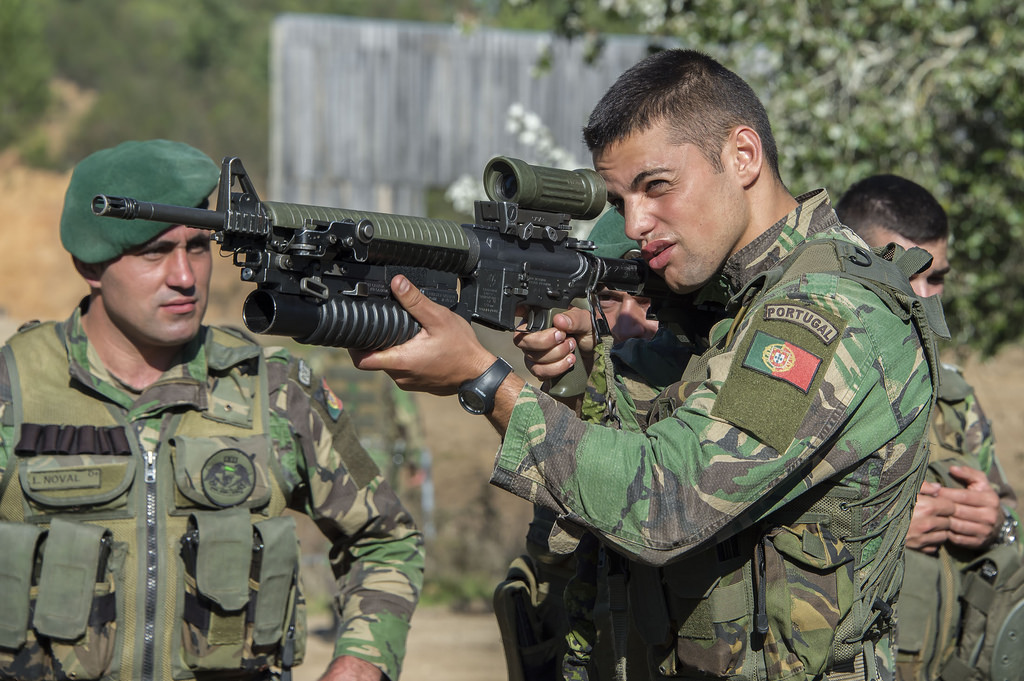 The prime minister, António Costa, today pointed out that, once the debate phase is over, the reform of the superior structure of the Armed Forces "simply has to be implemented", also praising the work of the military in combating covid-19.
"After a phase of debate and conceptual elaboration, the reform now approved simply has to be implemented with the energy, determination and flexibility that are the hallmark of the Portuguese armed forces", declared Costa, who chaired the 47th anniversary ceremony the creation of the General Staff of the Armed Forces, at the Instituto Universitário Militar, in Lisbon.
The prime minister said that "the important legislative reform, approved this summer by a broad parliamentary majority, enshrines the imperative of strengthen structures of joint command of the Armed Forces and its operational response capacity", in a reference to the recent amendments to the laws on National Defense and the Organization of Armed Forces (FA) Bases, which essentially concentrate more power on the Head of State -Major General of the Armed Forces and generated some controversy.
In the opinion of the Head of Government, this reform constituted an improvement of the 2014 and 2009 legislation and has as an even older antecedent the 1982 National Defense and Armed Forces Law – approved when Francisco Pinto Balsemão was prime minister and founder of the " relationship that has to exist in a modern state between the armed forces and the democratically elected political power", he said.
"Although foreseen in the Government's program since 2019, the opportunity for this reform would be highlighted, if that were still necessary, in the framework of what has been the fight against the covid-19 pandemic", he considered.
In this context, António Costa defended that the Portuguese Armed Forces honored "what was already an absolutely remarkable historical record of commitment to supporting the populations".
"By chance early to make the final balance of a pandemic that, despite being under control, will continue to demand the close surveillance of populations, health authorities and governments on a global scale, I could not fail to take advantage of the occasion of the EMGFA day to praise the exceptional work of the armed forces in responding to this challenge", he pointed out.
This role, he continued, was more visible in supporting the planning and coordination of the vaccination process, but no less important in all the tasks that were asked of the Portuguese military, which "deeply touched the hearts of the Portuguese".

LUSA //