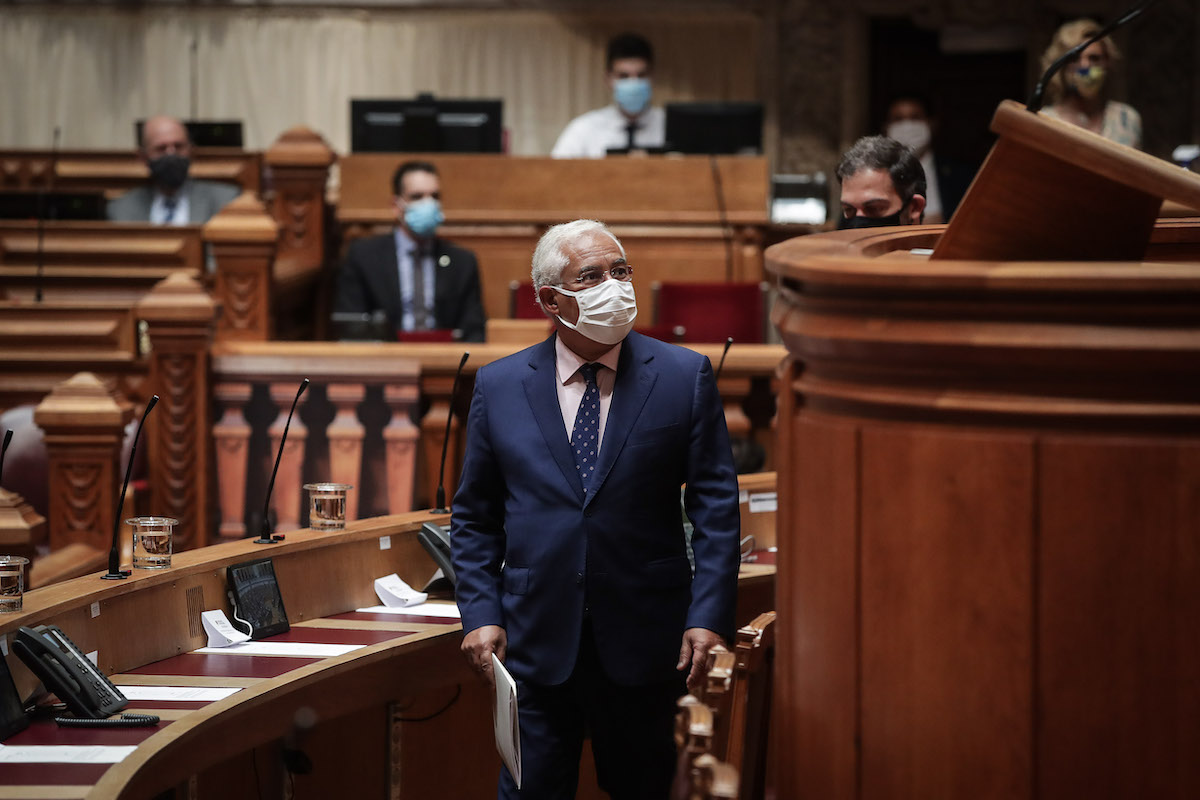 The prime minister, António Costa, is ready to save relations with former contraption partners.
In the debate this Thursday, in Parliament, Catarina Martins questioned the prime minister on whether he intends to strengthen the professionals of the National Health Service (SNS).
"Of all the announcements and intentions of the next OE, we do not know a single measure that will allow us to secure professionals in the NHS and there is a lack of fundamental areas. Do you consider changing careers for those who graduated in the SNS there and want to stay?", asked the blocker.
"Since the beginning of the previous legislature we have been systematically increasing the number of professionals in the NHS by 25%", he replied. "In the next few hours we will have the opportunity to work on these matters", he said, referring to the meetings he will have with the left-wing parties.
"We will definitely continue to work together"continued the prime minister, in a gentle response to Catarina Martins, whom he intends to count on for the State Budget (OE) trial by fire.
According to the Expresso, both blocists and communists insisted on their causes, the same ones that lead them to put pressure on the Government: more staff for the NHS; the end of the pension sustainability factor; labor legislation and control of the value of rents; increase in average wages and unfreeze of careers in the Civil Service; increase in compensation days for each year of work in case of dismissal; among others.
Costa didn't say no or yes. He cited the "decent work agenda" several times in order not to give concrete answers, suggesting that the government is aligned with the concerns of the left.
This is further proof that, in the post-autarchy period, António Costa is committed to saving the PS Government's marriage with the Bloc and the PCP.

ZAP //