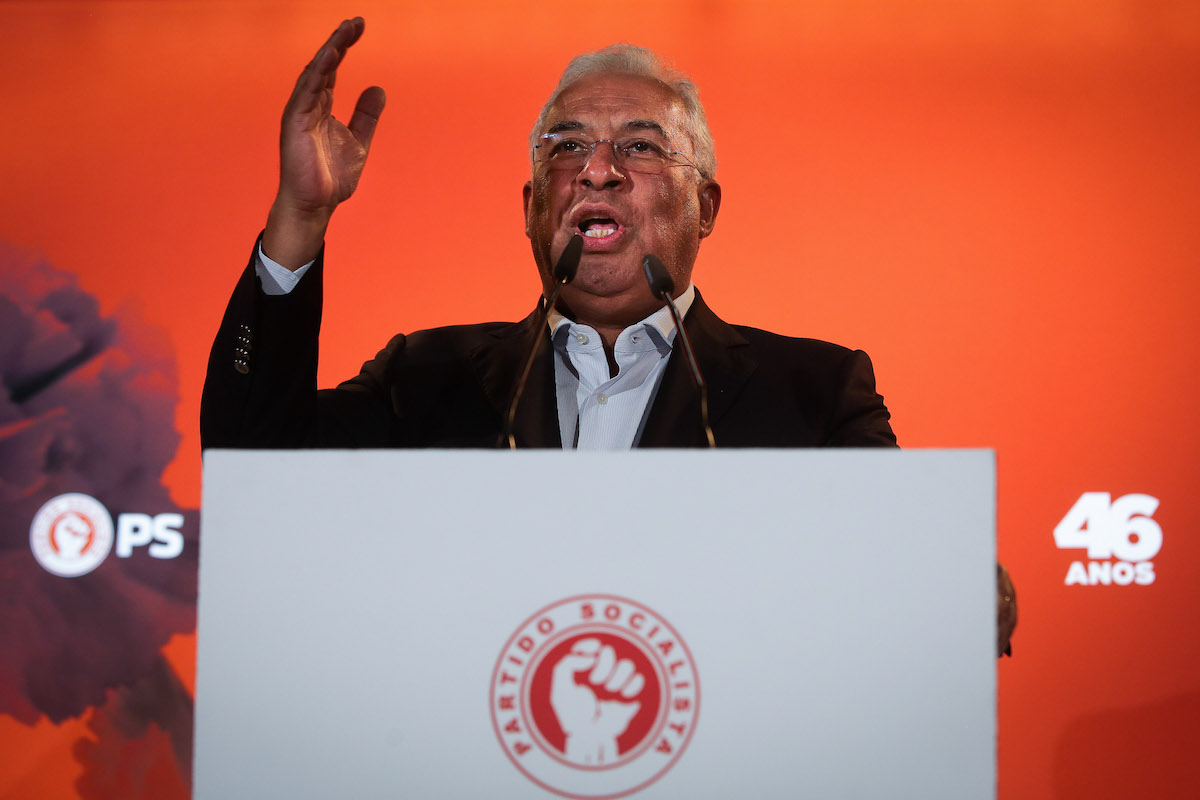 In an electoral campaign action for local authorities, António Costa announced that "we are a few weeks away from giving this pandemic for control", but warned that it is necessary to continue to maintain health care.
"We have reached a stage where, thanks to the vaccination success, we are a few weeks away from being able to give this pandemic under control, because we guarantee that the overwhelming majority of Portuguese women and men are immunized against the virus", stressed Costa, as leader of the PS, in the presentation of the municipal candidates of Santarém.
Last July, Costa had advanced that the "total liberation of society" could happen in late summer.
At this point, around eight million residents in Portugal will already be vaccinated against covid-19. Vice Admiral Gouveia e Melo, leader of the national vaccination task force, has already said that 85% of the population you should have had the two doses of vaccine "between the third and fourth week of September".
Despite the good vaccination indicators, the General Directorate of Health has already warned that continue to wear mask in crowded places, at outdoor events and at school playgrounds.
And Costa reinforced, in Santarém, that it is necessary to maintain sanitary care.
"The pandemic has not disappeared and therefore we must continue to campaign with a lot of caution and a lot of care", warned the PS leader.
"We have to continue to wear the mask, maintain physical distance, maintain hand hygiene, we have to continue to respect the rules that are essential to keep this pandemic under control", he underlined at the same time.

ZAP //