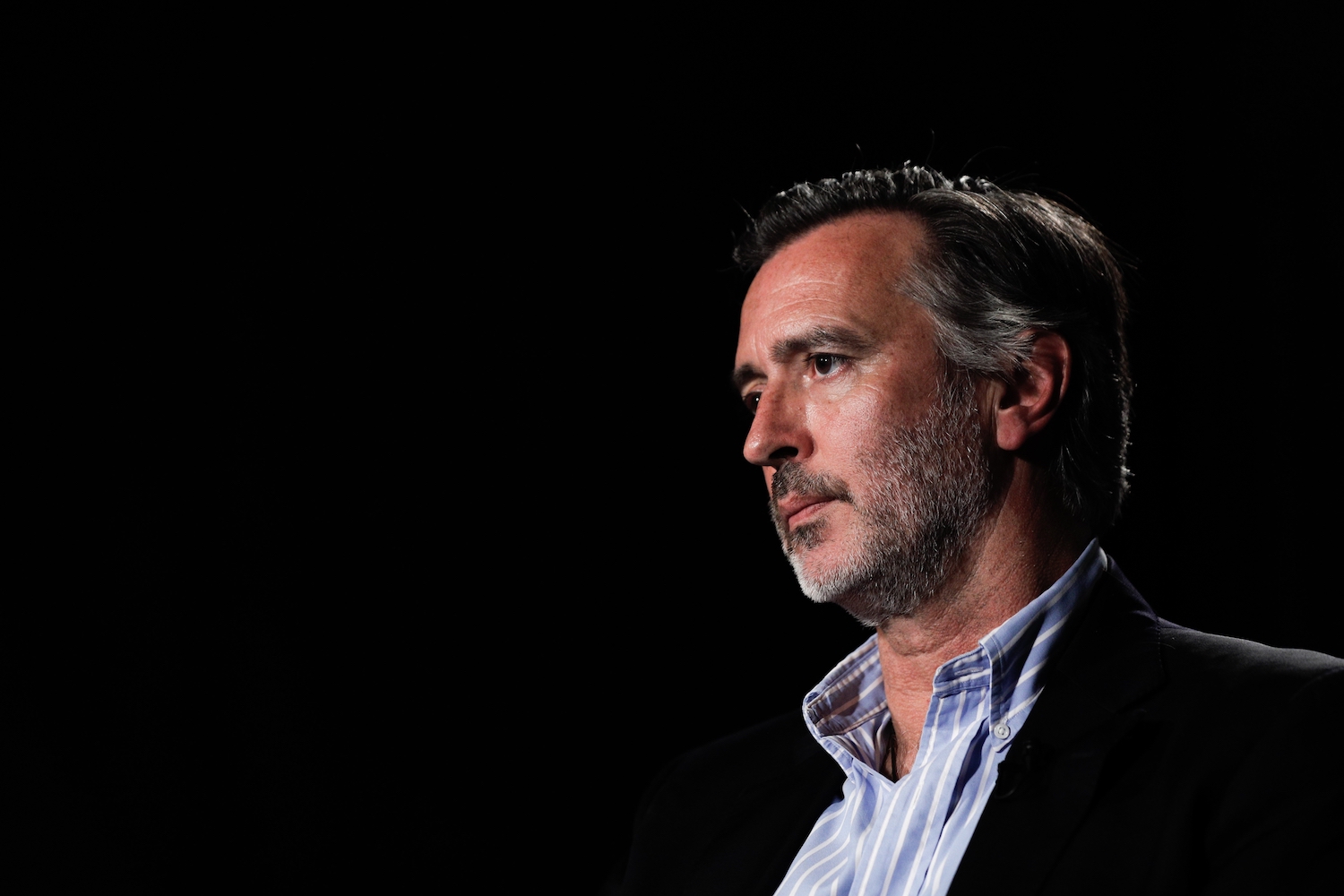 In an interview with Renascença and Público newspaper, João Cotrim Figueiredo, leader of the Liberal Initiative, said he saw no problem in transposing the agreement reached in the Azores to the Assembly of the Republic in future legislatures.
The leader of the Liberal Initiative (IL), João Cotrim Figueiredo, considers that the coalition in the Azores "was important for the Azoreans". Although he thinks it is "a little early to say it outright", the deputy sees no problems on the possibility of transposing the agreement to the Assembly of the Republic in future legislatures.
"At this distance, I don't see why not," he said, in an interview with Renascença and the newspaper Público.
"It was a good initiative that we took and that was based on a very simple thing: a document with ten conditions delivered to the PSD, so that, in Parliament, we could vote alongside the PSD", he added.
The political leader refuses a coalition that involves joining parties in the government, but does not reject parliamentary agreements.
"Chega is sitting in Parliament every day. The PS, the Bloco, the PCP vote on some matters next to Chega and does that diminish anyone? If you ask me: will you ever do without something that is important or allow something that is against our liberal principles to be done, no, 10 times no", He justified.
In February, the IL leader said he believed that this legislature would not end. In the interview, Cotrim Figueiredo said to continue "to believe the premise that led me to say this: that if António Costa – is sufficiently skilled for this – had a good opportunity to get the Government to fall without being held accountable, and with that increase the possibility of having an absolute majority, it would do it ".
"I think that in the current political framework this possibility has become a little smaller and the alternatives of this prime minister in the European framework or outside Europe have also been reduced," he said.
Regarding his political position, the party leader said that it is necessary to analyze the dimension of left-right and liberalism-authoritarianism.
"These are the two dimensions that best define the political spectrum and go far beyond the traditional left-right. So much so that we do not see ourselves in the designation of the right-wing party that there are several positions taken publicly as in euthanasia, in which we vote with the parties of the left ", he explained.
For Cotrim Figueiredo, authoritarian parties are "all those who think that individual freedom is something that can be negotiated", as is the case of BE, PCP, CDS and Enough, adding that the PSD and PS "are, substantially, from the liberal space".

ZAP //