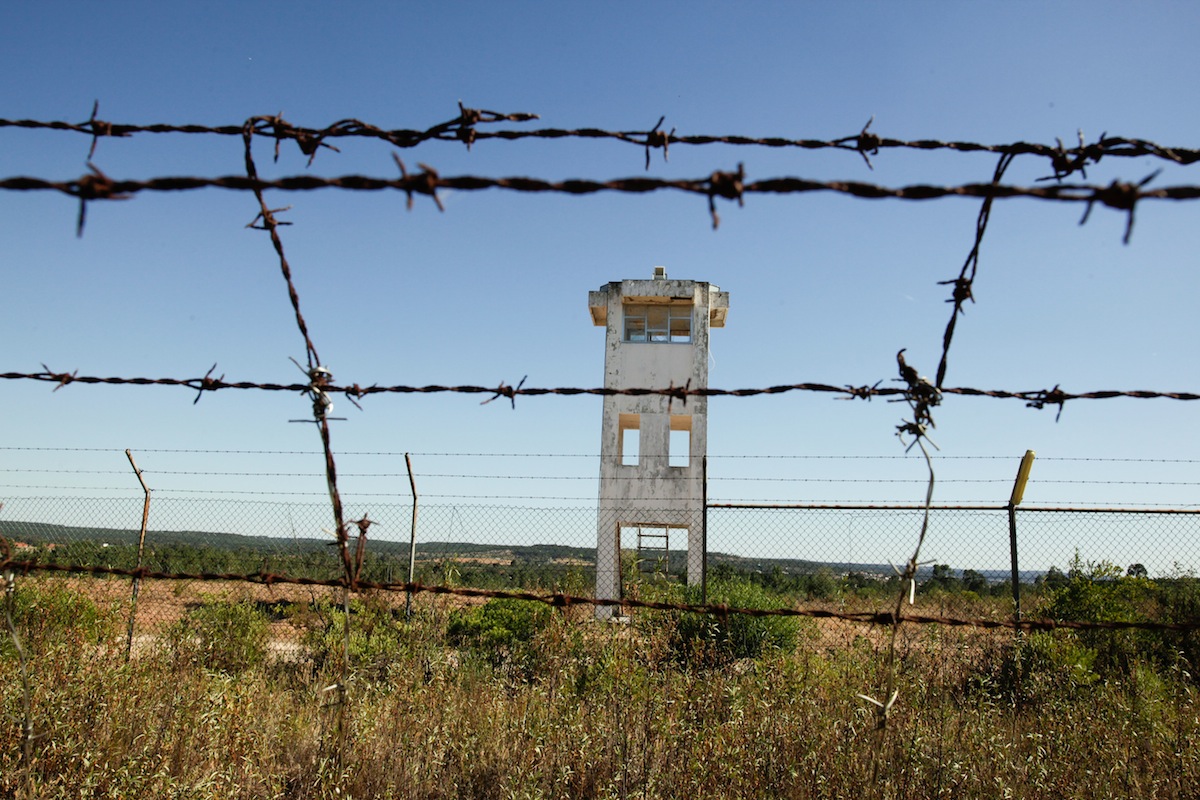 The Santarém Court was unable to notify the witness Paulo Lemos, known as "Fechaduras", for this Monday to be heard in the Tancos case, where he was even accused.
At the beginning of the session, taking place at the National Exhibition Center of Santarém, the judge said that it was not possible to notify Paulo Lemos to testify, because he is not at any of the addresses known by the court, the agency said. Lusa. Further steps will be taken to find the witness and his hearing will be held on 13 April.
Paulo Lemos was accused in the lawsuit about the theft of arms from the Tancos storehouses, and subsequently cleared by the Public Ministry (MP) for having demonstrated "active regret" and collaborating in the investigations.
The prosecutors proved that "Fechaduras", after having given "essential information" to the confessed author of the theft João Paulino, repented, which meant that he was no longer indicted by a criminal association.
The information from Paulo Lemos to the MP gave rise to the first criminal proceeding, on April 7, 2017, that is, even before the assault on the storerooms, which took place on the night of June 27 to 28 of the same year.
The MP accused 23 people, including former defense minister José Azeredo Lopes in the case of theft and recovery of weapons from the warehouse of the Tancos military base.
Defendants are accused of crimes such as terrorism, criminal association, denial of justice, malfeasance, falsification of documents, influence peddling, abuse of power, receiving and holding a prohibited weapon.
Ten of the 23 defendants are accused of planning and executing the theft of military material from national storerooms and the remaining 13, including Azeredo Lopes, from the staging that was the basis of the equipment recovery.