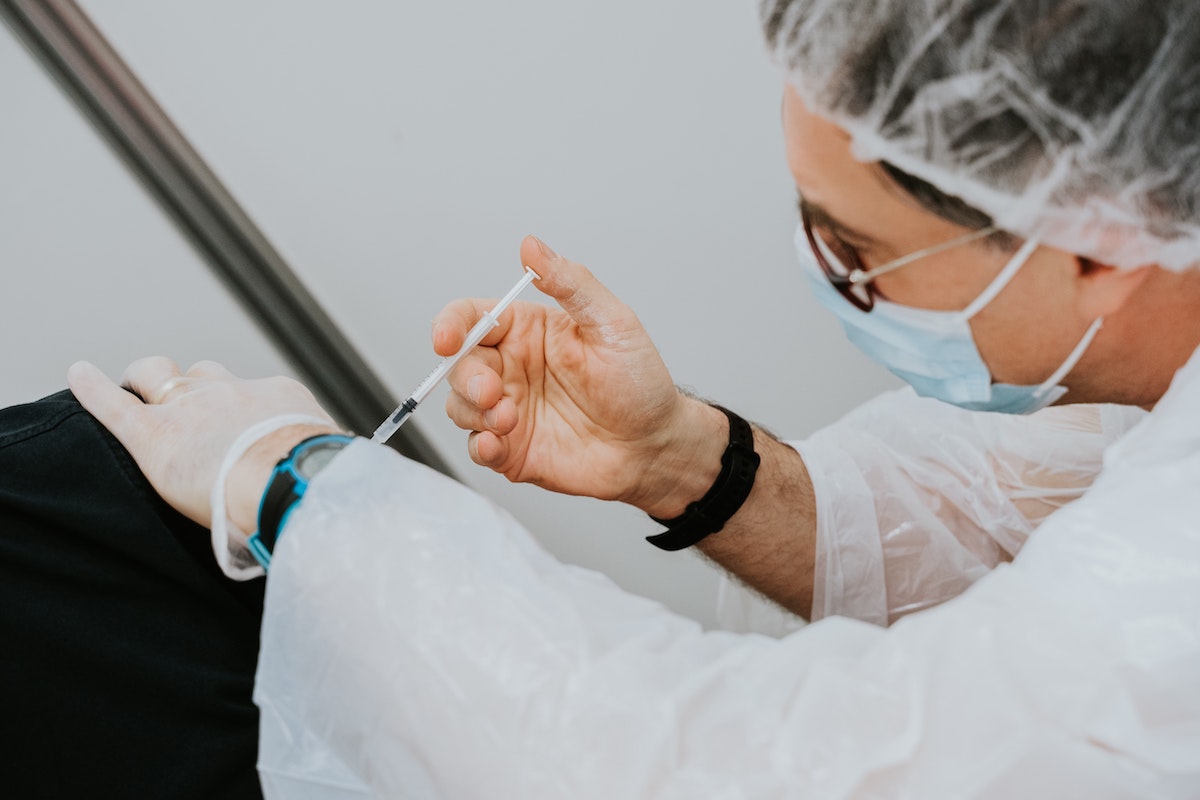 Portugal already has 73% of the population with full vaccination and 83% with at least one dose of vaccine against covid-19, according to the Vaccination Report of the Directorate-General for Health (DGS) released this Wednesday.
According to the report, based on data as of August 29, 83% of the population received at least one dose of the vaccine and 73% both doses.
The age groups with the highest percentage of vaccinated are the over 80 years old, with 99% of the population vaccinated with the two doses (678 170 users), and between 65 and 79 years old, with 99% of the population with a complete vaccination schedule.
The age group from 50 to 64 years old presents 98% with one dose and 96% with full vaccination. Between 25 and 49 years, 91% received a dose and 82% received a full vaccination. Among young people between 18 and 24 years old, 50% have been fully vaccinated and 82% have received a dose. Between 12 and 17 years old, 74% received one dose and 7% both.
O North it is the region with the most advanced vaccination process, with 75% with complete vaccination and 86% with one dose. The Algarve is the most backward region, with 67% with two doses of vaccine and 77% with one.

ZAP //