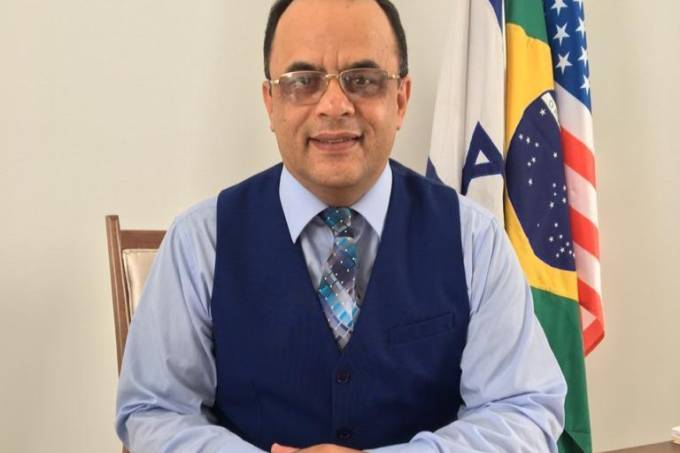 The board of directors of CPI to Covid-19 received this Monday, 12, a medical certificate that justifies the "momentary impossibility" of Reverend Amilton Gomes de Paula to attend the commission. The document, kept confidential by the senators, was filed by the reverend in the Senate. With the call approved on Wednesday, 7, his testimony should take place on Wednesday, 14. Amilton Gomes should provide clarification to the CPI, since he is the founder of the National Secretariat for Humanitarian Affairs (Senah), responsible for negotiating the sale of vaccine AstraZeneca on behalf of the federal government.
Recently, the acquisition of the immunizing agent became suspect involving over-invoicing of doses. So far, speculation indicates that the then director of Immunization of Ministry of Health, Lauricio Monteiro Cruz, would have authorized Senah to negotiate 400 million doses of AstraZeneca with a company Giving Medical Supply. According to the investigation, in one of the e-mails exchanged between them, the reverend would have asked for the price of the vaccine to be changed, rising from US$ 5.25 (paid in January by the federal government to an Indian laboratory) to US$ 17, 50 per serving.
Delayed due to the medical certificate, the new testimony of Amilton Gomes to the CPI still has no date set to take place. With his absence on Wednesday, the commission should hear this week the director of the company Necessidade, Emanuele Medrades, the former advisor to the Ministry of Health, Colonel Blanco and Cristano Carvalho, the representative of Davati in Brazil.