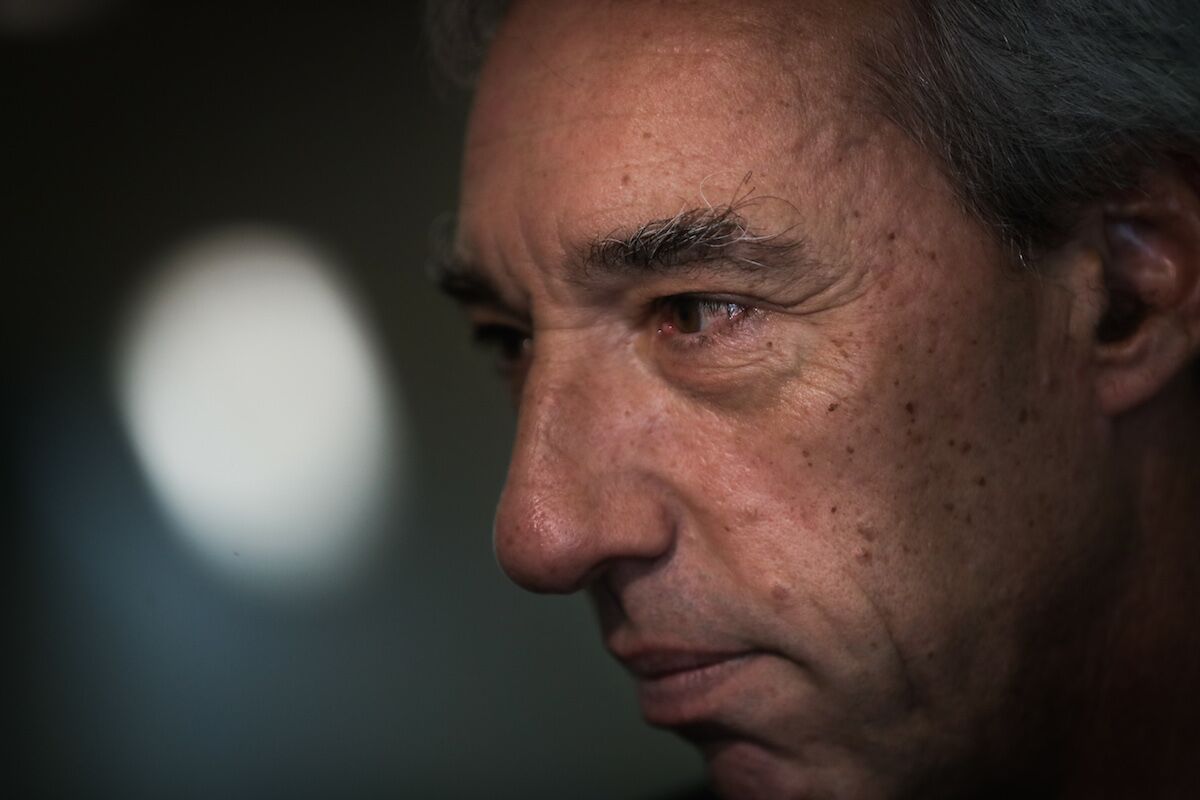 Defense Minister João Gomes Cravinho denied that the Navy is on the brink of "catastrophe" and refused to see "turbulence" in the Armed Forces and current leaders, contrary to the description made by former Armed Chiefs of Staff.
In an interview with RTP, the minister indicated that among the young officers there is a greater "acceptance" of his reform of the superior command – which concentrates powers in the chief of the Armed Forces General Staff (CEMGFA).
Regarding the need to concentrate the command of military affairs at CEMGFA, he said that what is being done is "closing a cycle of reforms" that "had to happen". The objective is to give "the single command of everything whatever is military to CEMGFA ", the branches being militarily subordinate, but not in administrative or budgetary matters.
Current missions, he justified, "require interoperability and collaboration between different branches, which is easier with a single command", adding: "It has not been possible to think about the future of our Armed Forces as such, because each branch works with its logic, energy and drives ".
Although he was not surprised by the criticisms of the "Group of 28" ex-military chiefs – for being an "averse to change" institution – he said he was left with the hint that there were "interests" in the business of purchasing military equipment and real estate. "I don't know what that thing is, but it seems completely unreasonable, this reform has nothing to do with the business world, quite the contrary".
As for the deficiencies of the Navy, he devalued the fact that only one of the five frigates is currently sailing. "They are complex means, which have long scheduled maintenance cycles. And we never had the five available, "he said, highlighting the order for six more Ocean Patrol Ships announced last week.
João Gomes Cravinho, however, agreed that the lack of a refueling vessel, after the slaughter of the "Bérrio". Faced with the news of the Express that without this means it would be impossible for Portugal to carry out a rescue operation as in Guinea-Bissau in 1998, he assumed that the country does not have this autonomy.
"There are discussions with allied countries to address this problem in case of need", he pointed out, clarifying that it is necessary to redo the priorities so that it can be spent between 150 and 180 million euros on a new fuel supply vessel.

Taísa Pagno //