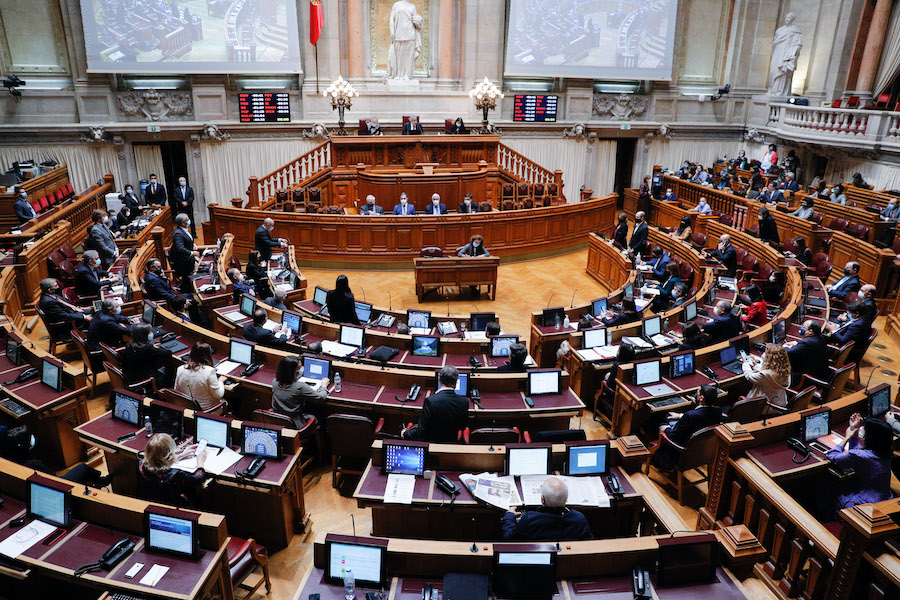 Former Chief of Staff of the Armada (CEMA), Admiral Melo Gomes, considered that "by excluding from the debate those who made democracy and those who know the Military Institution deeply, the National Defense Commission does not honor the democratic parliamentary tradition".
These statements, reported this Thursday the Daily News, arise after the PS and PSD have failed the hearings to associations and organizations critical of the proposal Government to review the National Defense Law and the Organic Law of Armed Forces Bases (LOBOFA), approved with the votes of the PS, PSD and CDS.
BE's application for the hearing of various organizations and associations, however disapproved, included the Association of Armed Forces Officers (AOFA), the National Association of Sergeants (ANS), the National Association of Squares (ANP), the Group of Independent Strategic Reflection (GREI) and the 25 de Abril Association.
The CDS, which voted in favor of BE's request, also submitted a failed request to hear the Chief of Staff of the Armed Forces (CEMGFA), the three Chiefs of the Branches, the GREI and the socio-professional associations .
The discussion will be attended by CEMGFA, the Army Chief of Staff, the Air Force Chief of Staff and CEMA – all active and supporters of the reform – suggested by the PS and PSD together.
"Portugal is no longer a liberal democracy because it lacks adequate mechanisms for scrutiny and the guarantee of separation of powers. Party directories are essential and this is a serious symptom of democratic degradation. What has been happening with the 'Armed Forces Reform' is a clear example of this ", criticized Melo Gomes.

Taísa Pagno //