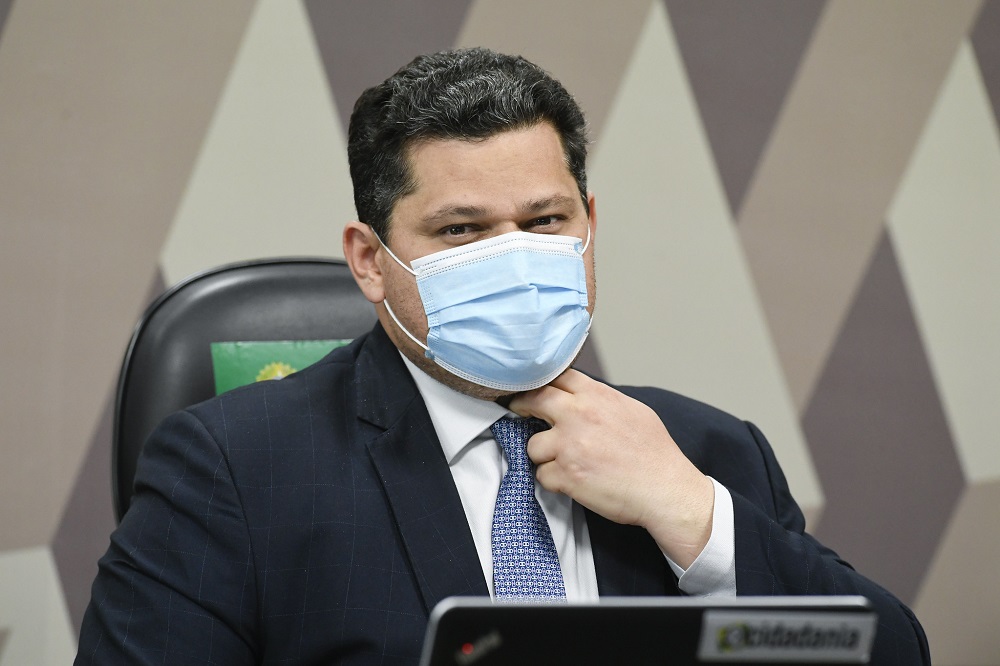 Former Attorney General of the Union was appointed by President Jair Bolsonaro to a position on the Supreme Court four months ago; delay in definition worries ministers and could lead to ties in important judgments
Jefferson Rudy/Senate Agency
Senators Alessandro Vieira and Jorge Kajuru contacted the STF and questioned the delay in scheduling the hearing.

the senator Davi Alcolumbre justified to the Supreme Court (STF) that the delay for the hearing of André Mendonça it happens due to lack of consensus on the approval of its name. The former attorney general of the Union was appointed by the president Jair Bolsonaro for the vacancy opened in the Supreme Court after the retirement of Minister Marco Aurélio Mello. However, it is up to the Senate whether or not to approve the nomination. With this, Alcolumbre, who is president of the Justice Constitution Commission (CCJ), responsible for the hearing, is being pressured to speed up the definition. Senators Alessandro Vieira and Jorge Kajuru called the STF and questioned the delay. The opinion of the general attorney of the Senate, sent to the ministers of the Supreme Court, also shows that the delay in scheduling the Sabbath it is a kind of response, saying that "it can be exercised either by expressly and formally refusing the name, or by non-deliberation, as a political manifestation that there is no consensus on the nomination and its approval".
This Wednesday, the 6th, senator Esperidião Amin presented an urgent request for the hearing to be scheduled in the Constitution and Justice Committee (CCJ). "I want to defend my reputation and that of the Senate, when you have an unreasonable postponement, I consider that my reputation is affected. In self-defense, for myself and for the Senate, I propose to present, once the signatures have been obtained on July 13, this application", he said. The assessment is that the Federal Supreme Court itself would be concerned with the impasse, as the vacancy has been freed for almost four months and, in that time, with 10 ministers, there is a possibility of ties in important judgments. To assume the chair in the STF, André Mendonça will have to take a hearing in the Federal Senate and his nomination will be voted on in the plenary. He will need 41 of the 81 senators' votes to qualify for the role.
*With information from reporter Fernando Martins