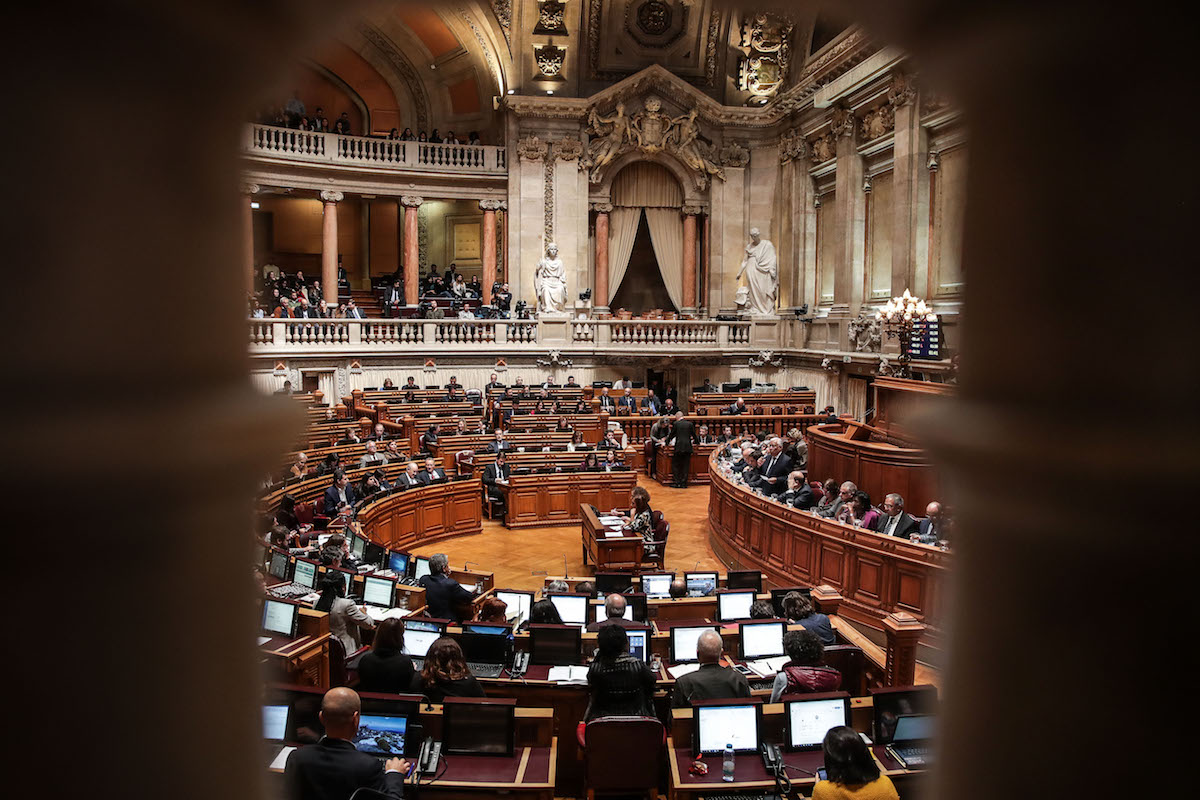 The proposal of the social-democratic caucus was approved this Wednesday by the deputies of the Transparency and Statute of Deputies Commission.
According to Público, the PSD proposal that proposes the obligation of politicians to declare their "membership, participation or performance of any functions in any associative entities" exercised in the three years prior to entering the position or that they exercise cumulatively with the mandate was approved by the deputies of the PSD, BE, PCP, CDS and PAN.
Only the PS voted against, as it continues to consider that this proposal, which is a text to replace an amendment to a PAN bill, is unconstitutional.
The proposal of the social-democratic caucus will cover those who belong to entities such as the Freemasonry or Opus Dei, but also any association or sports club.
The PSD proposal was changed to try to circumvent the constitutional doubts raised by the entities heard and also by certain parties. To this end, the Social Democrats added that this declaration is only mandatory provided that "don't be susceptible to disclose constitutionally protected data such as those relating to health, sexual orientation, union membership or religious or political convictions, in which case such mention is merely optional".
The diploma is now awaiting approval by the Constitutional Court.
The PSD's initiative also aims to change the article of the regime of the exercise of functions by holders of political offices and high public positions regarding access and publicity, establishing that the consultation of these elements can only take place through reasoned application, as with income and wealth information.