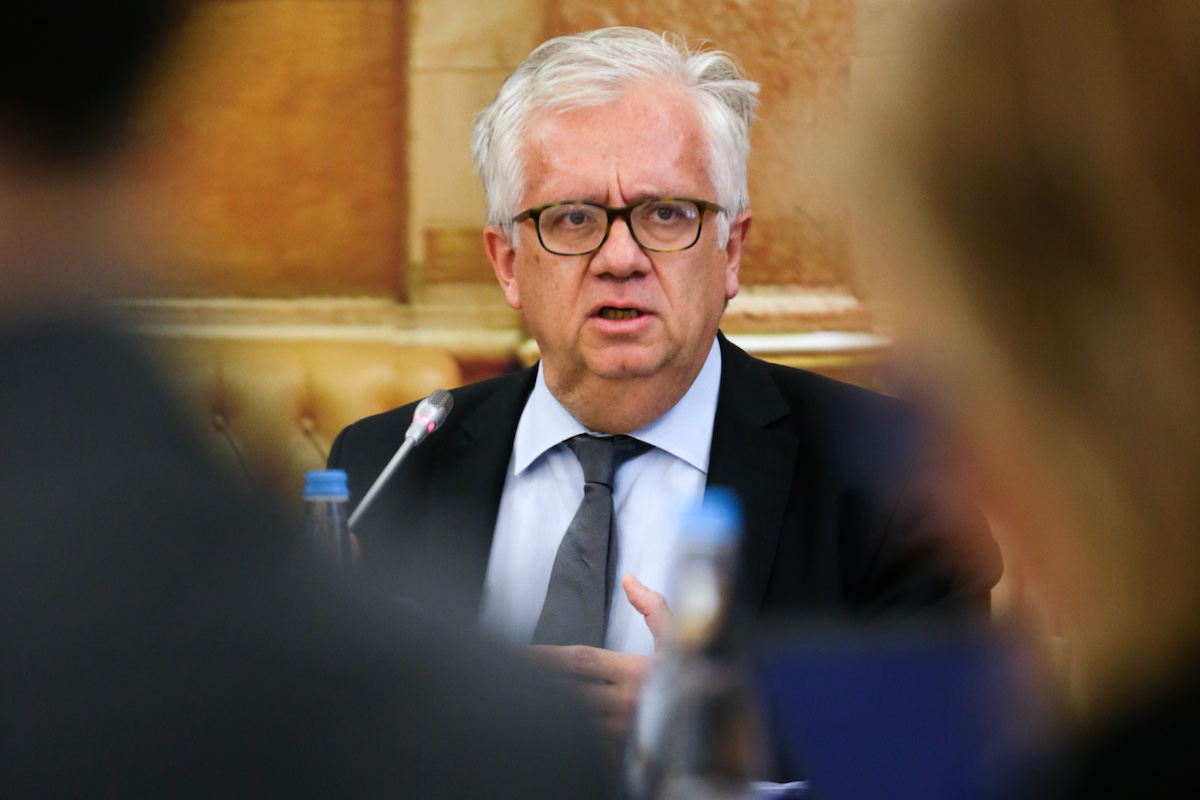 The Minister of Internal Administration, Eduardo Cabrita, said that a covid-19 digital pass or certificate, whose proposal will be presented on Wednesday by the European Commission, "will always be a facilitator".
"A complicator will not be. Complication more than we have is not possible and therefore will always be a facilitator, "he said in Brussels on Monday, at the end of a joint meeting of ministers of home affairs and foreign affairs in the member states of the European Union (EU), quoted by Express.
The Commission is creating a digital certificate that will make it possible to prove vaccination against covid-19, recovery from disease and immunity, or a test with a negative result. The goal is that it can be recognized by the 27. "What has been said is that by summer it will be fully effective," said Cabrita.
Cabrita chaired the meeting of 54 ministers to Home Affairs and Foreign Affairs on the new pact for migration, with Augusto Santos Silva participating by videoconference.
Migration and the sharing of refugees is one of the most divisive issues among Member States. "There we have a way to go, but we are bringing positions closer", said the minister, pointing out: "In sharing solidarity we have to find mechanisms" and "the solidarity cannot be an option, it has to be mandatory ".
"There was an extremely constructive approach [na reunião], thinking that migrations are a natural phenomenon and that they must be programmed, orderly, trafficking in human beings must be combated "and" have mechanisms of legal migration and in the relationship with neighboring countries, namely from North Africa for which the PPUE [presidência portuguesa] it has a broad and regular cooperation proposal ", he said.
The minister also defended a "global dimension that integrates aspects as diverse as the management of migratory flows at the source, cooperation in border management but also support for development, to prevent future migrations", without forgetting that the Europe is an "aged" continent in the face of a "quite young" Africa.

Taísa Pagno //