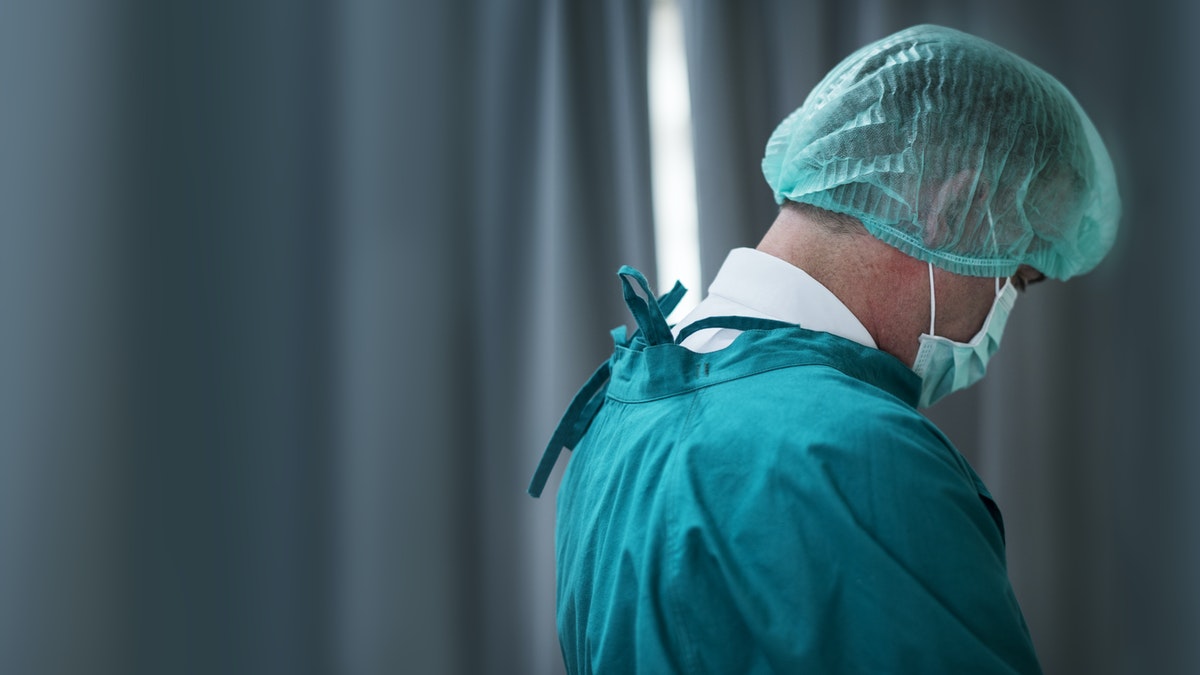 The Independent Union of Physicians (SIM) and the National Federation of Physicians (FNM) have scheduled strikes for November 22, 23 and 24.
The strike has "as a fundamental objective to demand the financing of the National Health Service", he defended Jorge Roque da Cunha, secretary general of SIM, after a meeting in Coimbra, this Wednesday, which was also attended by the FNM.
Cited by Expresso, Roque da Cunha stresses that: "today it is evident throughout the country that doctors, despite all the efforts they have made – and we are talking about doctors who gave eight million overtime hours to the National Health Service – they can't take it anymore".
"For the sake of the National Health Service, it is time, after the vaccination and control of the pandemic, it is time to say enough", he said, adding that this is not a "catastrophist vision", but that it is "impossible" for the NHS to continue like this.
"Despite all the efforts they have made doctors can't take it anymore. It is in the Government's hands to prevent [esta greve]", said Roque da Cunha, cited by the Observer.
The representative recalls that since Marta Temido it is in the Government "the unions were never received" by the Executive.
In turn, Claus Carrilho, from FNAM, also stressed that "if these meetings had taken place there would not be some proposals in the State Budget", refusing to "take seriously" a Government that makes proposals such as 500 overtime hours in emergency services.
The decision comes after the resignation of the clinical director of the Setúbal Hospital Center and another 86 doctors, as well as the closure of the emergency room at Hospital de Leira due to lack of personnel.
Also this Wednesday, the Common Front of Public Administration Unions called strike for November 12, considering that the document does not respond to the problems of the sector or the demands of workers.