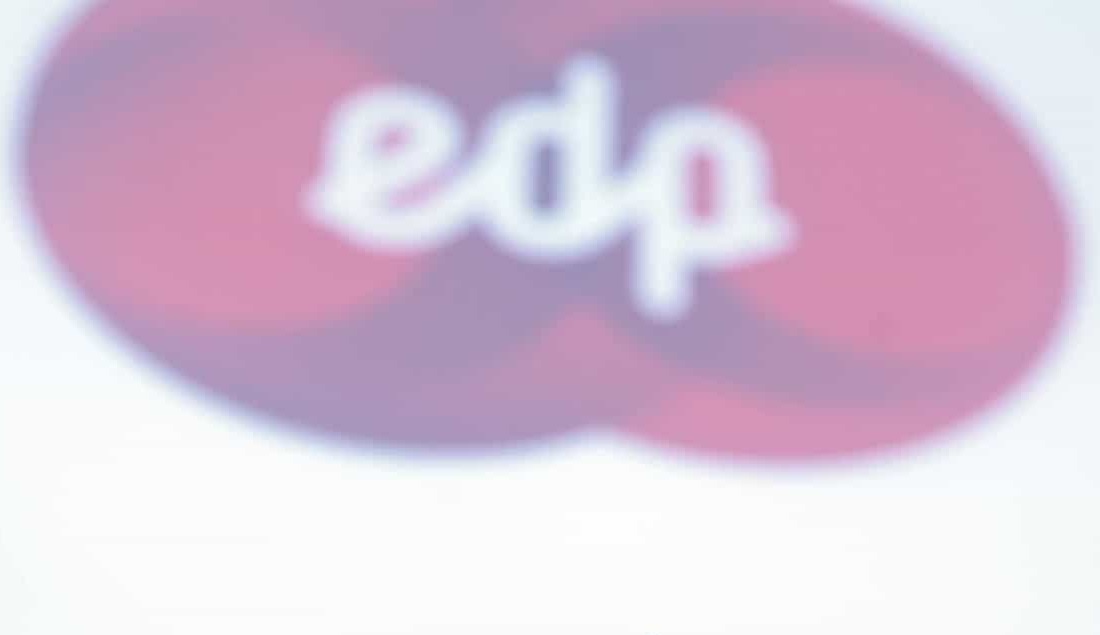 According to the daily, in 2015, the Chamber of Gaia asked for the constitution of an arbitration court to decide on the breakdown of money that telecommunications companies they pay EDP for running the cables through the light poles.
The following year, the court ordered EDP to hand over half of the revenues, ie, 461 thousand euros, for the years between 2005 and 2015, plus late payment interest.
Four other chambers followed: Santo Tirso, with 65 thousand euros, Alcácer do Sal, with 40 thousand, Oliveira de Azeméis (800 thousand) and Santa Maria da Feira (1.8 million). Valongo, Mealhada and Lourinhã are starting the process, the lawyer Vítor Coelho da Silva told JN.
Faced with the first three arbitration judgments, EDP appealed to the Central Administrative Court of the South, which denied hearing the case because the rules of the arbitration court exclude possibility of appeal. Then it went to the Supreme Administrative, which, in the two rulings published this month, upheld the decision of — the conviction of the arbitral tribunals is valid.
On Friday, according to Vítor Coelho da Silva, EDP requested the nullity of the Supreme Administrative ruling on the case of Santo Tirso (but not Gaia), contesting the decisions of the arbitral courts and asking for the nullity of the ruling.
To JN, the company explained that is required by law to make the infrastructure available to telecommunications companies and the amount charged is intended to compensate it for costs of "construction, maintenance, repair and improvement of infrastructure".
In addition, the value "is deducted from the costs of operating the network, for the benefit of all consumers". In other words, EDP does not keep the money.
The National Association of Municipalities declined to provide clarifications, claiming that the preparation of the public tender for the concession that is currently being handed over to EDP is in progress.