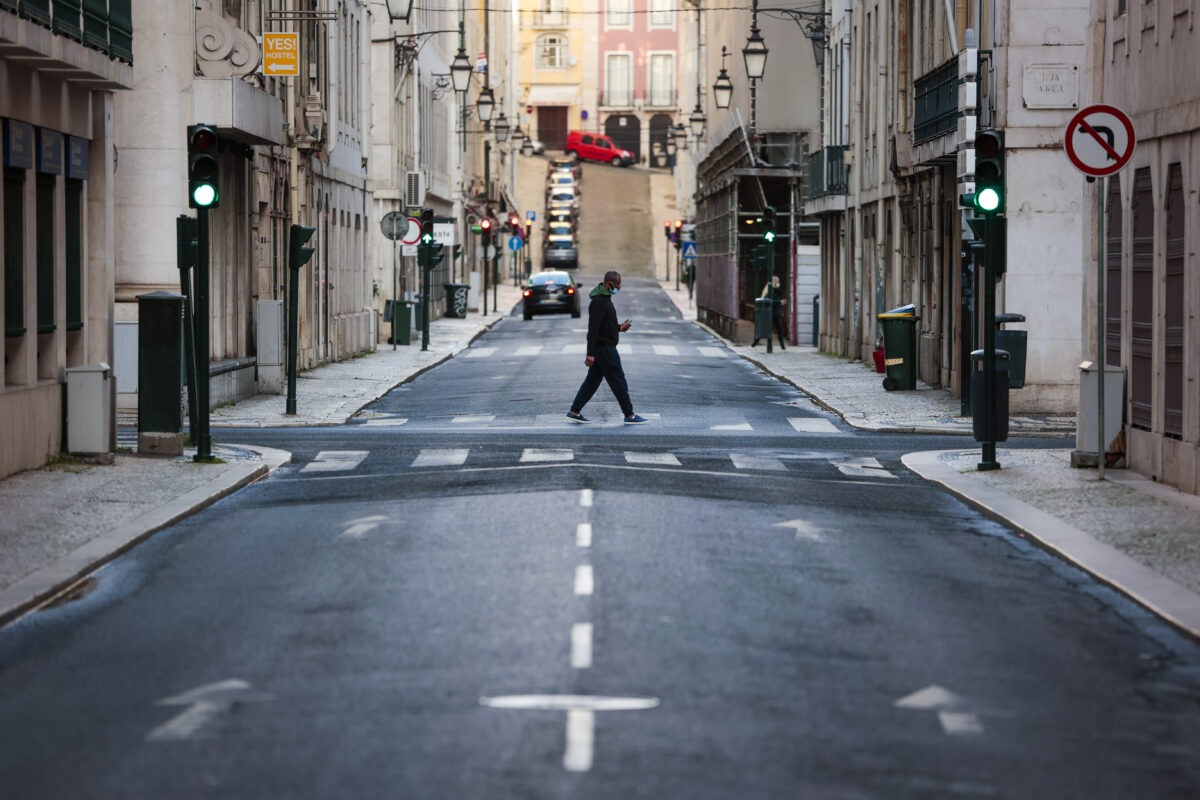 Portugal recorded, in the last 24 hours, eight more deaths and 841 positive cases of covid-19, according to the most recent epidemiological bulletin of the Directorate-General for Health (DGS).
Thus, since the beginning of the covid-19 pandemic in Portugal, a total of 1,074,109 confirmed cases e 18,027 deaths.
Nationally, Portugal has an incidence of 86.5 cases per 100,000 inhabitants within 14 days and one transmissibility index R
The DGS bulletin indicates that there are over 697 people who have recovered from the disease, bringing the total number cured to 1,026,028. Thus, there are a total of 30,054 active cases in Portuguese territory — 136 more than the day before.
O number of hospitalized patients decreased significantly. According to the DGS, there are now 332 people in hospitals (21 fewer than on Thursday), of which 52 are in intensive care units (five fewer).
Health authorities keep a total of 23,651 contacts under surveillance — 503 fewer than yesterday.

ZAP //