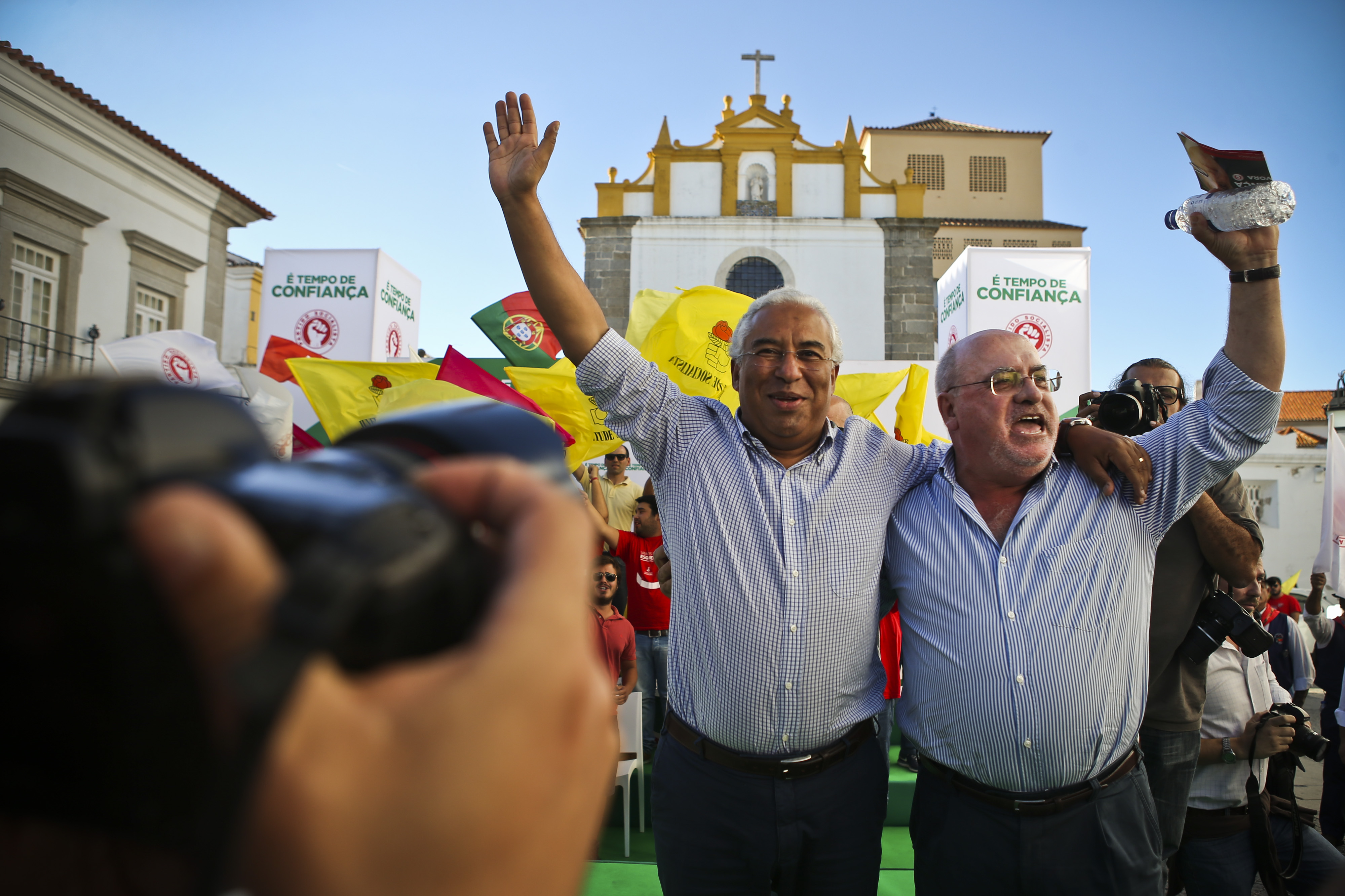 Candidates expect to spend a total of €33.6 million on the campaign, down from around €39 million spent in 2017, with the Socialists having the highest campaign budget at €11.43 million.
The official campaign for the municipal elections, taking place on September 26, starts today for more than two dozen parties and more than 60 groups of citizens who are running for local authorities in the country. According to the calendar released by the National Elections Commission (CNE), the campaign that begins today takes place until september 24th, the day before election day.
More than 9.3 million voters they can vote in these local government elections, each receiving three ballot papers, one of which to elect the executive of each of the 308 municipal councils, another for each municipal assembly and a third for the election of parish assemblies.
The CNE estimates that, in total, about 12,370 lists were submitted, of which about 1,035 per citizen groups voters (GCE).
According to the campaign budgets delivered to the Accounts and Political Financing Entity, more than 20 matches: Aliança, BE, CDS-PP, Chega, Arsete, Liberal Initiative, JPP, Livre, MAS, MPT, Us, Citizens!, PAN, PCP and PEV (which form the CDU – Unitarian Democratic Coalition), PCTP/MRPP , PDR, PPM, PS, PSD, PTP, RIR and Volt Portugal.
Also according to campaign budgets, 64 of the 308 municipalities in the country have candidacies from groups of citizens, and in four municipalities there are two independent movements in each: Albufeira (in the district of Faro), Sabrosa (Vila Real), Redondo (Évora) and Castelo de Paiva (Aveiro).
​​​​​​​Candidates expect to spend a total of 33.6 million euros, down from around 39 million euros spent in 2017.
Parties and party coalitions estimate to spend a total of 31 million euros on the electoral campaign (in 2017 they spent 35 million) and citizen groups 2,639,120.7 euros. PS continues to have the higher campaign budget, with 11.43 million euros.
According to the most recent Synthesis Report of Processes (Complaints and Opinion) and Requests for Information from the CNE, by September 5 this entity had already received at least 577 complaints and 53 requests for opinions related to the elections.