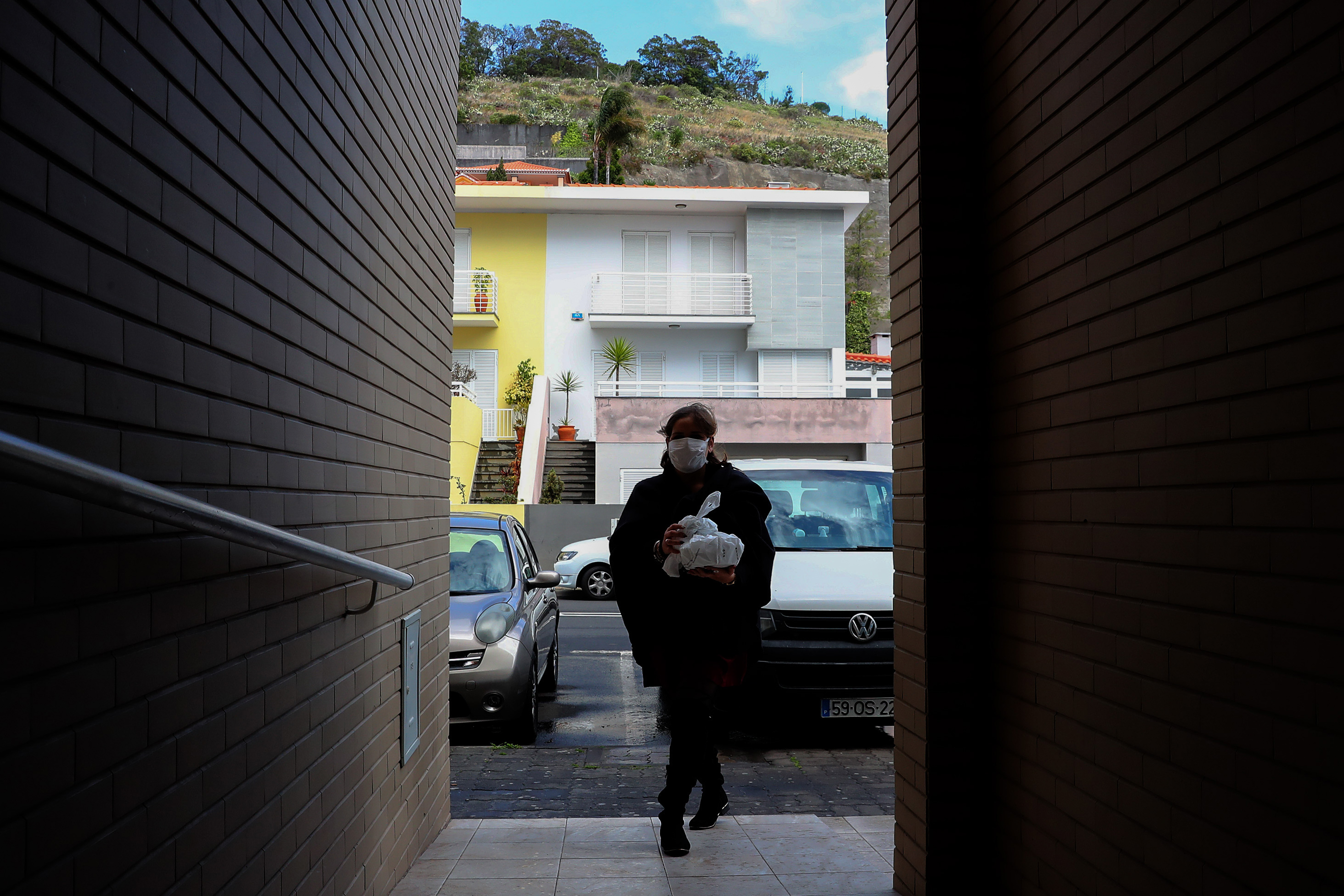 The eleven municipalities in the North region that were on alert should move, this Thursday, to the high risk level.
The information is provided by Jornal de Notícias, and the municipalities of Arouca, Barcelos, Chaves, Espinho, Gondomar, Guimarães, Lousada, Maia, Paredes, Póvoa de Varzim and Valongo, where, in total, about one million residents live.
The remaining 23 municipalities that were also in this alert situation should follow the same path, although the newspaper says that there may be exceptions due to the factor of low population density.
In addition, of the 27 municipalities that are at high risk, most are expected to rise to the level of very high risk. They are: Albergaria-a-Velha, Alenquer, Aveiro, Azambuja, Bombarral, Braga, Cartaxo, Constância, Ílhavo, Lagoa, Matosinhos, Óbitos, Palmela, Portimão, Paredes de Coura, Rio Maior, Salvaterra de Magos, Santarém, Setúbal, Sines, Torres Vedras, Trancoso, Trofa, Viana do Alentejo, Vila Nova de Famalicão, Vila Nova de Gaia and Viseu.
In addition to the limitation of circulation on public roads between 11:00 pm and 5:00 am, the so-called curfew, these councils are also subject to other restrictive measures, namely in the hours of commerce and restaurants.
Although the scenario is not exactly favorable, mathematician Óscar Felgueiras indicates to JN that there are also positive indicators, namely "a slowdown the growth of new cases across all regions of the country".
If this trend continues, he reveals, the region of Lisbon and Vale do Tejo will be the first to reach the peak of the fourth wave, followed by the Algarve, which could happen "soon". The Northern region will have to wait a few more weeks.
This Thursday, the Government meets again in Council of Ministers, as usual, and the changes should be known in the afternoon.
At the last meeting, it should be remembered, it was decided that the digital certificate or a negative test would be required in tourist accommodation and local accommodation and, in municipalities at high and very high risk, access to the interior of restaurants on Fridays , from 7 pm, and throughout the weekend, as well as on public holidays.

ZAP //