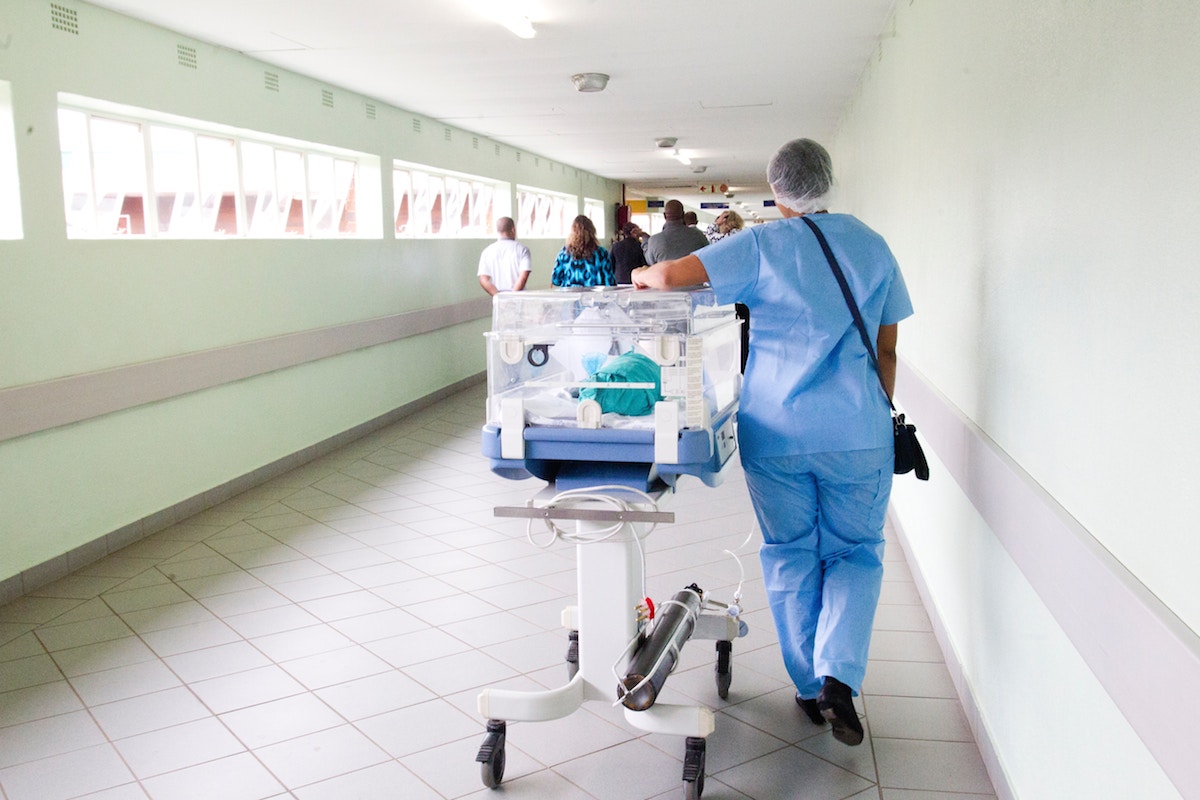 An employee of the Hospital Privado de Gaia, who also works as a union delegate, was "expelled" from her job after refusing to work a 10-hour schedule, the union denounces.
A union source, contacted by Lusa, clarifies that the worker "was confronted a few days ago with the change of her working hours from 8 am to 10 am a day, which she did not accept", having presented herself for work, following the weekly calendar.
"What happened was that the company, in addition to wanting to change the time, also changed the slack map, and when she showed up for work at eight hours a day, she was expelled by an administrator, claiming that she's off today," adds the same source.
The union clarifies that the hours of 10 hours a day "can only be practiced with the workers agreement, by virtue of the provisions of collective bargaining" and that, in order to prepare them, "companies must comply with legal formalities and procedures, which were not complied with".
The Union's statement adds that "the Trofa Health Group, in all of its 17 health units, practices illegal working hours of 10 and more hours a day".
"Workers have been resisting the unregulated hours, as was the case of the workers in the block and sterilization of the Hospital Privado de Gaia", says the press release.
The union also notes that "unregulated schedules call into question the health of the workers and the personal and family life", but admits that "many workers end up accept these illegal times because they are threatened unjustified absences, dismissal or transfer of service".
"It's about a great violence on workers, which the group maintains, despite protests from workers and the union", he also accuses.
The source notes that the employee, "after working the weekend, will report to work on Monday."