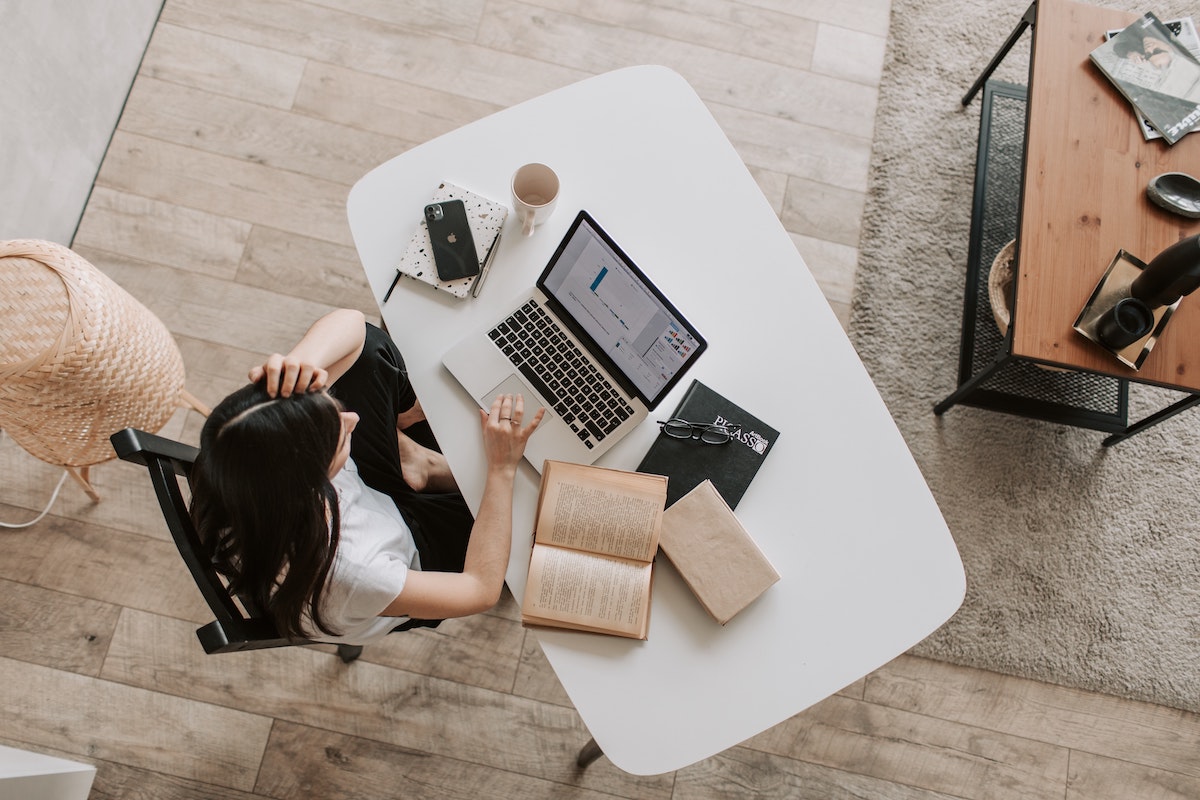 A study carried out by the consultancy PwC included a survey of 4,600 and proved the workers' preference for teleworking, while employers are eager to return to their offices, justifying their position with the reduction in productivity levels.
As far as the changes introduced by the pandemic are concerned, teleworking may well be one of the most discussed, bringing together supporters and critics – often within the same company, depending on the functions performed by each one.
Now, an inquiry carried out by the consultant PwC in Portugal comes to confirm, with numbers, what until now were only suspect – thus providing clues about the best strategy to adopt in a post-pandemic context.
In a sample of 4600 people and 100 companies, 63% of employees say that their company became "more or much more" productive with the adoption of telework, an opinion that is shared only by 26% of bosses. In fact, the majority of employers (63%) considered that they were "all the same".
Conversely, only 7% of workers consider the company to have become less or much less productive, an idea with which 16% of employers agree.
Reflecting this view, 79% of companies await a return to the offices until autumn, while that expectation is shared by only 48% of workers — who intend to spend only 50% of their working hours on the premises.
In a long-term view, only 13% of companies believe that the return to face-to-face work should only happen in 2022. From the point of view of workers, 14% hope you never have to go back to spend more than half of their working hours in an office environment.
Opinions also diverge when the issue in question is strategies to implement with a view to improving the effectiveness of telecommuting.
For workers, "office supplies, a flexible working day, help in managing workloads and support for household expenses — which will represent, for companies, an increase of 189 euros in office supplies and an expense of almost 70 euros in consumables.
The companies, in turn, intend to provide tools and support technologies, training for efficiency, office supplies and training to managers.
To carry out the study released by the Public, PwC gathered a sample of 4,600 workers, with an average age of 44 and 57% of whom are women. Participants are distributed mainly by service sector, such as banking (13%), insurance (9%), technology-telecommunications (9%), tourism (3%) and public administration (3%).
expectations for the future
Before SARS-Cov-2 turned the world upside down, only 11% of companies had half their workforce telecommuting. After the start of the pandemic, that number rose to 42%. Given the numbers that show the preference of workers for this model, there are companies that plan to use it for increase your competitiveness in the labor market, namely in the process of attracting new workers.
This is, moreover, one of the main reasons given by companies for continuing to work remotely (27% of employers seem to subscribe to the strategy), together with the health of workers (26%) and the reduction in travel time (26% ).
Regarding workers' opinions about their future, 81% want at least one day of teleworking, 56% want three days or more at home and only 21% of respondents rejects the hypothesis completely.
Despite the preferences expressed in the study, "there is no solid positioning regarding the application of remote work", concludes PwC. According to the survey, only 1% of companies say they have all of their employees telecommuting, with the majority considering that two or three days of work in the office are precious to "maintain the company's culture".
Only 9% of companies consider that commercial performance has not been affected, thus admitting keep telecommuting or even increase it.
Although teleworking has meant a revolution in the global labor context, only 30% of companies believe there is no "way to go back" and that office turnover and telecommuting are here to stay.
This despite arguing that the office helps to promote internal culture (for 85% of respondents), it provides a work space for those who can't be remote (59%) and are spaces for meetings with clients (51%).
Finally, a third (33%) of the companies surveyed expect to reduce their offices, taking into account the cut operating costs, the increase in the number of people telecommuting and the increase in the frequency of remote work.

ARM, ZAP //