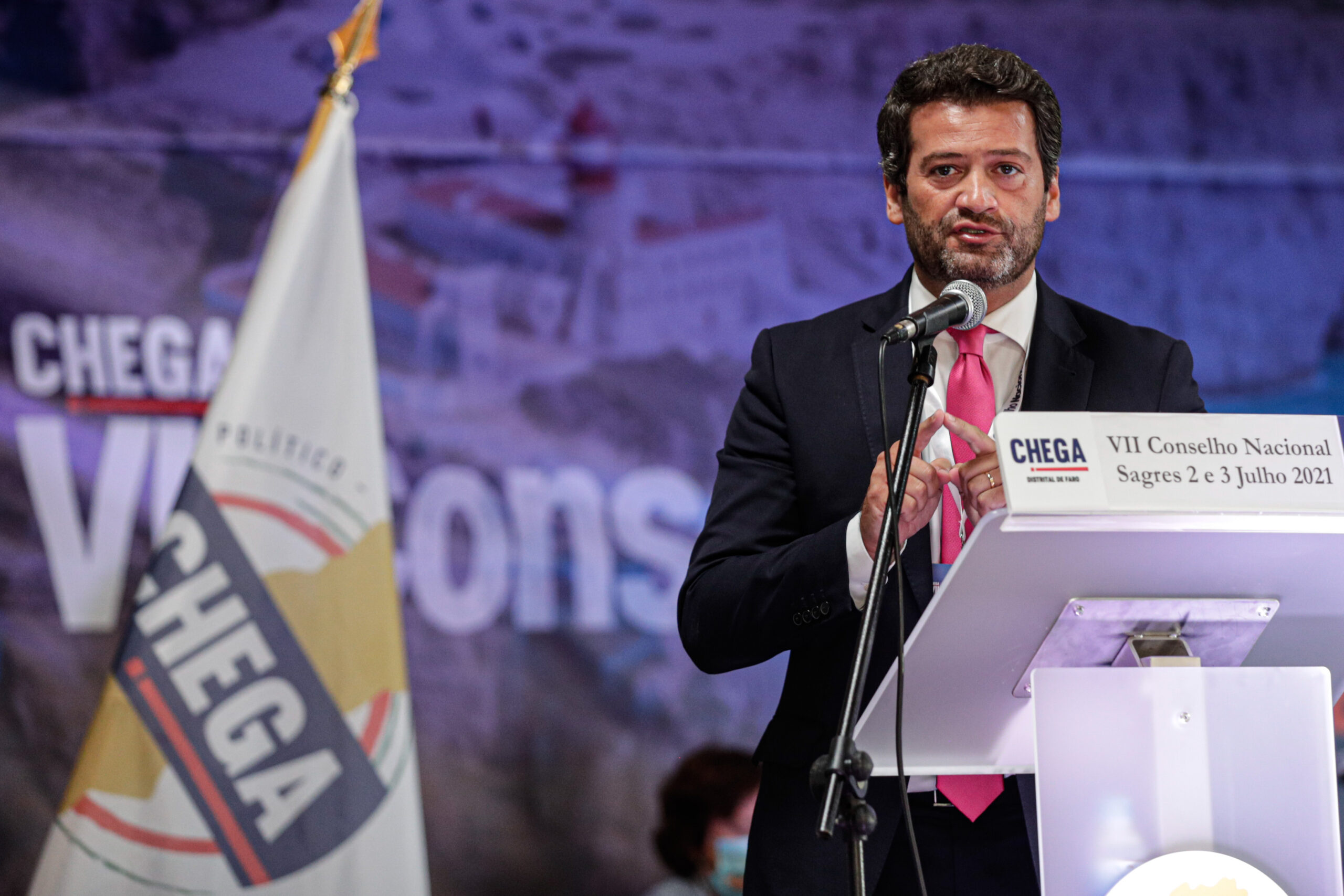 Chega announced, this Friday, that it maintains "complete confidence" in the candidates and local and district structures of Viseu, noting that it will only comment on alleged aggressions of homophobic motivation in that city after the facts have been investigated by the authorities.
"Chega learned of alleged attacks in Viseu, allegedly related to issues of sexual orientation. The facts are and certainly will be verified by the authorities competent, and only then will we be able to properly pronounce on them," the party said in a statement.
On the same note, the party revealed that "maintain full trust in its candidates and in its local and district structure, in Viseu, being certain and unavoidable that it will always reject any acts of violence, whatever the underlying motives".
According to the weekly newspaper Expresso, militants close to the candidacy of Chega to Municipal Council of Viseu became involved, at the end of the afternoon of Wednesday, "in an episode of violence against a homosexual citizen, when he was in a cafe, next to the headquarters of the party".
A police source told the newspaper that the alleged attacks occurred after provocations by the aggressors. A witness heard by the weekly explained that the candidate from Chega to the local authority of Viseu, Pedro Calheiros, tried to "soothe the spirits".
The victim alerted the PSP, which identified the alleged aggressors, the newspaper added.
Contacted by the Lusa agency, the PSP reported that a "citizen, who felt attacked, called the police on July 21, at 6:15 pm", to Largo Mouzinho de Albuquerque.
"The PSP agents found that two individuals who had a verbal disagreement developed the disagreement on a more physical side and there was, apparently, mutual aggressions. The citizen who called the PSP complained of aggression by the other, who also said that he had been the target of aggression", adds the reply sent.
Police confirmed that the two citizens were identified, as well as other citizens for the purposes of witnesses, adding that they did not have "any information about the content of the discussion or about political or sexual orientation".