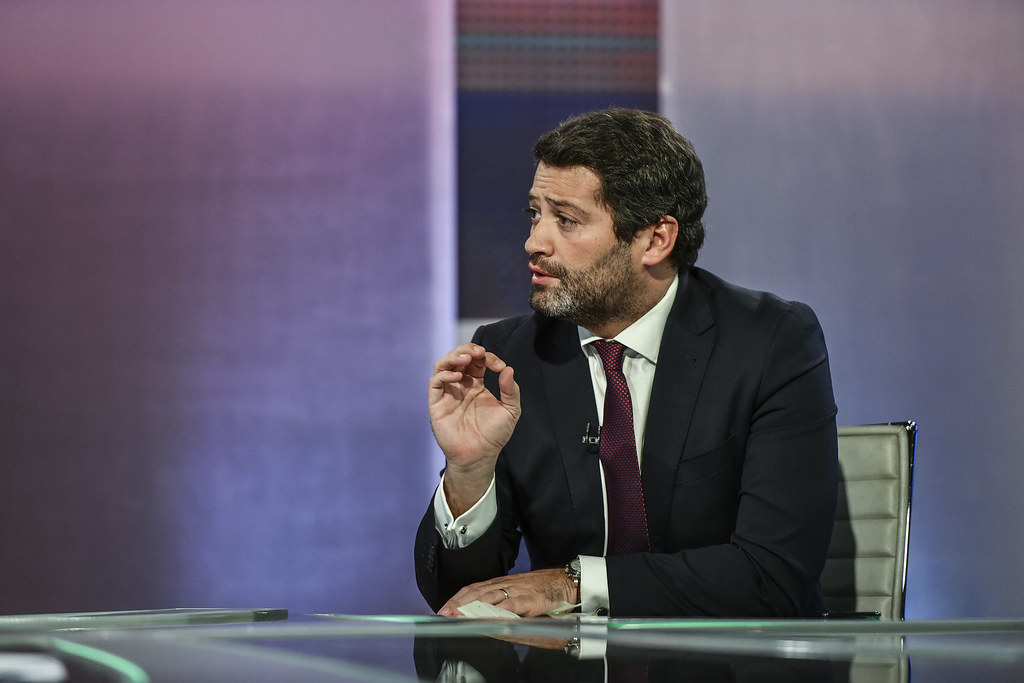 The single deputy of Chega announced, on Sunday, that he is going to question this Monday the Prime Minister's office about the "superfluous expenses" of the Portuguese presidency of the Council of the European Union.
In a statement, André Ventura, who was re-elected president of Chega this Saturday, explains that wants answers from the Government on expenses exceeding 35 thousand euros for a wine company, a contract of almost 40 thousand euros for the purchase of 360 shirts and 180 suits and on 260 thousand euros spent to equip a press center.
Chega cites a news story from a "renowned American newspaper" and highlights as "curious" that the international press "was developing a serious investigation work, which shows how well the Portuguese media is, some conditioned, and another pactuante, with the exercise of this Executive's power ".
The European newspaper Politico wrote on the 4th that, despite the covid-19 pandemic having led Portugal to have a "Ghost presidency", money was spent "as if waiting for face-to-face events" as a norm.
The news reports the expenses on equipment, drinks and clothing, in addition to the money spent to equip the press center, although the press conferences are "online". And he also quotes the presidency spokesman, Alexandra Carreira, who said that Portugal could not "ignore the possibility" of holding physical meetings in the near future.
In the same communiqué, Chega says that it is not understood how such expenses are justified, in a moment of crisis like the current one and when the meetings are mostly virtual. And the investment in the press center, he adds, was also a waste, because the press has chosen to be present online.
"And as if everything this festival of waste and the lack of a social notion was not enough, the Government also signed sponsorship contracts for the six months of Presidency that go against those that are the good practices recommended by the European Union ", adds the party.
And he also says: "The socialist government is only carrying out the practices that are so well known to it and that have already brought the country to bankruptcy in the very near past and, once again, it succeeds in doing so without the competent authorities scrutinizing it. their work, which gives a terrible image of Portuguese institutions ".
André Ventura, resigned for the second time, was re-elected with 97.3% of the votes in the internal elections for the presidency of Chega.