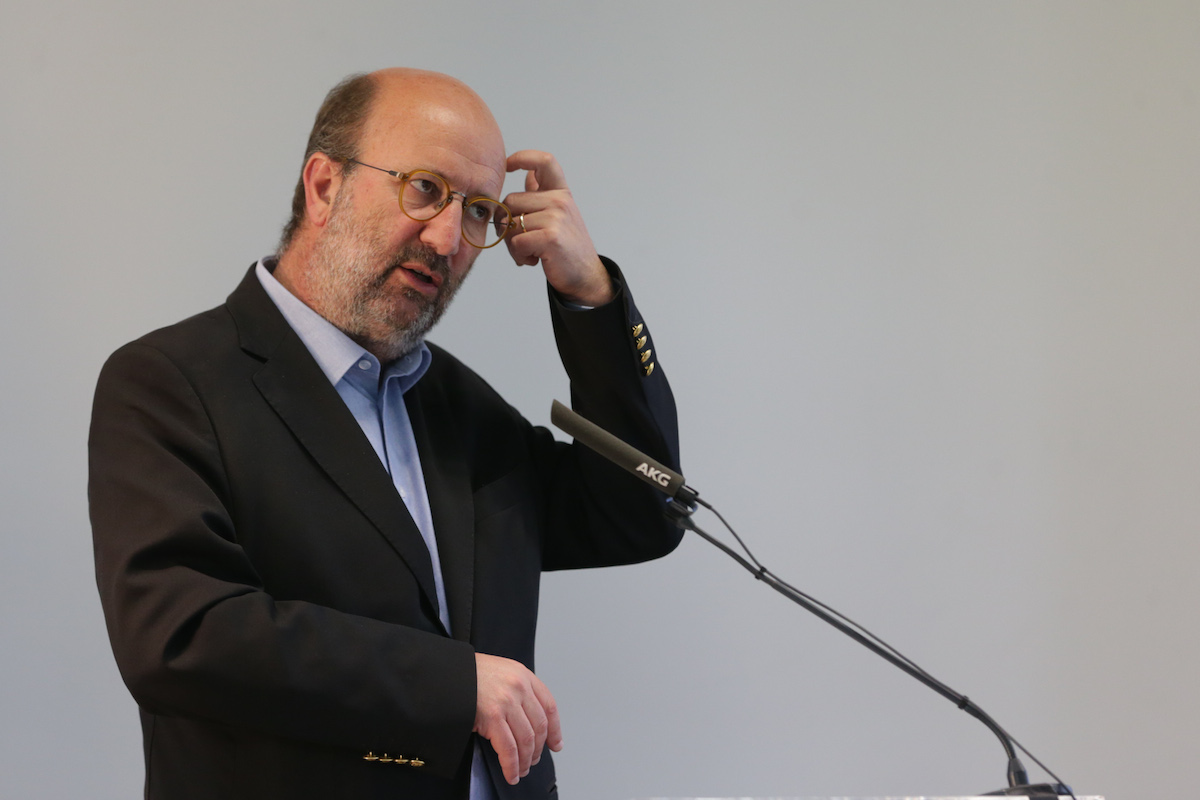 On July 5th, a car carrying the Minister of Environment and Climate Action, João Pedro Matos Fernandes, was caught traveling at 200 km/h on Highway 2 (A2).
According to Jornal de Notícias, on Monday of last week, Matos Fernandes attended an event to mark the rehabilitation of the Roxo Water Treatment Plant (ETA), in Aljustrel, and would be returning to Lisbon when the car that carried him was caught driving at 200 km/h.
The images, revealed by TVI, show the BMW 5 Series from 2021, driven by the driver of the minister's office, circulating at around 160 km/h on the national road that gives access to the A2, exiting Beja, whose maximum limit is of 90 km/h, around 15:30.
According to the daily, this is a serious administrative offence, which could involve the loss of two points on a driving license and a fine of between 120 and 600 euros.
In addition, the footage also shows the vehicle already on the A2 accelerating from 170 to 200 km/h, a speed it maintains for several kilometers — a very serious infraction that foresees the loss of driving license for a minimum period of two months and a maximum of two years, the loss of four points from the charter and a fine between 300 and 1500 euros.
Although, almost an hour later, the driver turns on the lights to signal urgent gear, so far there doesn't seem to be any justification for speeding.
About a month ago, a man died after being run over by the car in which he was following the Minister of Internal Affairs, Eduardo Cabrita, in an accident on the A6 motorway. However, it is not yet known at what speed the official car was going.

Sofia Teixeira Santos, ZAP //