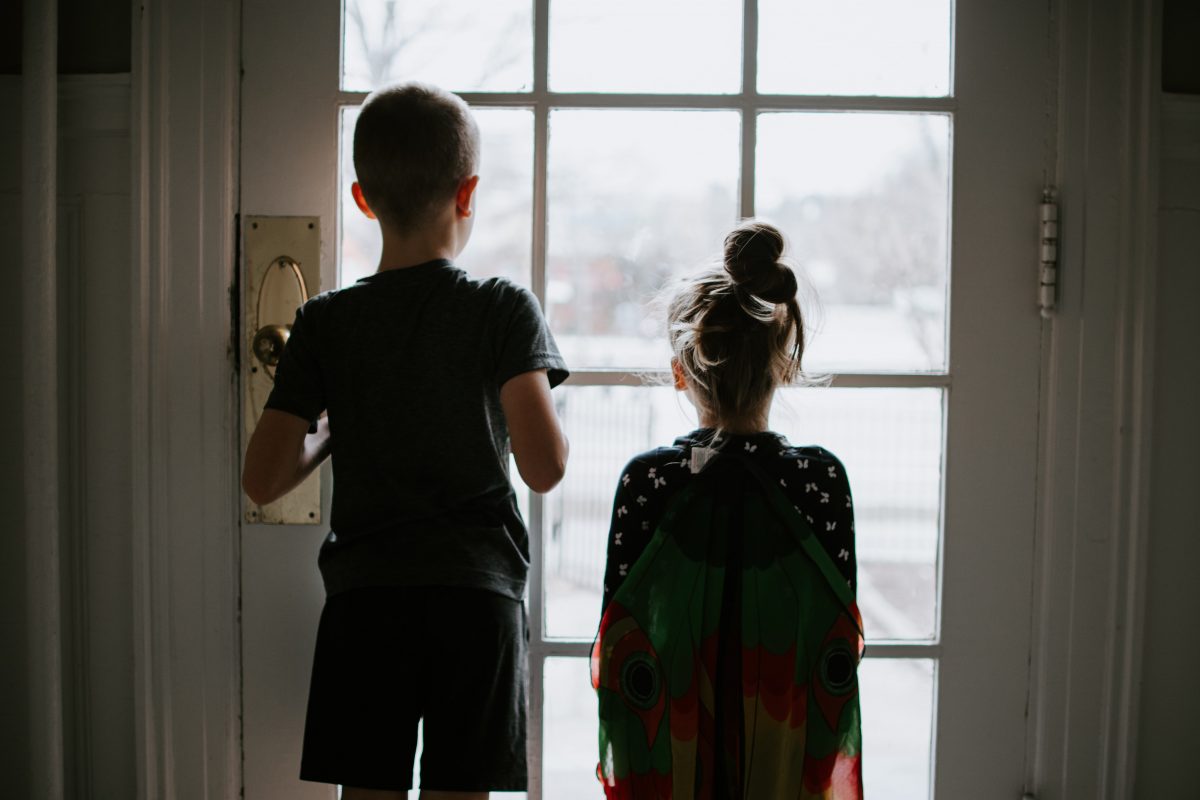 Like all public petitions with more than four thousand subscribers, the Acreditar association's initiative will be discussed in Parliament and will be accompanied by a bill at the PAN that also aims to understand the 20-day mourning period.
Following the petition launched last week by Acreditar — Association of Parents and Friends of Children with Cancer, which currently has more than 41,600 signatories, the luto parental and possible extension of the period that countries can enjoy unjustified absences in the exercise of their professional activity will be discussed in Parliament. The discussion takes place not only by the petition, but also by initiative of the PAN — People, Animals and Nature, which will present a bill.
To the public, Inês de Sousa Real, did not put forward dates for the presentation of the legislative initiative, saying only that "it will be in the next few days". "We are following this concern, which seems to us to be of the most elementary justice", explained the party's spokeswoman.
In the petition, João Bragança, president of the Board of Directors of Acreditar, recalls that "parents who lose a child are severely weakened, emotionally destroyed and unable to take on, in a short period of time, their work duties". As such, "the current regime is clearly insufficient and violating the most elementary principles that should guide the physical and emotional well-being of workers in the event of parental grief".
The five days provided for in the Labor Code serve only, in the opinion of Acreditar, for "the handling of formalities pertaining to the death of a human being, leaving not even a deserved break from work for the effective exercise of the devastating parental mourning". The aim of the association is that the current five consecutive days of parental mourning pass to 20, a suggestion that deserves the agreement of the PAN. "It's the minimum time for the family restructuring of such irreparable pain", said Inês se Sousa Real.
For the time being, no other party has expressed its position on the issue, sheltering itself in the fact that the petition still haven't given entry into the Assembly of the Republic and, consequently, do not have knowledge of its content. Even so, to the Público newspaper, the Greens stated that they were "formally receptive to discussion".

ZAP //