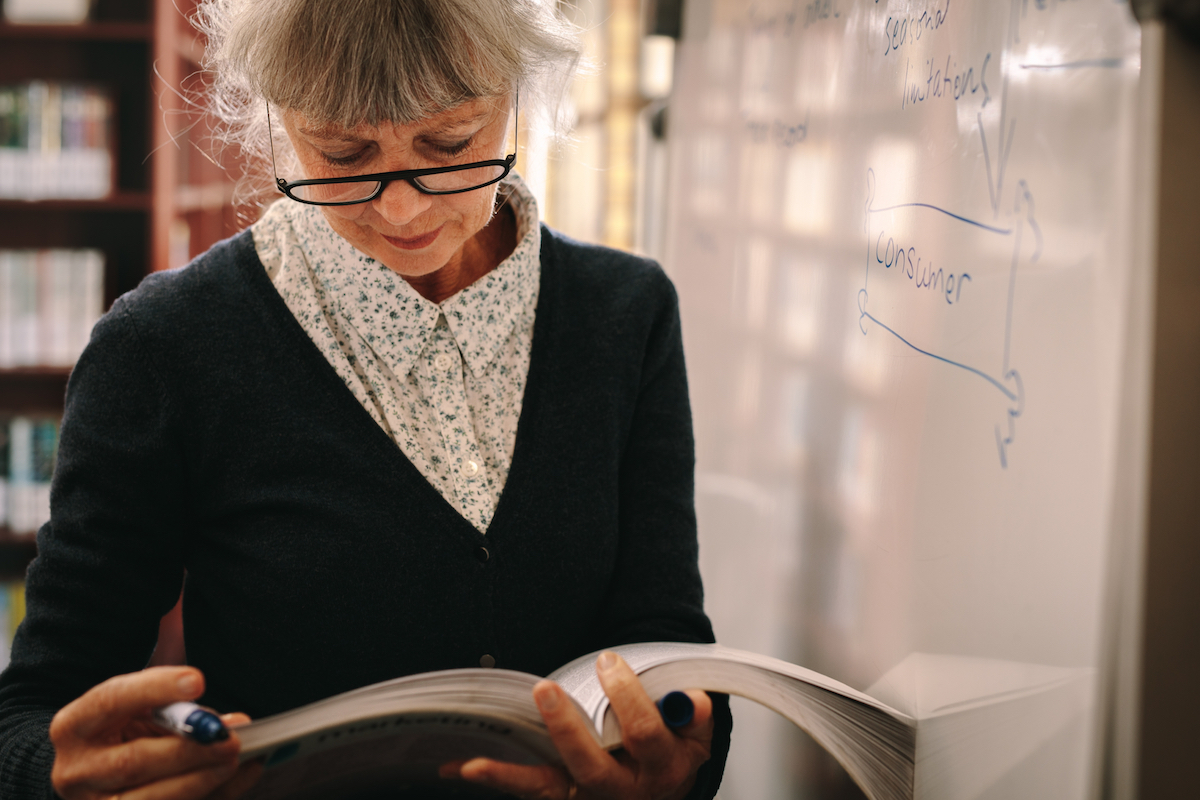 The National Federation of Teachers (Fenprof) defended, this Wednesday, the urgent appointment of another weekend to vaccinate teaching and non-teaching workers against covid-19, including those in higher education.
In a statement, Fenprof points out that there are still 45,000 workers teaching and non-teaching staff (number given by task force vaccination and which does not include higher education workers) from various clusters and schools from north to south of the country still to be vaccinated.
"There are truly strange situations, for example, in AE [Agrupamento Escolar] do Restelo, in Lisbon, where no 1st cycle teacher was vaccinated", Stresses Fenprof.
"There are also, throughout the country, many cases of teachers of Special Education who have not yet been vaccinated, which is all the more serious when it is found that a good part of them never stopped working in person, some, as with those who are in Early Intervention, going to their homes to work with children and families ", he adds.
For this reason, the Federation defends that this problem be solved with the utmost urgency, either by integrating the teachers in the next days of vaccination or, given the high number still lacking, to be foreseen a new vaccination weekend for these 45,000 people.
Fenprof recalls that a third weekend was planned for vaccination of school workers, but it ended up being canceled.
As for the reasons why so many Education and Teaching workers were not called, Fenprof says they are unknown.
"Even those who tried to understand the reason for being excluded did not get an answer, because the authorities who could possibly clarify did not find justification, be it Education or Health. In view of the situation, there are teachers and non-teaching workers with risk diseases that have remained at work, but now admit to protecting themselves, since in many schools where there are cases of covid-19 and classes in isolation or quarantine, teachers and non-teachers continue to be in person ", he stressed.
With regard to higher education, Fenprof reiterated the position already taken in the sense that these workers, teachers and non-teachers, be integrated in the vaccination process, together with colleagues from other levels and levels of education.
"The only justification that has been heard until today came from Minister Manuel Heitor, who there is no need, because the classes at that level of education had fewer students than those in the secondary, which, in most cases, is not true, "said Fenprof.
In addition to the North region, there are 2,426 cases of school professionals – of which 1,247 teachers – who have not yet received the vaccine against covid-19, and the vaccination of teachers in Extracurricular Activities, professionals in canteens and cleaning companies in educational establishments is also lacking.
The situation, which spans several schools in the country, is causing anxiety and there are even teachers threaten with medical discharge.
The first vaccination exercise for school personnel took place on the weekend of 27 and 28 March, in which more than 60 thousand teachers and non-teachers from pre-school education and the 1st cycle of public and private education were vaccinated.
On the weekend of April 17 and 18, it was the turn of workers from the schools of the 2nd cycle to secondary education, including also some professionals from the pre-school and 1st cycle who had not been called for the first dates. In those two days, 183 thousand vaccines were administered.