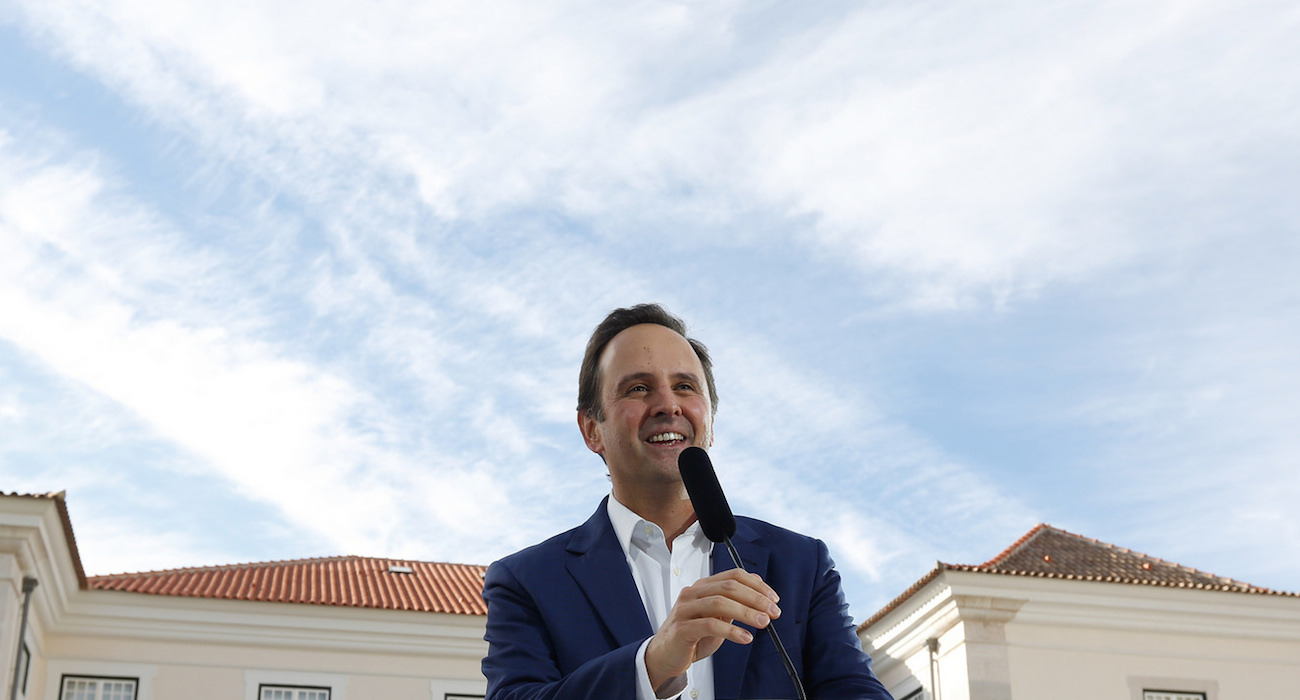 In a poll carried out by Intercampus for the newspaper Novo, the PSD-CDS coalition is more than 20 percentage points below the likely socialist re-candidate.
Fernando Medina will be able to reinforce by 5 percentage points the vote he had in Lisbon in the last municipal elections. If confirmed, the coalition led by Carlos Moedas will lose six points compared to 2017.
These are the conclusions of a survey carried out by Intercampus for the newspaper Novo. The numbers put Fernando Medina (PS candidate) in the orbit of the absolute majority, with 46,6%. The candidate of the PSD and CDS (and other parties that support him), Carlos Moedas, does not go beyond the 25,7%.
It should be remembered that, four years ago, the socialist had a relative majority with 42% of the votes, Assunção Cristas (CDS) obtained 20.59% and Teresa Leal Coelho (PSD) did not go beyond 11.22%.
In the survey, the CDU appears shortly after the PSD and CDS – João Ferreira obtains 7.1% of the voting intentions. In 2017, the CDU was the fourth most voted force, with 9.55%.
Beatriz Gomes Dias, from Left Block, would rise to 6.6%, according to the survey. Four years ago, BE managed 7.14% of the voting intentions.
O He arrives, with the candidate Nuno Graciano, comes up with 6.1%, and further behind is the Liberal Initiative, with Bruno Horta Soares conquering only 2.3%. The last place is up to the PAN, with 0.5%.
The survey was carried out by Intercampus between April 8 and 13 and consisted of 611 face-to-face and direct interviews, conducted by 24 interviewers across the municipality of Lisbon. The response rate was 63% and the maximum sampling error for this study, for a 95% confidence interval, is +/- 4%.

Liliana Malainho, ZAP //