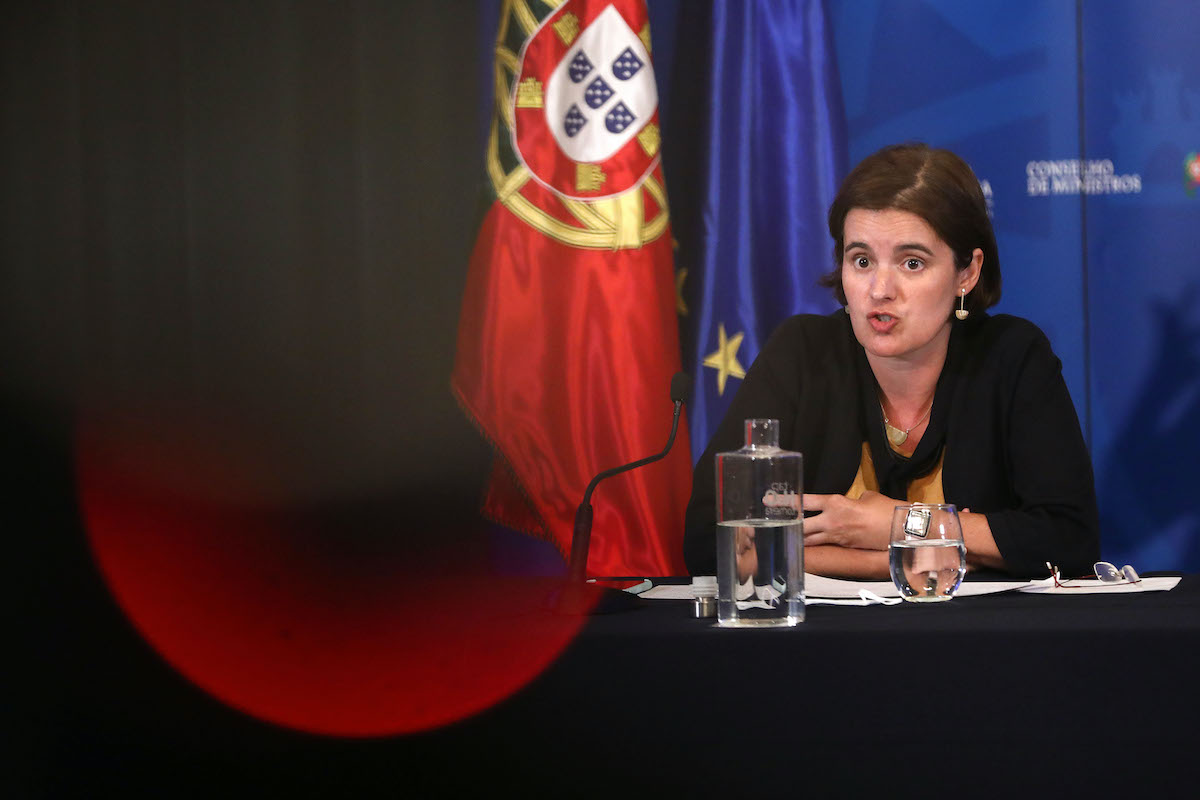 The first National Plan to Combat Racism and Discrimination was approved today by the Council of Ministers, assuming the objective of going "beyond the prohibition and punishment of racial discrimination".
With the plan – which also adopts the designation of "Portugal against Racism" and covers the period 2021-2025 – the Government wants to "realize the right to equality and non-discrimination as the foundation of democracy".
For such, it commits itself to "strengthen the means for prevention and combating racism, through cross-cutting measures directed to the various sectors".
The plan is structured around four principles: deconstruction of stereotypes; coordination, integrated governance and territorialization; integrated intervention in the fight against inequalities; and intersectionality.
This is the first national plan combating racism and discrimination, which received 139 contributions in public consultation.
In a hearing in parliament at the end of June, the Minister of State and Presidency, Mariana Vieira da Silva, added that the plan will have measures for different areas, namely education, work, housing, health and internal administration.
Regarding the Working Group for the Prevention and Combat of Racism and Discrimination, the minister indicated that it continues to function and that it will present a final report, together with the Government's final plan. Both will be made public as soon as they are completed, "within a short time", he added.