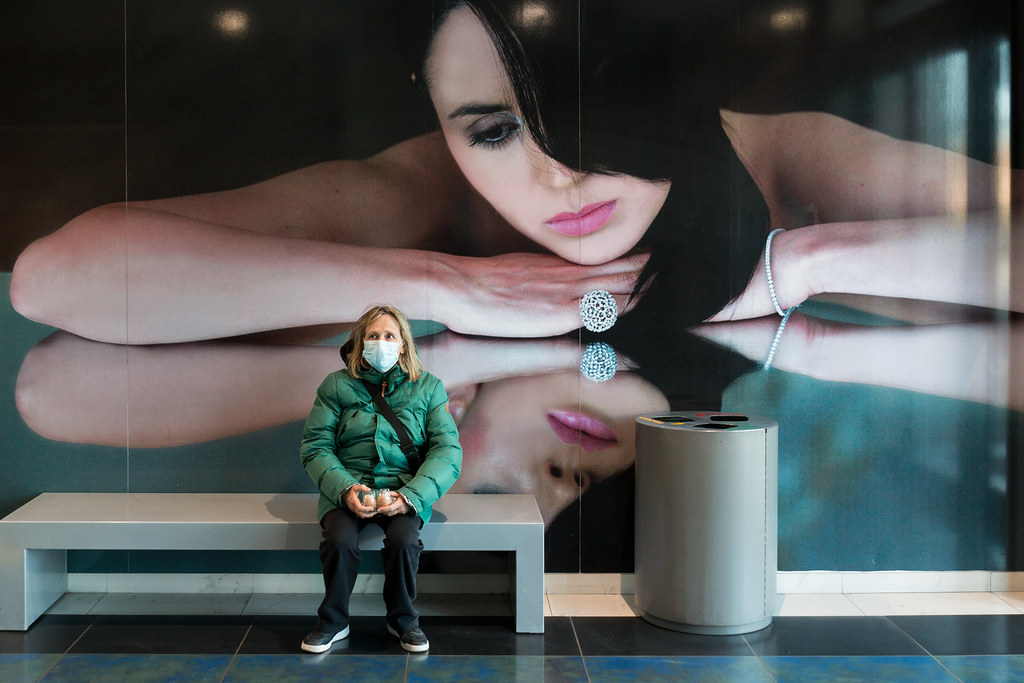 Portugal recorded, this Saturday, five more deaths and 713 confirmed cases of covid-19, according to the latest epidemiological bulletin of the Directorate-General for Health (DGS).
This saturday registered five more deaths and 713 new cases of infection by the new coronavirus. All the casualties were over 80 years old.
Since the beginning of the pandemic in Portugal, the country has registered ​1,066,346 ​positive cases and 17,952 ​mortals.
This is the eighth day in a row with fewer than 1,000 cases registered in the country and the fourth day in a row with fewer than 10 deaths per day.
Nationally, Portugal has a 14-day incidence of 127.3 cases per 100 thousand inhabitants and one transmissibility index R
Lisbon and Tagus Valley it's the North remain the regions representing the majority of new cases.
According to the DGS bulletin, the number of patients admitted to hospitals decreased slightly: there are now 408 people interned, two fewer than yesterday. In intensive care there are 83 people, seven more than the day before.
The number of active cases in the country has also declined, now having 31,481 — 278 fewer than on Friday. In the last 24 hours, 986 people recovered of the disease, bringing the total number of cured to 1,016,913.
There are still 28,604 contacts under surveillance by the health authorities, 317 more than in the last DGS balance.

ZAP //