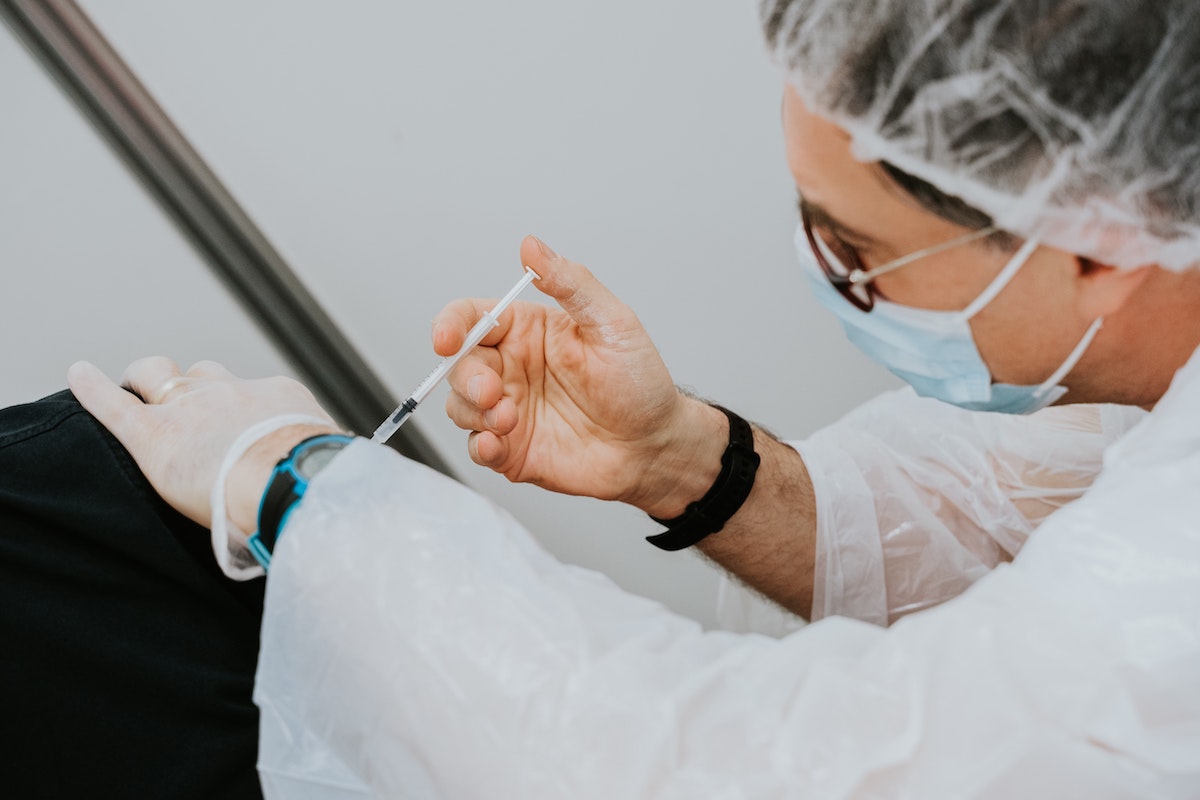 The pace of vaccination is in a phase of great acceleration: since the weekend of 14 and 15 August, 81.8% of young people between 12 and 17 years old have already started the process.
According to data provided to the Public by the task force, the percentage of vaccinated with at least one dose has increased since last week and is already approaching that registered in young adults (18 to 24 years old), which until last Sunday amounted to 86%, according to the latest weekly report from vaccination by the Directorate-General for Health (DGS) released this Tuesday.
However, the coordinator of the task force, the vice-admiral Henrique Gouveia e Melo, believes that it will be possible to achieve vaccination coverage of the order of "90%" in the group of adolescents up to 17 years old because "about 10% are still to be vaccinated" of young people at these ages, those who recovered from the infection less than three months ago .
"Teens keep coming [aos centros de vacinação], albeit slowly", refers Gouveia e Melo to the Público newspaper.
The data indicate that adherence to vaccination increases as age advances, with almost no exceptions: at 12 years old, 73.5% were vaccinated until this Tuesday morning, at 13 years old, 79.5%, and with 14 years old, 80.3%. At 15 years of age, the percentage of those who had started the process rose to 81%.
In parallel, refusal to vaccinate increases as age decreases. — "it goes from around 2% in the age group of 40 to 4% in the age of 20", explains the vice-admiral, who is still convinced that it will end up around 3% of the eligible population in the end.
If everything goes as planned, in the third week of September Portugal will achieve the feat of having 85% of the population with completed vaccination, opening the door to the third phase of deconfinement, as defined in the Government's plan.

ZAP //