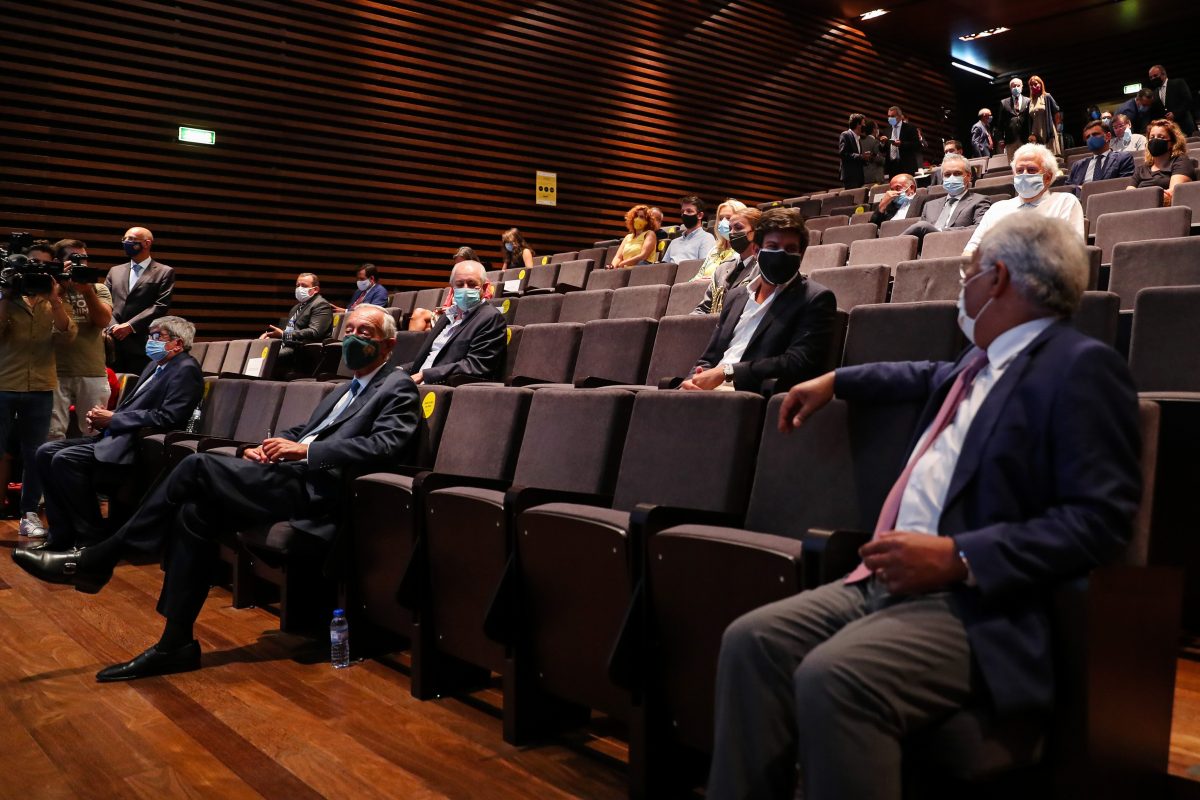 The first draft of the deflation plan will be presented at the Infarmed meeting, scheduled for next Monday. The presentation of the script for the reopening of the country takes place on March 11.
This week, the leader of the largest opposition party defended that the important thing is that the Government, together with the experts, define clear criteria for the reopening of the country. Rui Rio defends a lack of speed at various speeds, regardless of the date.
"What is at issue is whether the country has indicators to be able to suspect or not, regardless of whether it is Easter or not, regardless of whether we are in March or April," said the Social Democrat, on Tuesday.
Focusing strategy on detection before transmission, PSD advocates conducting quick tests and weeks in schools and services, writes the Express.
Testing is also one of the priorities of the Left Bloc, which argues that this must be the key to the deconfinition plan. For Moisés Ferreira, it is important to expand the performance of tests and the tracking circle.
The blockade deputy therefore defends random or regular tests in some sectors of activity and in schools. As for geographical differentiation, he argues that, more importantly, it is the subsequent monitoring that must take into account a regional and local assessment.
The CDS-PP puts on the table the possibility of moving forward with a pilot project in mid-March it opens daycare centers and pre-school, a first phase accompanied by tests, surveys, screening and isolation.
If everything goes as planned, proceed to the next levels. If, on the contrary, you enter "the orange or red zone", you put "your foot on the brake", said deputy Ana Rita Bessa to the weekly.
In the case of educational establishments, the PAN defends "the creation of a plan for the return to face-to-face education that includes the ability to test all educational agents and students, providing them with less invasive testing methods".
The Liberal Initiative argues that the plan "should not only include activities that can resume normalcy and the dates when they can do so". "It must also include a massive and regular testing plan, strengthening the tracking capacity and accelerating the vaccination plan. "
Employers' confederations, heard by the Express, are also in favor of a phased and differentiated reopening. António Saraiva, president of the Confederação Empresarial de Portugal, referred that "there must be an intelligent lack of definition, differentiated by region" and "by type of company".
João Vieira Lopes, president of the Confederation of Commerce and Services, agrees with a phased model, evaluated every 15 days and which start at the street stores on March 17th. Francisco Calheiros, president of the Confederation of Tourism, warns that "tourism must have time to prepare".

ZAP //