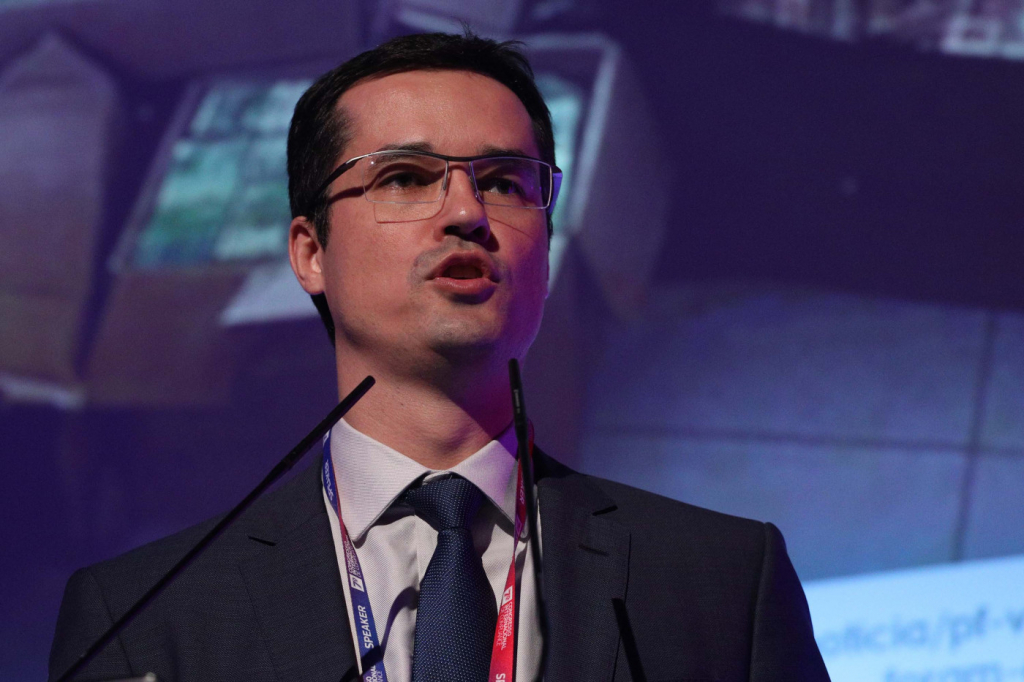 The former coordinator of the Task Force of Operation Lava Jato regretted the determination of the Supreme Court, which, by 8 votes to 3, maintained the annulment of the former president's condemnations.
RENATO S. CERQUEIRA / FUTURA PRESS / ESTADÃO CONTENT
Dallagnol used social media to demonstrate

The former coordinator of the Operation Car Wash, Deltan Dallagnol, manifested after the decision of the Federal Supreme Court (STF) to reject the appeal that sought to avoid annulment of the convictions of the ex-president Lula. Through his social networks, Dallagnol expressed dissatisfaction with the Court's decision and stated that the determination is a "frustration for those seeking justice" in Brazil. "If you run, the animal catches you; if you stay, the animal eats. There was no way to develop a process that was not annulled, which favors prescription and impunity. This shows that the justice system is extremely irrational, to the frustration of those who seek justice in the country of corruption, "said the former coordinator, who also said that the annulments increase the chances of prescription and" complete impunity ". "The irrationality of this system, which favors legal insecurity, is amplified by the fact that what ensures the justice of the trial is not really the territorial place where it takes place, but the basis of the decision on the facts, evidence and the law "Continued Dallagnol.
Today's STF decision exposes one side of a dysfunctional criminal justice system: if the case of former President Lula had been dealt with in Brasilia, it would have been annulled as well. In other words, the design of the Brazilian system makes it a lose-lose game for society. I explain:

– Deltan Dallagnol (@deltanmd) April 15, 2021
By 8 votes to 3, the STF maintained, this Thursday, the 15th, the annulment of the condemnations of ex-president Lula in the scope of Operation Lava Jato. The ministers rejected the appeal filed by the Attorney General's Office (PGR) against Edson Fachin's decision, who understood that the 13th Federal Court of Curitiba, commanded by then federal judge Sergio Moro, had no competence to prosecute and judge the PT. The majority were formed by ministers Edson Fachin, Alexandre de Moraes, Rosa Weber, Dias Toffoli, Gilmar Mendes, Ricardo Lewandowski, Cármen Lúcia and Luís Roberto Barroso. Nunes Marques, Marco Aurélio Mello and Luiz Fux voted in favor of the appeal. With that, the petista regains his political rights and can run in the presidential elections of 2022.