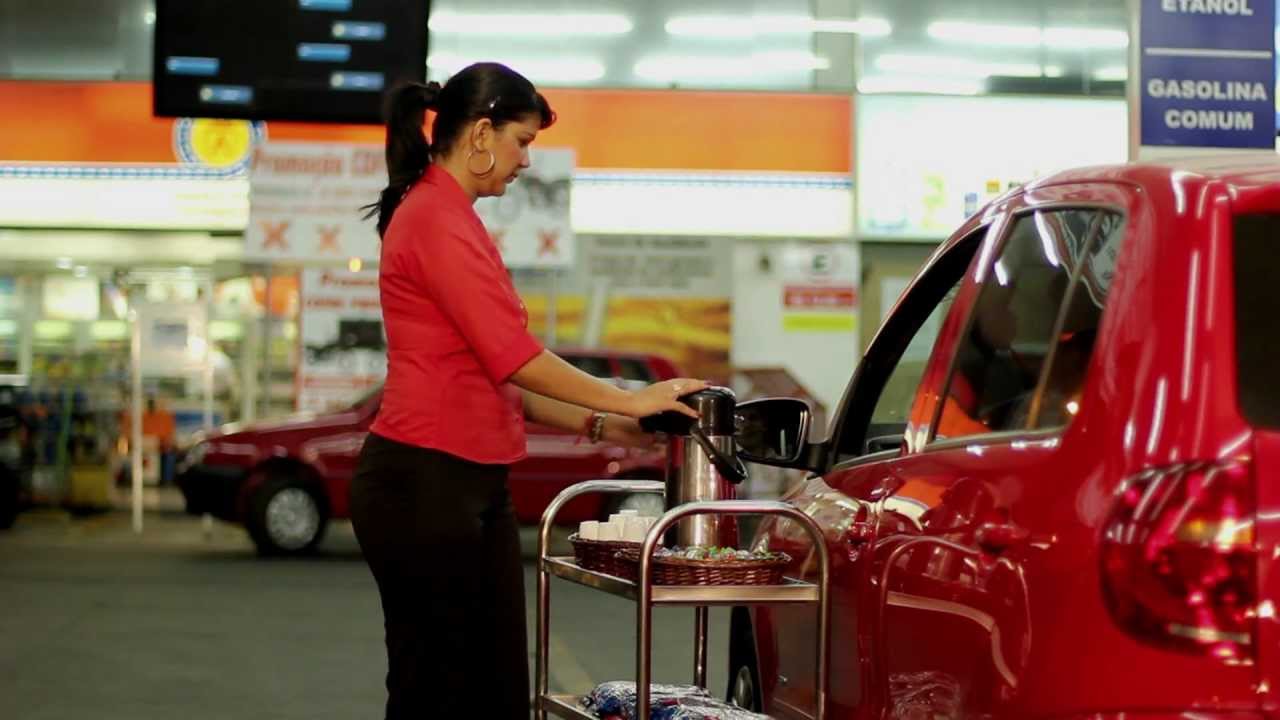 Fuel dealers are threatening to "temporarily close gas stations" in protest due to the new law, passed in Parliament, which imposes limits on profit margins in fuel sales.
After the alert made by the Competition Authority (AdC) to the consequences of the new law, the National Association of Fuel Dealers (Anarec) reveals itself "equally worried about the disastrous consequences of this measure", pointing to the losses to the "fuel reseller network".
"A considerable group of associates has already expressed, with Anarec, the possibility of temporarily shut down filling stations of fuel at national level, as a form of protest, if this measure is effectively implemented and proves to penalize the activities of resellers", points out the Association in a note sent to Lusa.
Anarec too blames the environment minister and the parties who "supported this measure", and "those who did not prevent it, by voting for abstention", for the "consequences that may result from the setting of maximum marketing margins for fuels".
The association also regrets that the opinion sent by the AdC to the deputies, before the approval of the new law, did not prevent the approval of the limitation of margins.
"Distract attention from the real reason for the price"
In addition, Anarec defends that the Government measure, approved by the deputies, only serves to "distract the attention of the final consumer from the real reason why fuel prices are so high: the very high tax burden and the increase in the extra cost of incorporating biofuel".
In its opinion, the AdC considers that the Government's proposed law to limit fuel margins may distort the conditions of competition market and penalize smaller companies, leading to their closure.
Anarec sees itself in AdC's position and emphasizes that "the majority of entrepreneurs in the sector today live with great difficulties due to lower profitability" of the business because "cost structures have worsened over the years".
"In a competitive and free market such as fuel is (or should be), nothing justifies the successive legislative interventions of the Government", also defends Anarec.
Finally, the association underlines that "in no other sector" is there "such interference on the part of the tutelage".