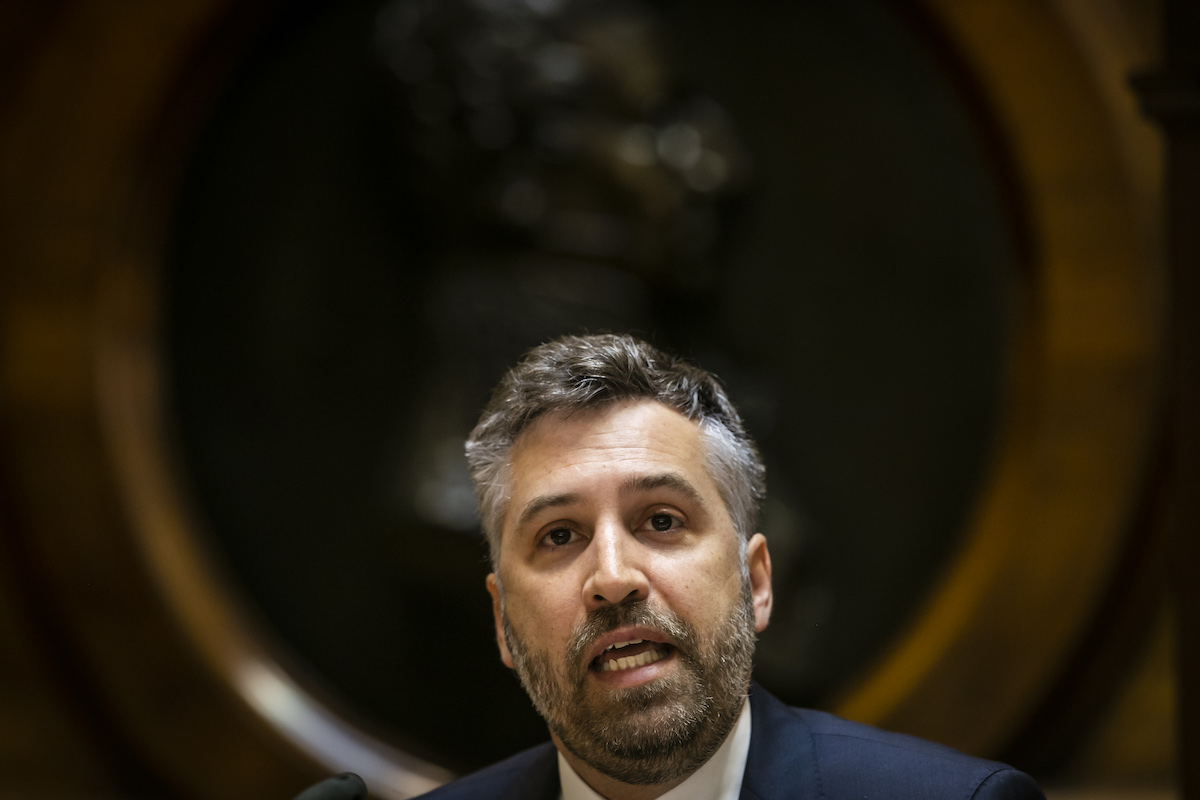 After the lead of Montijo, the Council of Ministers approved, this Friday, a proposal of law that foresees the waiving of the favorable opinion of the municipalities in the construction of airports.
According to Observer, this draft law removes the power of municipalities to veto the construction of airports and was approved this Friday in the Council of Ministers, in the same week that the process of construction of the complementary airport of Montijo was stopped by the regulator due to the opposition of two of the chambers
"Considering that the opinions of the municipalities result from interests of an eminently local nature that are not always aligned with the superior national interest, the present diploma dispensation the construction of airports with the need for favorable municipal opinions, matching, in this aspect, the requirements to those existing for road infrastructures ", reads the statement sent to the newsrooms.
Rui Rio, leader of the PSD, has already shown openness to, this time, let the proposal pass. "If it is in this framework that the Government intends to change the law in the sense that a single municipality cannot fail a project with a national dimension, we would be in agreement with the change of that law", affirmed the social-democratic president.
According to the Government, the "diploma also guarantees that the opinions of the municipalities potentially affected, either by unobstructed surfaces or by environmental reasons, are indispensable when it comes to local projects".
On Tuesday, Minister Pedro Nuno Santos stated that he will proceed with the realization of a process of Strategic Environmental Assessment (AAE) of three solutions for the location of the new Lisbon airport.
SEA will compare three solutions: the current dual solution, in which Humberto Delgado Airport will have the status of a main airport and Montijo as a complementary airport; a dual alternative solution, in which Montijo will progressively acquire the status of main airport and Humberto Delgado to complement and build a new international airport in Lisbon at Campo de Tiro de Alcochete.

Liliana Malainho, ZAP //