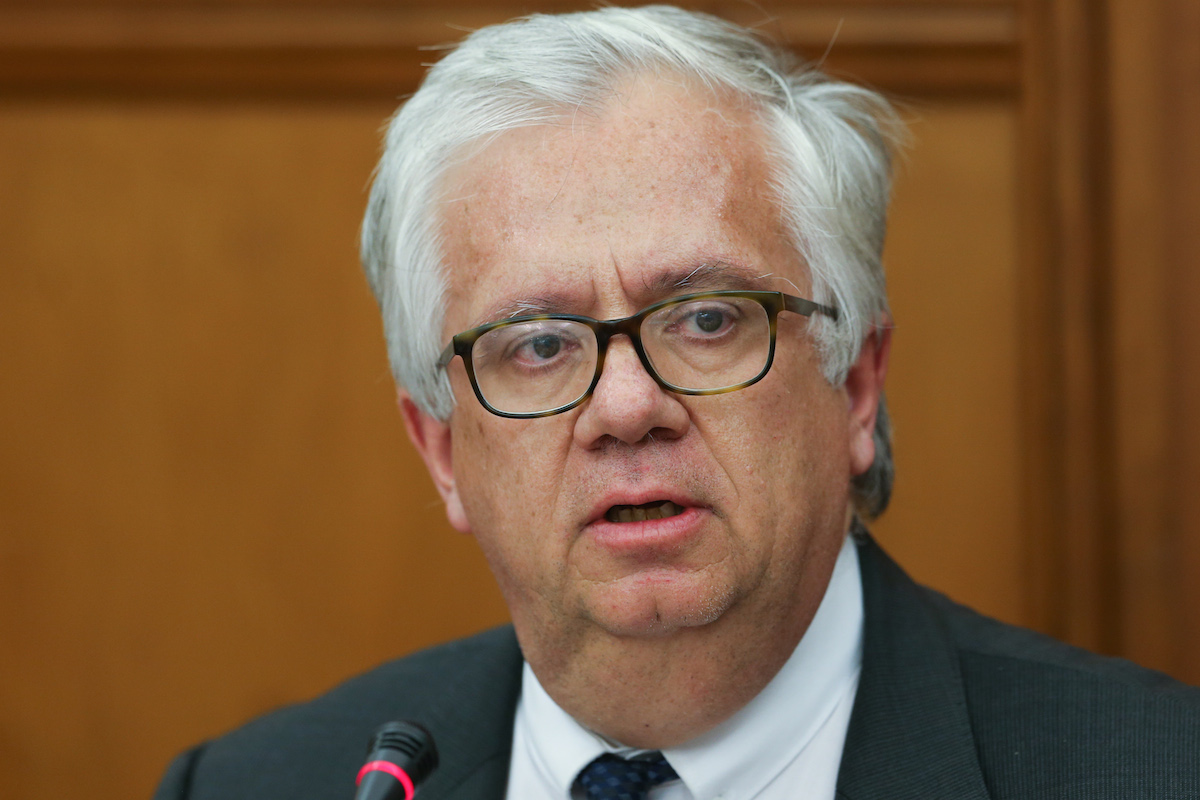 The Government has decided to enact civil requisition by inspectors from the Foreigners and Borders Service (SEF) at airports following the strike scheduled for June by one of the SEF unions.

"Today's Council of Ministers has decided proceed to civil requisition of SEF investigation and inspection workers at airports ", said the Minister of Internal Administration, Eduardo Cabrita, during the debate on the restructuring of the SEF marked on a draft resolution of the CDS-PP.
The minister said that the civil requisition had already been requested by the Regional Government of Madeira and by the majority of mayors from tourist areas "as a matter of national security".
The Union of SEF Investigation, Inspection and Border Inspectors (SIIFF) marked a milestone cycle of strikes for June, beginning next week, against the Government's intention "to extinguish the SEF".
Eduardo Cabrita considered the strike to be "absolutely unacceptable and irresponsible", which is announced by one of the SEF unions.
"The strike is a serious attack on national security, it is unacceptable in the context of a calamity situation in which it is also up to SEF to check health security conditions, namely whether citizens arriving in Portugal have the covid-19 diagnostic tests or not ", he stressed.
For the minister, the strike "is something that also attends to the expectation of recovery of the national economy".
With the warnings, the tourism sector has already started to account for life and realizes that summer may be at stake. In Madeira, the regional government, restaurants and hoteliers are looking with apprehension at this strike.
The president of the Algarve Tourism Region (RTA), João Fernandes, had asked for "common sense" to avoid "civil requisition, as a last resort", something that has now actually come to fruition.
Nuno Botelho, president of the Commercial Association of Porto (ACP), in turn, considered that the call for this strike is "Scandalous, irresponsible and meaningless".
On the other side of the barricade, the Union of SEF Investigation, Inspection and Frontier Inspectors clarified that the cycle of strikes "is the last option" and that any damage must be "exclusively attacked" to the Minister of Internal Administration.