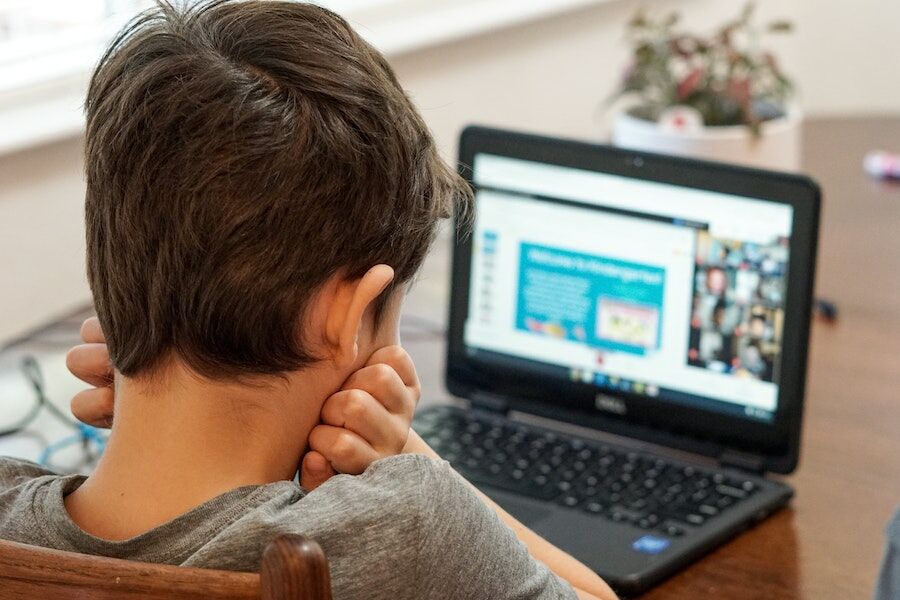 Students who have classes at home will have access to school social action and free textbooks, as is already the case with students who attend regular education. The measure was approved this Thursday at the Council of Ministers.
According to Público, the final version of the law is not yet known and will only be published in Diário da República in the next few days.
The diploma gives more legal force to an ordinance, published two years ago, which had already made the rules more demanding for those who use this modality.
As far as we know, students in domestic or individual education systems have to be enrolled in schools public network to have access to school social action and/or school manuals that are delivered free of charge at the beginning of each school year.
The decree-law also has another novelty: students in domestic education can attend curriculum enrichment activities in the 1st cycle. These types of activities are mandatory offered by schools, but student enrollment is optional.
In homeschooling, writes Público, instruction is the responsibility of a parent or someone else who lives with the student.
In individual teaching, classes are taught at home by a professor particular. The latter continues to be chosen by a small number of students, between 50 and 70 per year, in the last academic years.
In the school year that is ending, more than 700 students were taking classes at home at the option of their guardians.

ZAP //