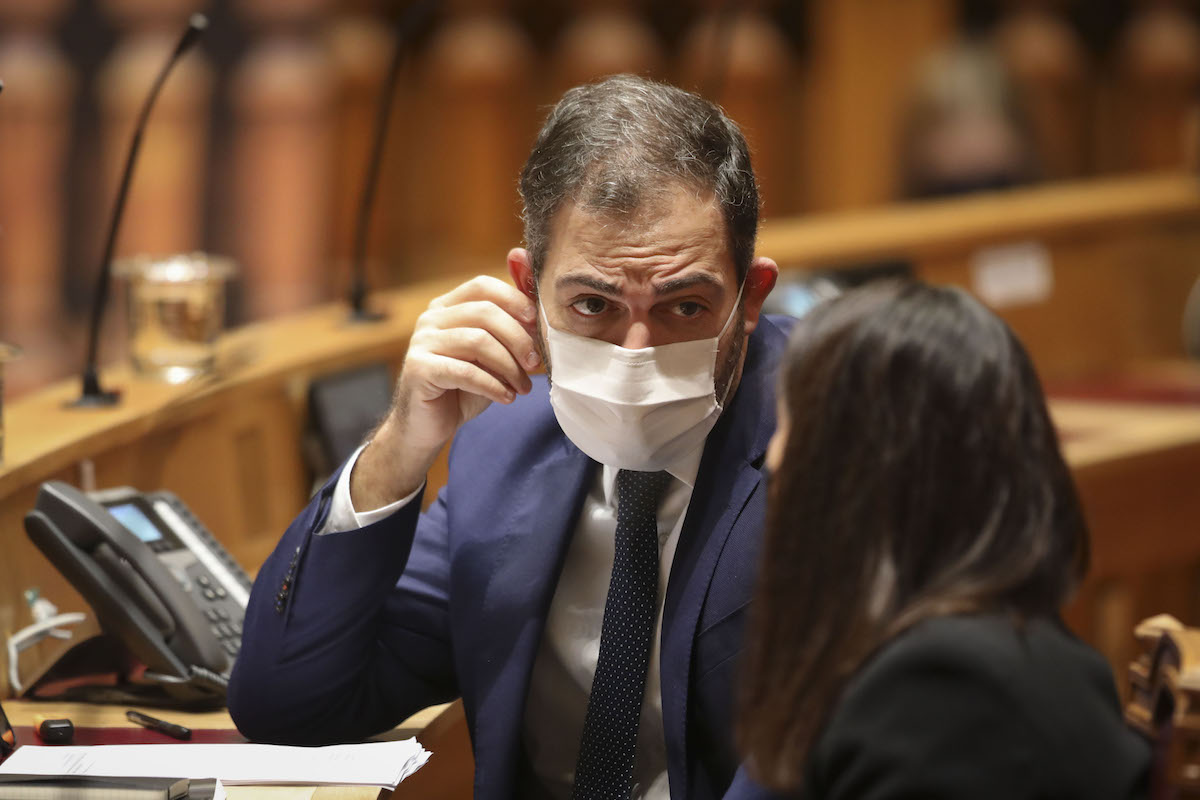 This Tuesday, the Government made a "very positive" assessment of the current execution of the State Budget for 2021 and committed to holding a meeting on the 2022 document in July, to which the BE has also summoned.
At the end of meetings with the parties and deputies that made the State Budget in force feasible – PCP, PEV, PAN and non-registered deputies Cristina Rodrigues and Joacine Katar Moreira -, the secretary of State for Parliamentary Affairs, Duarte Cordeiro, made a balance "very positive" of execution in this first semester.
"For the Government, it was essential to make a meeting with the parties with whom we negotiated the feasibility of the State Budget for 2021 where we were clear about our commitment to its execution. It is very important for these parties to trust them", he stressed.
Asked about future meetings with a view to negotiating the next Budget, Duarte Cordeiro stated that the first is scheduled for the end of july and it will include, in addition to these parties, the Left Bloc, which last year voted against the document.
"We will still have these meetings during the month of July, but after the end of the legislative session, and they have already been accepted by these parties", he said.
Also to journalists, the Secretary of State for the Budget Claudia Joaquim transmitted some of the figures of the budget execution for the first semester, stressing that the primary expenditure rose 4.4%.
"This State Budget has allowed and has allowed the Government to implement measures to face the effects of the pandemic", highlighted the official, emphasizing the support to companies in maintaining employment, social support and the strengthening of the National Health Service with the hiring of around 2,500 professionals.