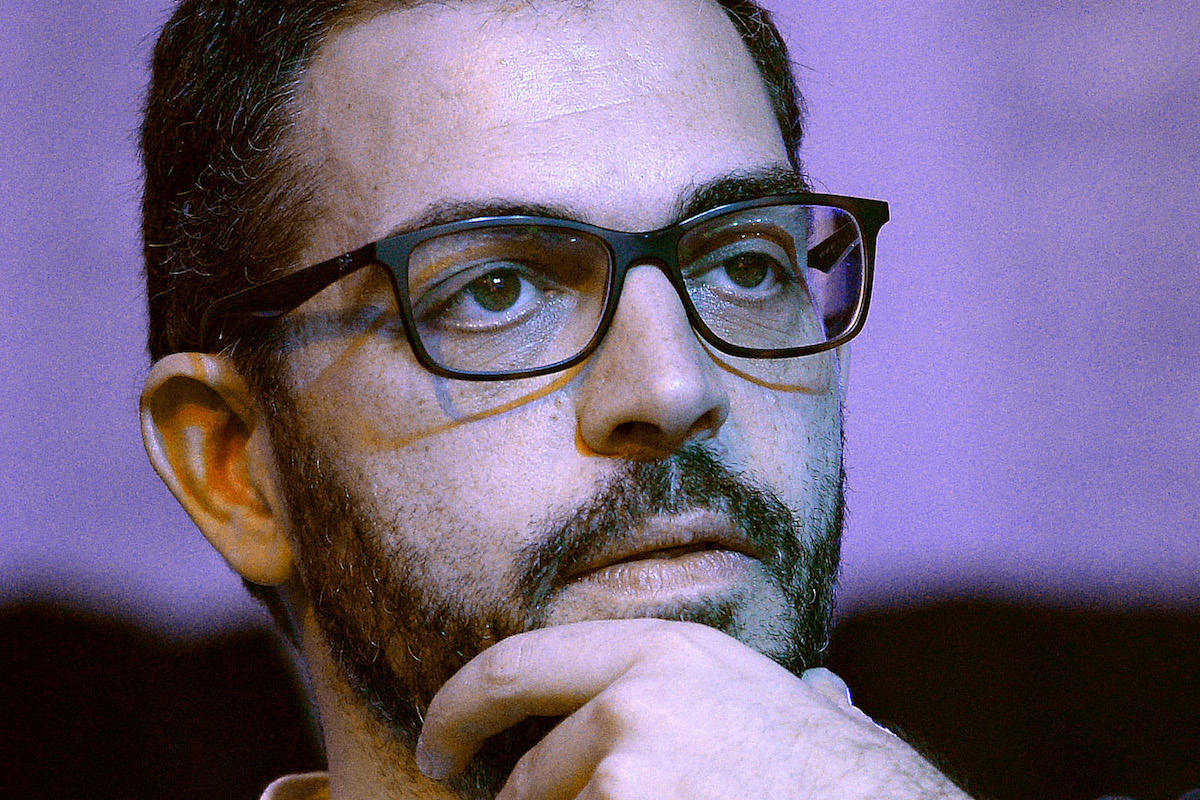 Duarte Cordeiro, Secretary of State for Parliamentary Affairs, admitted in an interview to Público that the reopening of discos could coincide with the time when vaccination will be available for people over 18, thus serving as an incentive to younger people.
Duarte Cordeiro considers that "it is already time to think" about a solution for the reopening of bars and clubs. In an interview given to the Público newspaper, the secretary of State for Parliamentary Affairs said that the moment may even coincide with the vaccination of those over 18 years of age.
"We have to try to sensitize the youngest about vaccination. It is important to think of measures that allow for the association of freedom of movement, the opening of certain activities with the need for vaccination to also encourage young people to vaccination", he stated.
Asked if it could be applied to discos, the person in charge said that "it's a path that makes sense". Still, he didn't commit to dates.
"I tend to think that the time should coincide with the time when vaccination is available for those over 18 as the time when we introduce this measure because young people would go after the vaccine to have a freer social life", explained the Secretary of State.
The decision, however, "has to be absolutely consensual" and everything depends on meeting the vaccination goals.
Regarding the evolution of the pandemic in Portugal, and asked if it is already possible to give the Portuguese "a day of liberation", similarly to the United Kingdom, Duarte Cordeiro said that, for now, no.
Despite that, evidenced "some positive signs" and pointed out that "there is a slowdown in the weekly growth rate" in Lisbon and Vale do Tejo, which could indicate that the peak in this region is close.
"If that's the case, it's difficult for us to live through periods as difficult as the ones we've been through this year," said Cordeiro.

Liliana Malainho, ZAP //